'Super' Vögele Screeds for Vögele Super Pavers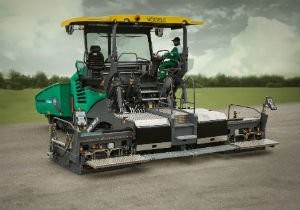 New extending screeds from Vögele are mounted on Super-series pavers at Conexpo-Con/Agg 2014, and are ideal for all manner of jobs requiring high-performance, variability and adaptability.
Vögele's new AB 500 and AB 600 extending screeds and their permutations have an infinitely variable single-tube telescoping system for an immense range of job applications with pave widths from 6.5 to 31 ft. (2 m to 9.5 m). The screeds match with all the Super pavers featuring a basic width of 8.3 and 9.8 ft. (2.55 m and 3 m).
In addition, they can also be equipped with various compaction systems, including tamper technology, depending on the paver model and application. The large number of possible combinations and different compaction options open up an almost limitless range of job applications for the extending screeds.
Pavement quality is further enhanced by technical innovations in the AB 500 and AB 600 which make the screeds easy to operate. These include easily and precisely adjustable hydraulic side plates, as well as hydraulic crown adjustment, which is integrated as a standard feature, and can be adjusted directly from the screed console. Wear resistance of the screed plates has also been improved, the time required to heat up the screed shortened, and the tamper geometry optimized. All these features make for better compaction and evenness.
The new screeds are distinguished by vibration-damped middle stairs or ascent. The ascent is comfortably designed with low steps and an additional hinged step.
Optimum working conditions are essential, especially for the screed operator. The new screed consoles of the Dash 3 paver generation include a number of innovative features to assist the operator:
The high-contrast four-color display with screen guarantees optimum visibility from all angles. The clear menu structure with new pop-up menus and the intuitive, language-neutral symbols make operation particularly safe and simple. Both the left- and right-hand side of each screed can be controlled from each screed console.
Vögele's new screed console is specially designed for nighttime operation. To prevent operator errors, the buttons light up as soon as dusk falls or in darkness. What's more, the new high-power LED lighting gives the operator a perfect view of all processes associated with the side plate. It has a light intensity of 1 lux and illuminates distances of up to 3.3 ft.
Company info
Related products
Related Articles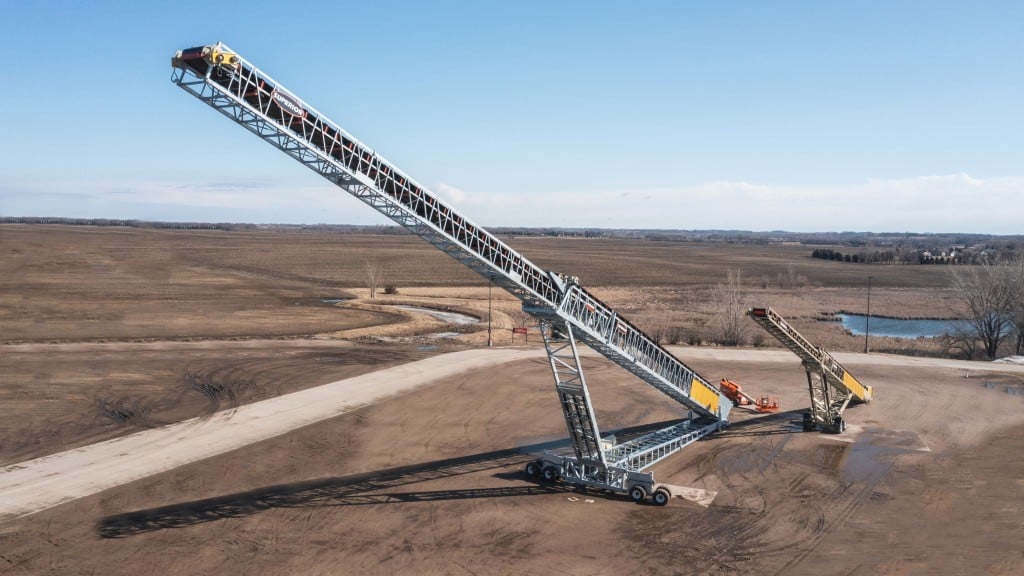 Ault Equipment becomes new dealer for Superior equipment in Ontario, Quebec, and Maritimes