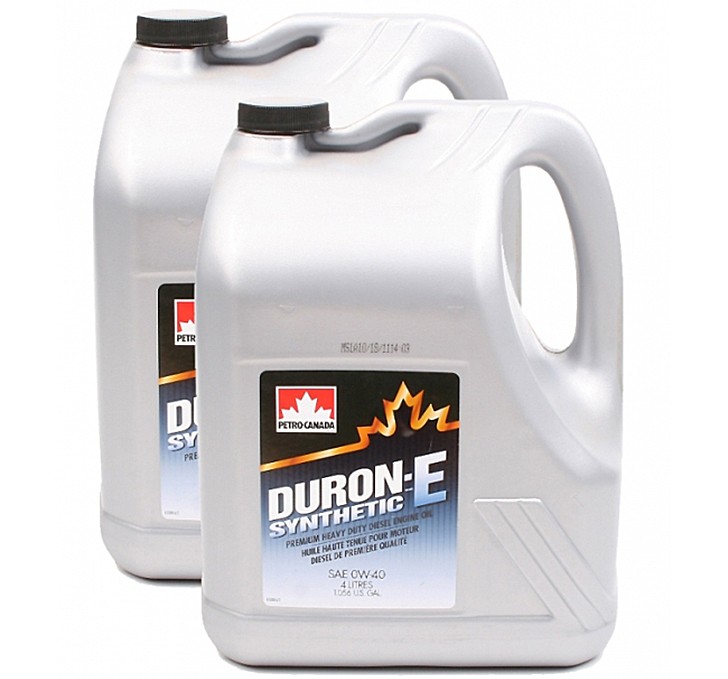 Advanced soot control that delivers faster cold weather start-ups and exceptionable cold-pumping abilities – minimizing engine stress and wear.
Features & Benefits
Exceptional low temperature protection and performance
Faster cold weather start-ups and exceptional cold-pumping abilities which minimize engine stress and wear.
Extend equipment life and reduce operating costs
Retains fresh oil properties longer throughout the life of the oil. Advanced soot dispersion capability. Provides very good top-up performance.
Reduce fuel consumption
Reduce unnecessary idling time. Shut down engines with confidence of restart in extreme cold temperatures.