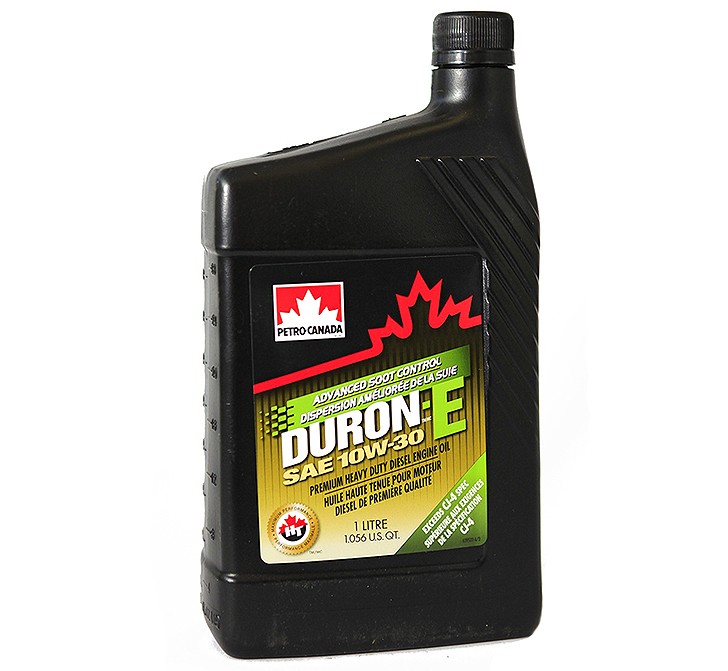 Along with advanced soot control, this oil can help you increase fuel economy by up to 1% – while continuing to protect your engine.
Features & Benefits
Advanced soot control
Minimizes soot related engine wear, and minimizes soot related viscosity increase, resulting in better maintenance of fuel economy and cold temperature performance and protection.
Maintains shear stability
High oil film strength for high temperature protection.
Reduced oxidative thickening
Extends drain intervals and Maintains low temperature performance.
Reduced valve train wear
Helps extend engine life.
Reduced piston deposits
Excellent engine protection and helps maintain engine power and fuel efficiency.
Corrosion protection
Helps reduce engine corrosion, particularly in idling equipment.
Reduced oil consumption
Reduces the need for top-up oil.
Emission system friendly
Low ash formula helps prevent premature DPF plugging and shortened maintenance intervals.