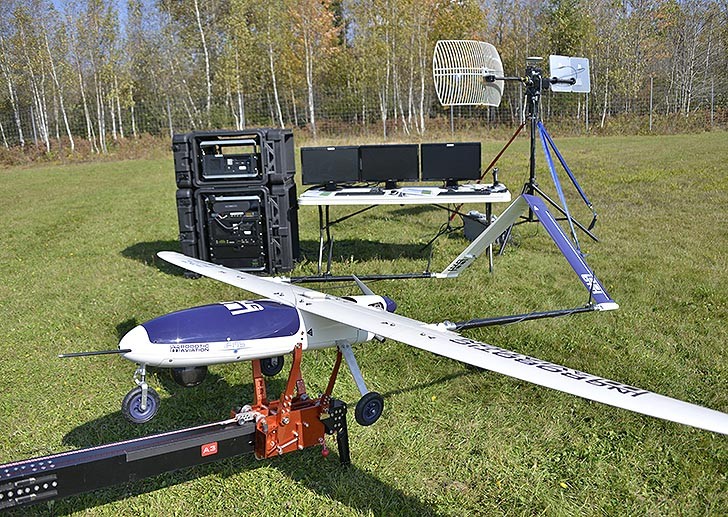 Serenity is the most reliable and cost effective tool for long range and persistent aerial data acquisition. Advanced engineering meets functional design to produce an optimized turn-key solution that meets your needs. So, whether you are responsible for monitoring some of the 850,000 km of pipeline here in Canada or you are an international client looking to perform surveillance, Serenity is the ideal tool for long linear applications and regulatory compliance monitoring.
Features & Benefits
YOUR TURN-KEY SOLUTION
Serenity has been designed as a fully optimized solution. From the aircraft right down to the customized tool kit and checklists, this system has everything you need to perform persistent aerial data acquisition.
Versatility
Serenity has been optimized to perform in all weather, including climates from -15 to +40 degrees celsius. It has also been designed to support multiple takeoff and landing environments with its heavy duty landing gear and optional launch catapult.
Portable
Fitting into 7 ruggedized stackable cases, the Serenity system can be easily transported from place to place in a trailer or in airline cargo. With a 3 person team, the Serenity is easier to transport than your kids to football practice.