Manufacturer
About
MTU systems power the largest yachts, the strongest tugboats and the biggest land vehicles and provide energy for the world's most important mission-critical applications. Through advanced solutions such as microgrids, we integrate renewable energies and manage the power needs of our customers.
Our customized service offerings help you maximize uptime and performance and are supported by our digital solutions, which enable remote monitoring, predictive maintenance and a range of other benefits that keep your systems running at their best.
For over 110 years, we have provided innovative power solutions for our customers - meeting even the most demanding drive requirements. Our products and services span a wide range of applications and power needs, with both standard and customized options.

MTU America Inc. Product Categories
Related Articles (4)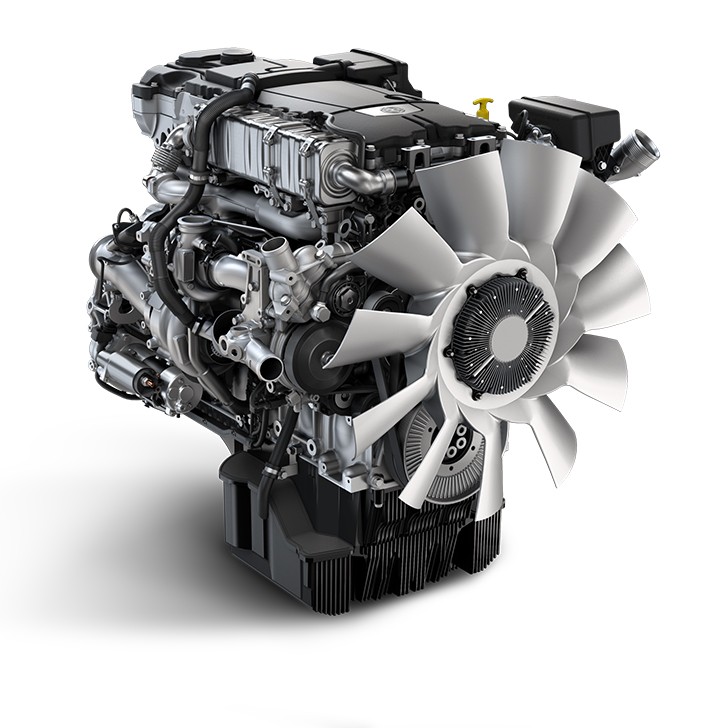 Engine report: Diesel power driving innovation forward