Manufacturer
| | |
| --- | --- |
| Address | 400 Production Court, Elizabethtown, KY, 42701, US |
| Phone | 800-538-1447 |
| Website | katoces.com |
About
Our experience with construction and excavation equipment enables us to test and evaluate the quality of equipment in great detail before offering it through our national network of dealers and distributors.
With our relentless pursuit of the highest possible productivity, KATO-CES is the largest supplier of KATO mini excavators, track loaders, and crawler carriers in the world.
Family owned and operated for over 25 years, KATO-Compact Excavator Sales has been committed to distributing high quality equipment to dealers and rental companies throughout the United States and North America.
As a family-owned business, we don't answer to a board or corporate shareholders. Our only goal is to provide you with the finest equipment in the world and to keep it running smoothly and safely. Our record of service is second to none.
KATO-CES is committed to partnering with our dealers to help them promote, service and sell the KATO Mini Excavators, Track Loaders, and Crawler Carriers along with CANYCOM Concrete Buggies or power buggies..
We ensure this, by providing a large sales force, same day parts shipments, and outstanding technical support. A KATO-CES support representative is just a phone call or email away. So email us or call us today at 1+(800) 538-1447.
KATO-CES Product Categories
Related Articles (1)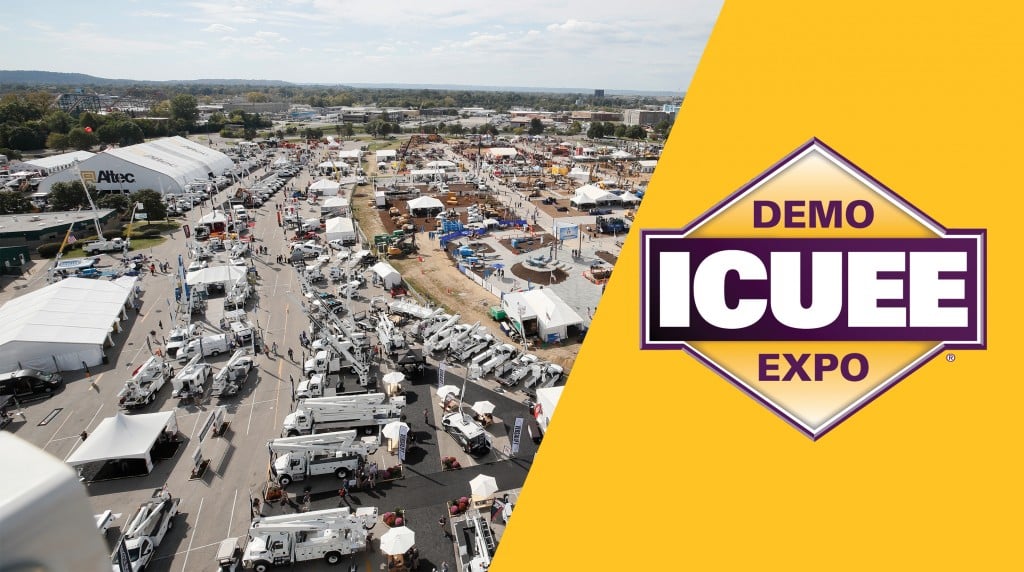 ICUEE 2019: What to see at the demo expo, part one