Bauer Foundations Canada Inc.
Manufacturer
About Bauer Foundations Canada Inc.
BAUER Foundations Canada Inc. provides expert design build solutions in shoring systems, all types of piles and deep foundations, slurry cut-off walls, ground improvement, and other specialty geotechnical areas. We perform work across Canada from our headquarters in Calgary, Alberta and are renowned for our dedication to delivering safe projects to the highest quality which meet and often exceed our clients' needs.
BAUER Foundations Canada Inc. is the Canadian subsidiary of the construction division BAUER Spezialtiefbau GmbH of the international BAUER Group, headquartered in Schrobenhausen, Germany. The BAUER Group is a world renowned foundation contractor, designer and manufacturer of the world's finest foundation equipment. The close relationship among BAUER Group subsidiaries means that we are able to draw upon technical expertise, resources, and state-of-the-art equipment being developed by Bauer around the world.
Related Articles (4)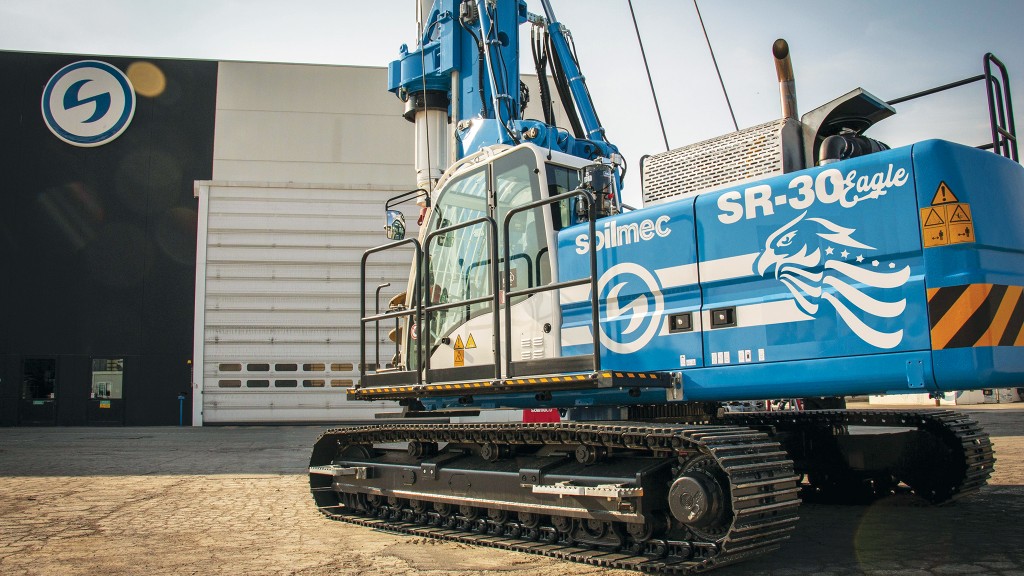 Three key deep foundation drilling introductions