Manufacturer
| | |
| --- | --- |
| Address | 17406 Tiller Court Suite 100, Westfield, IN, 46074, US |
| Website | lhptelematics.com |
​ About LHP Telematics
LHP Telematics (LHPT) is an industry leader in creating custom telematics solutions for both the heavy equipment OEM marketplace and aftermarket construction fleets. LHP Telematics offers the most configurable embedded application on the market for heavy equipment OEMs. This allows our OEM customers to have access to the entire set of standard and proprietary CAN messages for each equipment model. The OEM web portal can be quickly customized and branded to show your machines' data in unique ways to derive maximum value from the system.

In addition to OEM services, LHPT offers a complete mixed fleet solution for the construction and off highway markets. This offering is based around a broad set of hardware options along with the ability to pull in data feeds from all major heavy equipment OEMs that offer telematics. The ability of the system to automatically generate and send reports in multiple formats allows equipment managers to distribute data in an easy-to-consume fashion so that all employees can see the benefits of the telematics solution without logging onto the system.
LHP Telematics solutions are simple, automated, and affordable, giving you the ability to organize, view, and control information flow in order to maximize your equipment's efficiency.
Related Articles (2)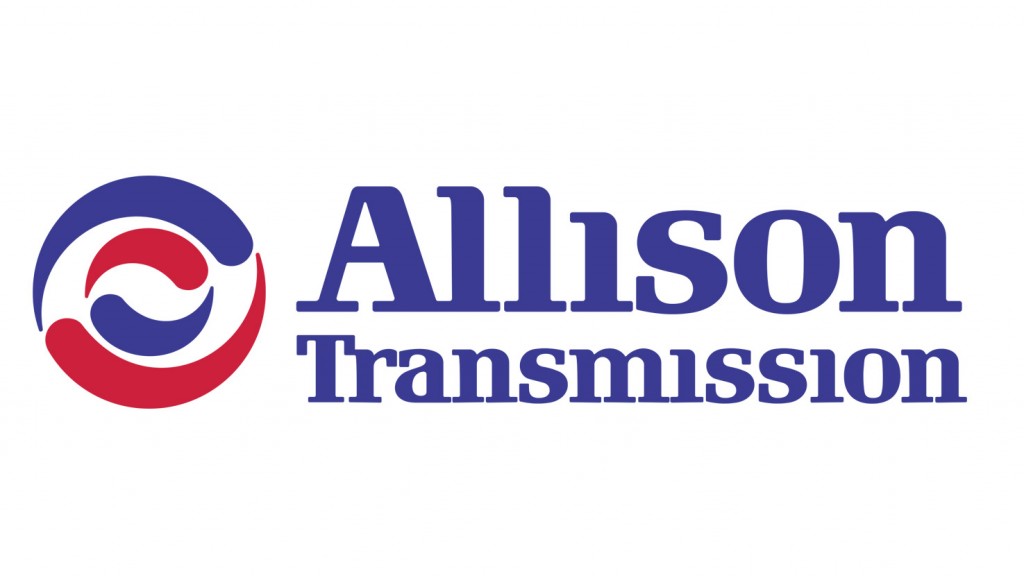 Allison Transmission announces connected capabilities partnership with LHP Telematics