Allison Transmission announces connected capabilities partnership with LHP Telematics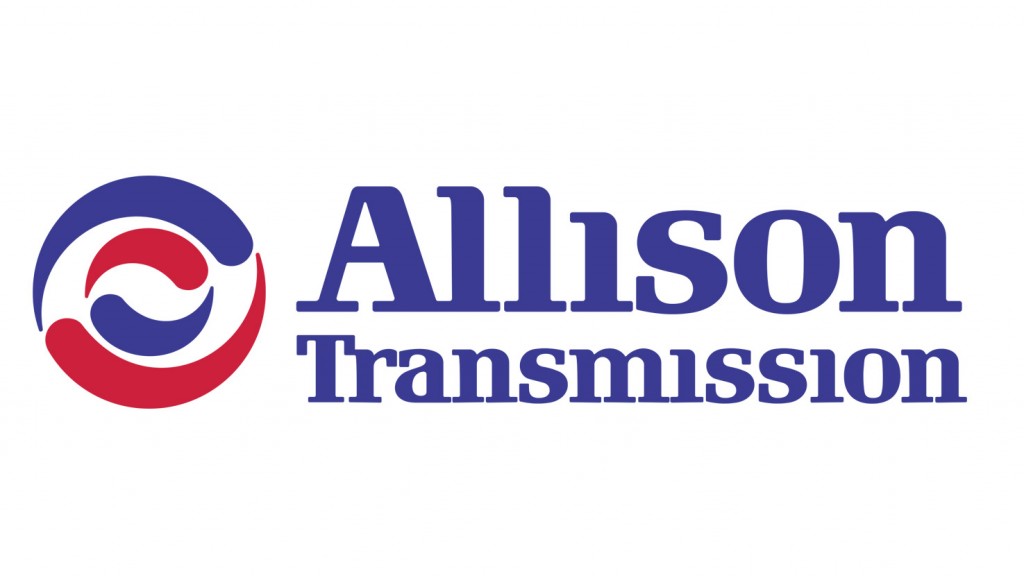 Allison Transmission is collaborating with Westfield, Ind. -based LHP Telematics, an industry leader in creating custom white label telematics solutions focused on OEMs and dealer networks in the off-highway, on-highway, construction, motor coach, and agriculture markets.
This collaboration will help improve remote support of 4th- and 5th-generation Allison transmissions.
"Partnering with LHP Telematics is the next step in our commitment to extend Allison's growth in the connected ecosystem. More of Allison's customers will receive remote access to critical information about their transmissions from sources they know and trust," said John Coll, senior vice president, global marketing, sales and service at Allison Transmission.
"The Allison partnership further enhances our ability to offer custom CAN-enabled solutions to our OEM customers that have additional value propositions above and beyond standard telematics. The transmission is one of the most complex and expensive components on most equipment and this service can reduce costs and downtime at the OEM, dealer and end customer," said Travis Jones, CTO of LHP Telematics.
Allison is committed to powering the global connected vehicle ecosystem with telematics system providers, fleet management software providers and original equipment manufacturers (OEMs) to support existing and new customers with connected capabilities. Support for additional vocations and global regions is planned.
Related Articles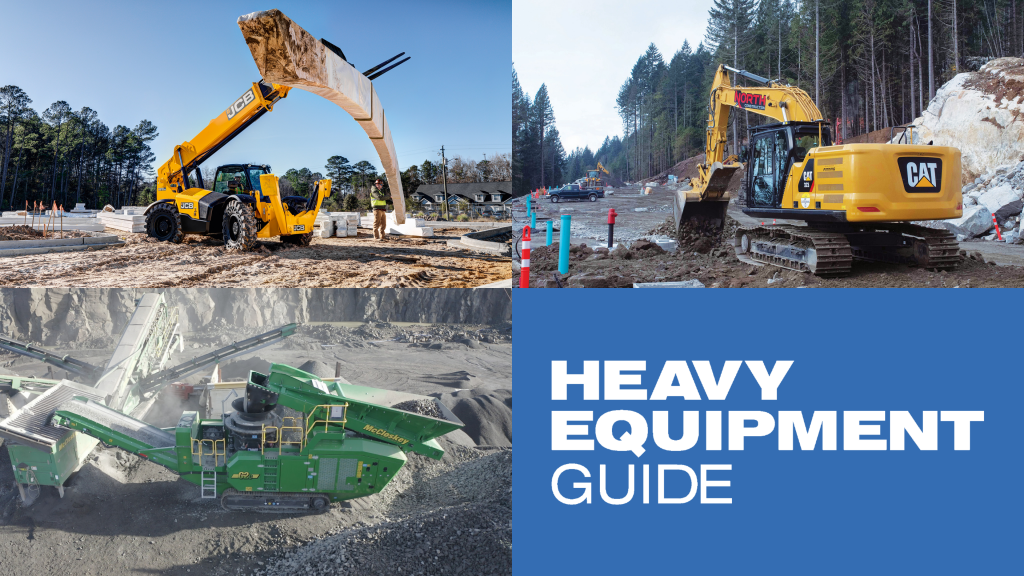 Weekly recap: telehandlers for hoisting and material handling, new Manitowoc truck crane, and more