Komatsu to acquire American Battery Solutions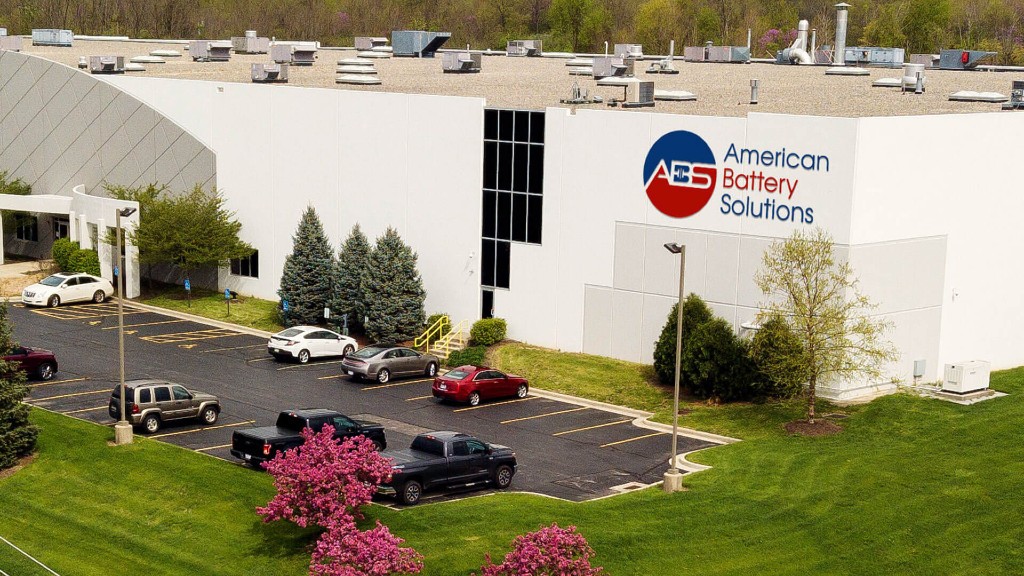 Komatsu through its subsidiary in the U.S., Komatsu America, has agreed to acquire American Battery Solutions, a battery manufacturer headquartered in Detroit, Michigan. U.S. Komatsu is planning to close the acquisition on December 1, 2023, on the condition that all necessary procedures for the closing are completed.
ABS develops and manufactures a wide variety of heavy-duty and industrial battery packs, using lithium-ion batteries for commercial vehicles, transit buses, and on- and off-road vehicles. The company provides both standard and custom battery systems. ABS develops and manufactures battery packs designed to deliver ideal performance and product life and to enhance safety.
The acquisition of ABS will enable Komatsu to develop and produce its own battery-operated construction and mining equipment, through the integration of ABS' battery technology. The first equipment with ABS batteries will be used to power mining equipment in North and South America, where demand for electrification has been increasing. In the future, Komatsu will aim to expand the use of batteries in construction equipment and to establish a global supply system.
ABS will operate as a stand-alone business entity within Komatsu and will continue its growth plans by executing its current and prospective programs in the commercial vehicle segments.
Because of the acquisition, Komatsu will accelerate the development of battery-powered electric vehicles by utilizing ABS' battery-related technology. Komatsu says that these efforts will help it achieve its management target of a 50 percent reduction of CO2 emissions from the use of its products by 2030 (compared to 2010 levels) as well as the company's challenge target of achieving its carbon neutrality by 2050.