MEDATech's new battery-electric drivetrain kits arrive in three sizes
Suitable for machines as small as a backhoe and as large as a mining haul truck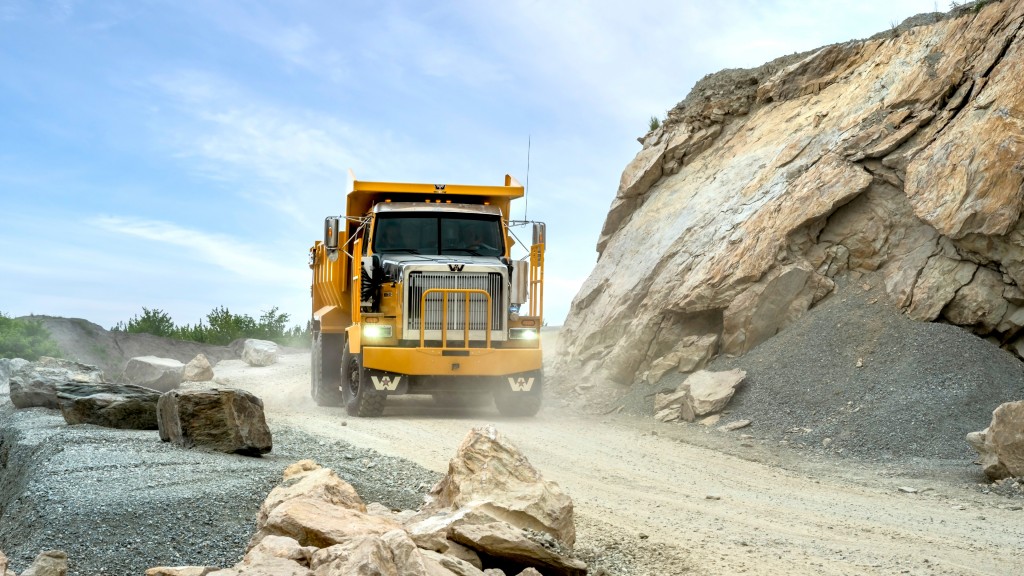 MEDATech Engineering, a Collingwood, Ontario, company, is now offering three BEV powertrain kits that fit existing engine compartments. MEDATech says that this will make building an industrial battery-electric vehicle (BEV) easier.
"Demand for BEV solutions is high and climbing," says Darren Mueller, MEDATech marketing and sales director. "We're inundated with requests, but BEV powertrains have always been customized for each machine, which is time-consuming. So we've come up with three popular sizes that come in kit format."
Each kit includes a motor(s) and gearbox, batteries, high voltage power distribution, battery thermal management, a vehicle management unit and DC/DC converter, onboard chargers, and inverters. These kits include everything required for BEV conversion. The guts of the system can bolt right into existing engine mounts.
"The main market for these kits," says Mueller, "is the small to medium-sized OEMs who want to shortcut the BEV development process and do so with a robust and proven system, without the high R&D development costs of doing it themselves."
The ALTDRIVE kits come in 140 kW, 360 kW, and 720 kW sizes, suitable for machines as small as a backhoe and as large as a mining haul truck. These kits are fully customizable and can be tailored to user specifications with relatively minimal engineering required.
Developing effective battery-electric solutions means traversing tough engineering challenges, battery safety, component-sourcing, and certification challenges, as well as other issues such as ongoing management of emerging EV components. Since associated technologies continue to evolve at a rapid rate, new-component sourcing, testing, and backward compatibility are also big issues.
Since an EV drivetrain has many parts and these parts are evolving rapidly, the management of these new components within the drivetrain is a costly task. The MEDATech BEV kits manage this aspect, freeing OEMs to focus on developing electric vehicles, as opposed to struggling through component issues.
MEDATech's ALTDRIVE BEV powertrains are warrantied and utilize batteries that are 90 percent recyclable and certified conflict mineral-free.
MEDATech has also created RodBot, a robotic rod handling unit that can be mounted on pipe trucks and other machines.