Tackle abrasive and muddy conditions with Yokohama's new radial tire options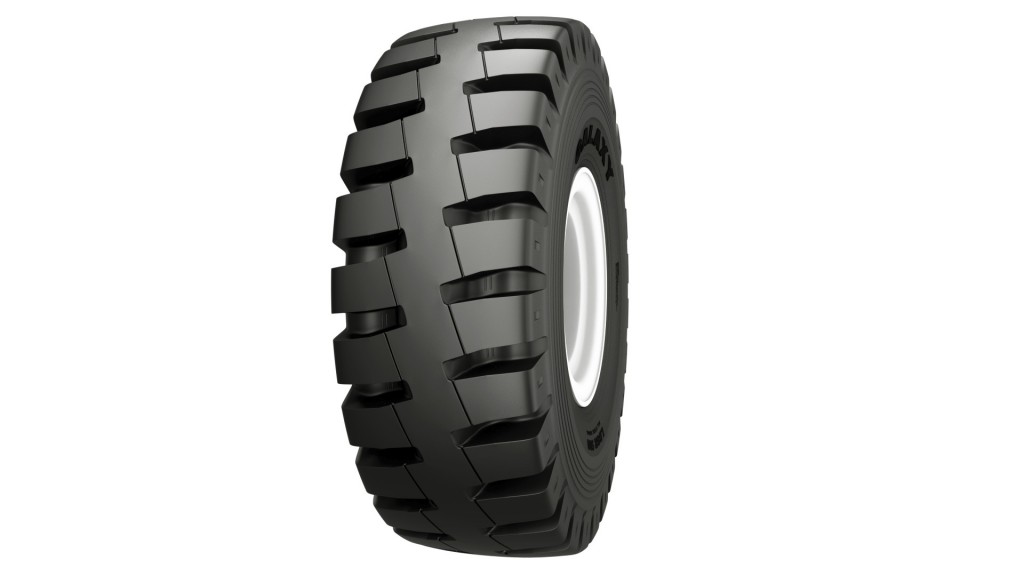 Two new, deep-tread Yokohama Off-Highway Tires L-5 Galaxy radial wheel loader/dozer tires provide construction, quarry, and mining operators with a steady tire option in both hard rock and muddy surfaces.
The all-steel Galaxy LDSR 500 and Galaxy LDSR 510 radial L-5s both feature a deep tread with cut-resistant compound, ideal tread rubber depth for longer wear, high turn-up construction that reinforces their sidewalls for stability and comfort, buttressed shoulders, and two-star load ratings.
The Galaxy LDSR 500 radial features a gear lug pattern for work at the mine face or in rocky conditions, while the Galaxy LDSR 510 radial has a deep bar lug pattern for ideal traction in mud and sand.
"With the new Galaxy LDSR 500 and LDSR 510 radials, we are providing innovative designs and compound chemistry for wheel loaders and earthmovers anywhere in the mine, quarry, or construction site," says Dhananjay Bisht, product managerof earthmoving, construction, and industrial tires for Yokohama Off-Highway Tires America. "Choices in tread pattern, construction, and compound provide opportunities for equipment owners to work with their tire dealers to select the tires that will deliver the best performance and lowest cost per hour for the application. There is a Galaxy tire that is purpose-built for any condition."
With its gear lug tread, the Galaxy LDSR 500 radial is ideal for operations in rocky conditions on wheel loaders and earthmovers working in mines, quarries, or rock-strewn construction sites. The LDSR 500 features a new compound for resistance to wear, cuts, and chip damage. Shoulder tie bars minimize lug flexing to prevent cracking and heat generation on long cycles in the LDSR 500.
Yokohama has launched the Galaxy LDSR 500 in the 20.5R25 and 23.5R25 sizes, both with two-star load ratings, permitting loads of 25,300 pounds and 31,900 pounds per tire.
In the mud and sand
Like the LDSR 500, the Galaxy LDSR 510 L-5 also features all-steel radial construction and a cut-resistant compound, but its extra-deep lug tread pattern delivers high traction in mud and sand. The LDSR 510 radial is also built to minimize vibration during operations.
The deep voids in the Galaxy LDSR 510 are optimized for self-cleaning, while specially engineered grooves in the lugs add grip and durability.
"The Galaxy LDSR 510 is a traction tire, and it is tough enough to operate at wet or slick mine faces – the sort of application that can be a real challenge for conventional gear lug or rock tread loader tires," Bisht notes. "It truly proves the rule that there is an ideal tire for any situation."
The Galaxy LDSR 510 has been launched in the 17.5R25, 20.5R25, and 23.5R25 sizes, all with two-star ratings.
According to Yokohama, additional sizes for the LDSR 500 and LDSR 510, including 29-inch tires, are coming soon.
Related Articles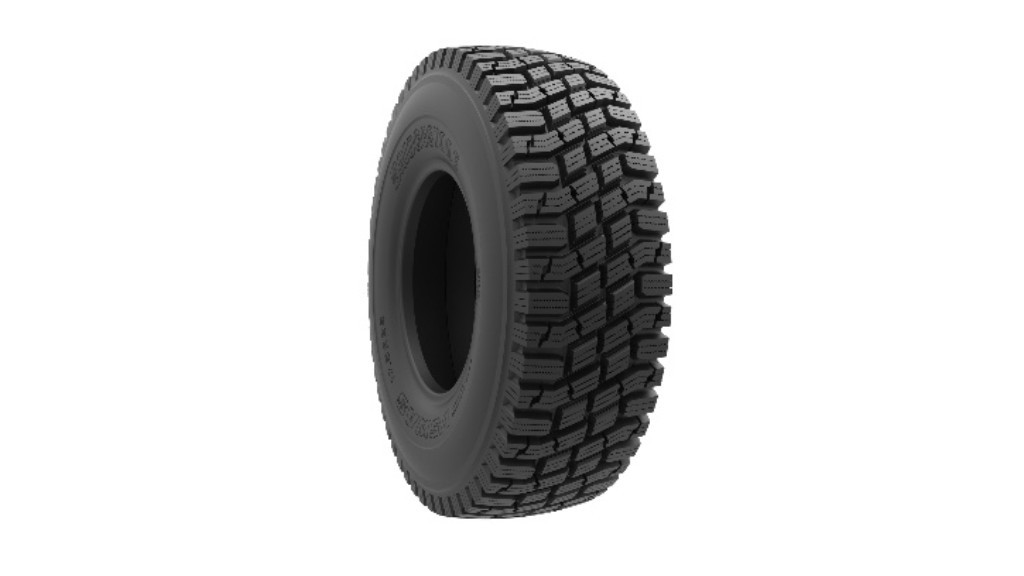 Bridgestone tire for grading and loading applications offers size expansion to radial snow tire line