Trackunit acquires OEM Solutions to upgrade IoT deployment capabilities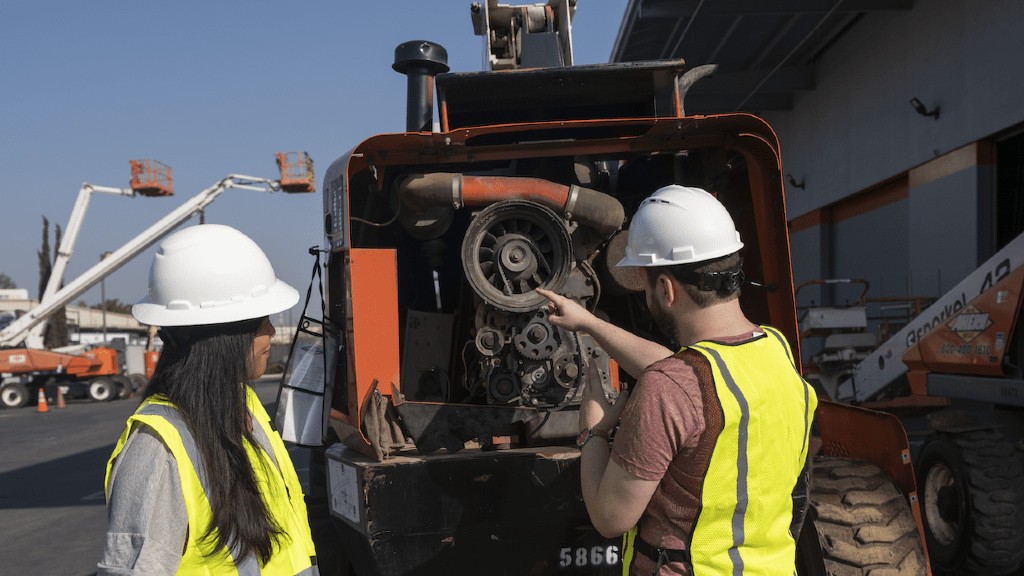 Trackunit has acquired OEM Solutions (OEMSI) as part of Trackunit's drive to offer complete service throughout the life cycle of connected equipment.
The deal will see Chicago-headquartered OEMSI join Trackunit's ecosystem, enabling OEMs and fleet owners to leverage managed deployment services across North America. The signing was sealed on September 29, 2023.
"The industry in North America typically relies on third-party service providers for IoT deployments, but with this move, we're changing the game by bringing OEMSI into Trackunit," said Trackunit Chief Customer Officer Mathias Frost. "Deployment and particularly the speed of deployment is a key barrier to reaping the economic value of IoT, especially for large fleet owners where inherent complexity presents additional challenges for connecting equipment to the cloud.
"The acquisition of OEMSI enables Trackunit to respond to increasing customer demands for scaled installation services, particularly in the critical implementation phase that often determines success or failure," continued Frost. "A smooth process consists of healthy connected equipment and fuels subsequent service and application layers with the right data at the right time. We're bringing in technical expertise and reach to help our customers get their desired business outcomes."
OEMSI has a U.S. network of installers and has recently expanded into Canada. Founded in 2009, president and co-founder Alex Mota has been in the field with the installation specialists from day one.
"We're so excited to be joining Trackunit after years of working together," said Mota. "This is a big step for OEMSI and together, I am sure we're going to be able to offer customers an even stronger proposition moving forward both in terms of service and in the longer term, geographical scope."
"We were drawn to OEMSI because they have already established a strong reputation that aligns with the customer-service values underpinning our own approach," said Frost. "This step was really the next logical thing to do as it will help ease some of the industry-wide challenges with connected fleets."
Related Articles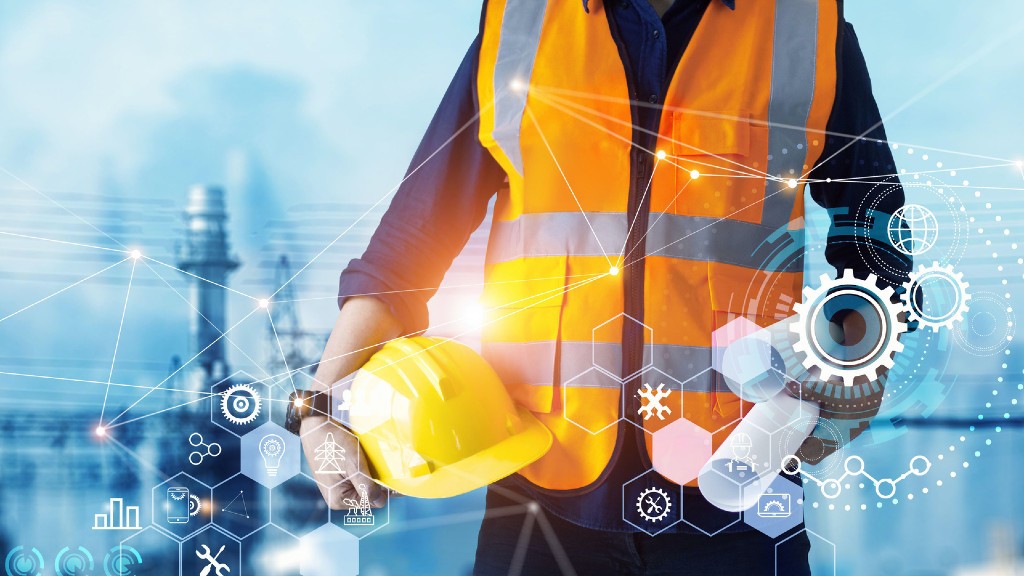 Collaboration centered on Zyter digital health and IoT platform aims to enhance construction safety