Collaboration centered on Zyter digital health and IoT platform aims to enhance construction safety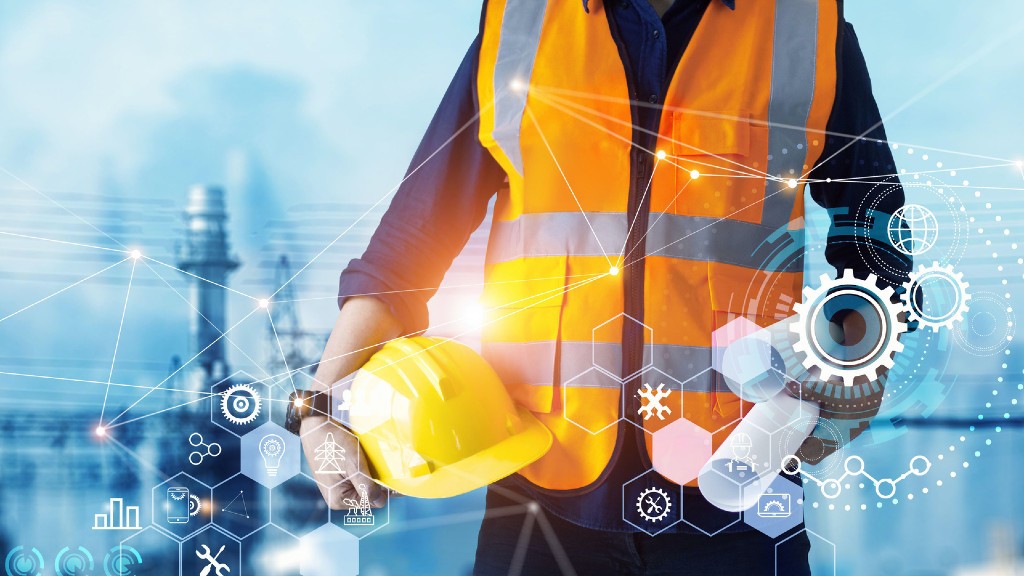 Digital health and IoT-enablement platform Zyter will collaborate with Zurich North America, Qualcomm Technologies, Everguard.ai and Rudolph Libbe Group to advance the use of AI-based Internet of Things technology to enhance construction safety. The goal is to help prevent job site incidents and accidents that can result in serious injuries and costly property damage.
Through the collaboration, the five companies are hoping to provide construction managers with a 360-degree view of construction sites and real-time alerts regarding workers' adherence to safety regulations.
Zyter's SmartSpaces platform, analytics, and front-end dashboard is being integrated with Everguard's Sentri360 AI platform, made possible through the Qualcomm Smart Cities Accelerator Program and IoT Services Suite. RLG, a provider of construction and facility services, will beta test the collaborative solution at one of its jobsites, while RLG's insurance provider, Zurich North America, will monitor the impact and evaluate the solution for use with other construction companies.
"This collaboration takes best practices for construction site management and worker safety to a new level," said Sanjay Govil, founder and CEO of Zyter, Inc. "Together we are making worker safety more manageable for the construction industry by delivering improved visibility across an entire worksite."
The Qualcomm IoT Services Suite delivers comprehensive, end-to-end, IoT as a Service (IoTaaS) solutions, enabling the digital transformation of smart cities, connected spaces, and experiences globally. Smart solutions and technologies are at the forefront of driving the next generation of smart spaces and construction sites.
Zyter's SmartSpaces platform is used to break down silos of information by integrating and consolidating data from IoT devices and applications in a seamless interface. Zyter is also providing advanced analytics.
Everguard's Sentri360 platform ties together industrial sensor technologies using sensor fusion, edge compute and AI algorithms, enabling them to learn dynamically "on the job." This has the potential to lower incidents, injuries and corresponding costs.
Related Articles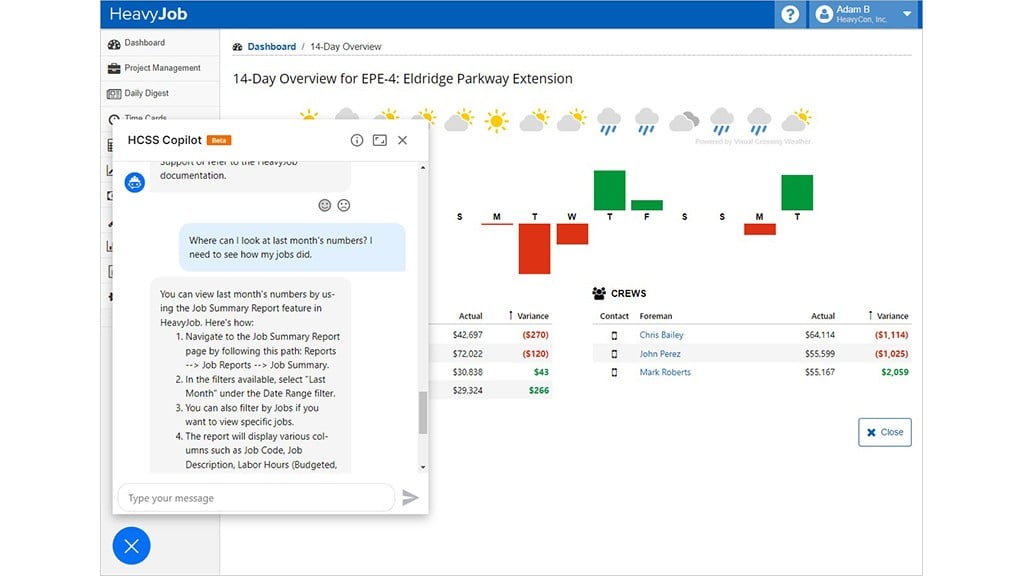 HCSS brings AI to construction technology with Copilot assistant for HeavyJob platform