Pavewise raises $1.3 million to enhance software platform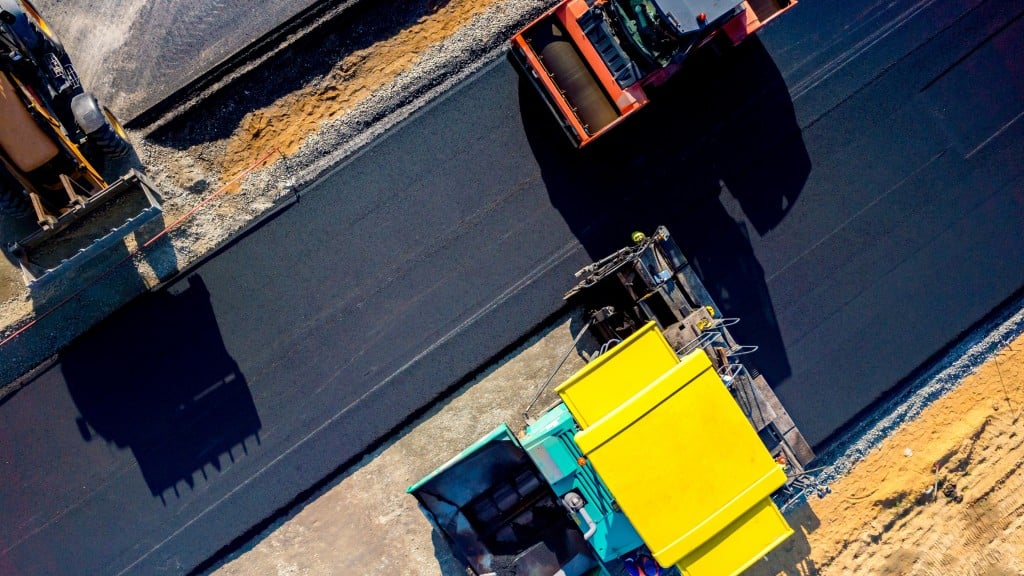 Pavewise, a management and software company, has successfully raised $1.3 million in a recent funding round. This investment marks a milestone in Pavewise's goal to bring innovation, efficiency, and profitability to the asphalt paving industry. The $1.3 million round was led by M25, a Chicago-based Midwest-focused venture capital firm with participation from Far Out Ventures, gener8tor's 1889 Fund, Broadwater Capital, and the Hustle Fund.
"Over the past decade, asphalt paving has become my passion, and I aim to blend expertise and technology to empower success in this industry," stated Bryce Wuori, co-founder and CEO of Pavewise. "Pavewise is the cornerstone of this mission, and our investors' support in this round will greatly enhance our ability to bring positive transformation to the asphalt paving industry."
Pavewise combines industry experience with technology to provide a software solution that works to streamline operations, reduce stress, and drive profitability for businesses within the asphalt paving sector. Pavewise believes that its software is poised to be a game-changer, offering a user-friendly platform designed to optimize the asphalt paving process. This funding round will fuel key initiatives, including enhancing the software platform with advanced features, expanding into new markets, improving user support and training programs, and maintaining a commitment to continuous research and development.