ETRO Construction earns Groundbreaker Award for workforce development efforts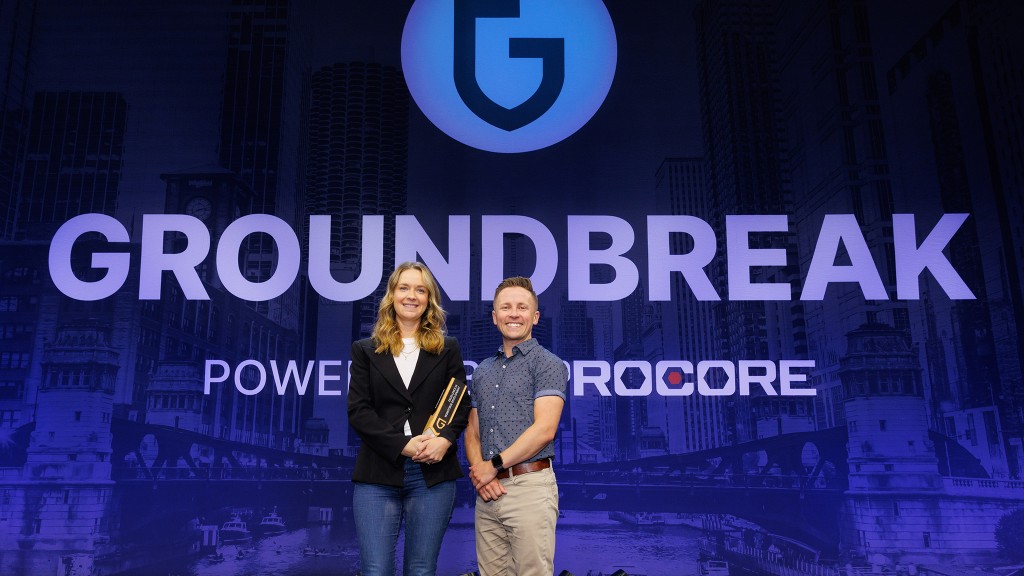 A Canadian company has been recognized for excellence in its approaches to workforce development during Procore's annual Groundbreaker Awards. The Groundbreaker Awards celebrate the top companies, projects, and individuals that drive excellence across the construction industry.
ETRO Construction, based in Burnaby, B.C., was named one of nine winners for 2023, topping the Excellence in Workforce Development category. It previously won a Groundbreaker award in 2021 for Excellence in Sustainability.
"The Groundbreaker Awards acknowledge that behind every remarkable project lies a team of exceptional individuals. These awards shine a spotlight on our trailblazing customers who are making a positive impact on the construction industry day in and day out," said Tooey Courtemanche, President, Founder, and CEO of Procore. "Congratulations to all of the deserving winners who continue to demonstrate excellence, innovation, and dedication in their field."
Three finalists were selected in nine different categories, recognizing individuals, projects, and companies in different areas.
The Excellence in Workforce Development category recognizes finalists who display positive impacts and innovative strategies in retaining, actively promoting, or helping prepare the next generation for a career in construction.
ETRO, founded in 2015, has made positive change a priority within the construction industry. It started with eight employees, and today has a workforce of more than 100, emphasizing its successful efforts to develop its workforce and move forward.
The company has developed a number of initiatives within the workplace, including its People Builder Program, which offers ongoing mentorship, and continuous educational resources through the ETRO University Series. ETRO has not only grown in numbers, but also in its commitments to innovation and inclusivity.
The company champions core values of authenticity, curiosity, and progressiveness, but love is the value that centres ETRO's philosophy as a people-first organization, according to Procore.
ETRO was the only Canadian award winner, but there were several other finalists. Magil Construction, with offices in B.C., Ontario, and Quebec, was a finalist for Excellence in Innovation. Modern Niagara was named a finalist in the Project Excellence: Specialty Contractor/Subcontractor category for its work on the new St. Paul's Hospital project in Vancouver. Brandon Drewlo, CEO of Surrey, B.C.-based Novacom Building Partners, was one of the top three Groundbreakers of the Year.
Company info
04-128 1 University Avenue
Toronto, ON
CA, M5J 2P1

Website:
procore.com
Phone number:
(866) 477-6267
Read more
Related Articles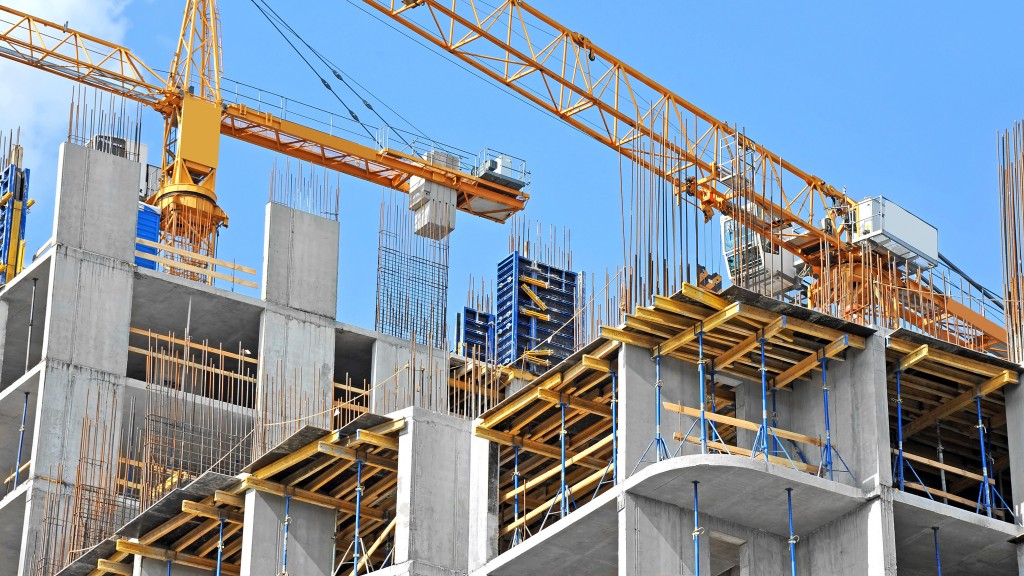 Procore report finds majority of Canadian construction firms expect backlog to grow or plateau