Caterpillar and Albemarle to develop sustainable mining technologies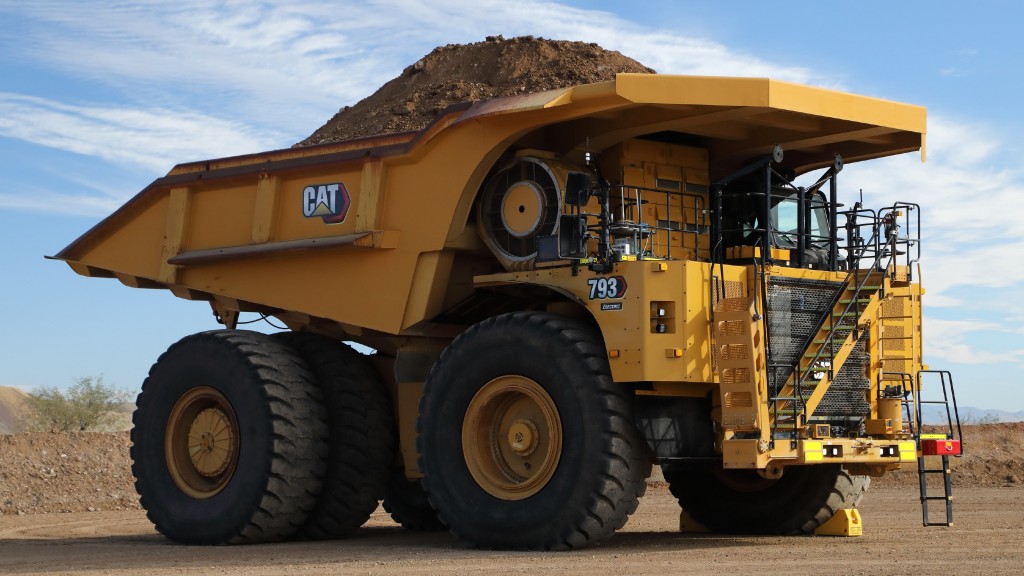 Albemarle Corporation will collaborate with Caterpillar to create solutions to support the full circular battery value chain and sustainable mining operations.
The collaboration aims to support Albemarle's efforts to establish Kings Mountain, N.C. as the first-ever zero-emissions lithium mine site in North America. These efforts include the utilization of battery-powered mining equipment. Caterpillar and Albemarle signed an agreement making Albemarle's North American-produced lithium available for use in Caterpillar battery production. The two companies will also explore opportunities to collaborate on research and development of battery cell technology and recycling techniques.
"At Albemarle, we are committed to building a more resilient world. Our partners are critical to achieving that impact, and this collaboration with Caterpillar exhibits how we 'walk the talk' to pioneer what's next. It's a win-win-win scenario, in which we are both customers and suppliers of each other, and the innovation we pursue together benefits the world," said Eric Norris, Albemarle's energy storage president.
"Beyond supplying infrastructure and materials, the battery-powered Caterpillar machinery and potential improvements to [battery] cell technology will open up new possibilities for the future of sustainable mining," said Norris. "We look forward to replicating at Kings Mountain the same progress that we have made toward social and environmental responsibility at our Salar de Atacama operation, where we became the first lithium producer in the world to complete a third-party audit and publish our report through the Initiative for Responsible Mining Assurance's (IRMA) stringent standard."
"Caterpillar is developing lithium-ion batteries and battery-electric products today for our customers around the world who, like Albemarle, are driving toward net zero carbon emissions goals," said Rod Shurman, senior vice president of electrification and energy solutions at Caterpillar. "The agreements for lithium offtake and potential collaboration on R&D signed today will help to advance this work and further build out a secure, resilient, and sustainable value chain for electrified equipment across the Caterpillar portfolio, while also supporting Albemarle's journey to more sustainable operations."
The agreement comes on the heels of Albemarle's recent award of $90 million from the U.S. Department of Defense to help support the expansion of U.S. mining and the production of lithium.