Procore to add GIS mapping and AI tools into its construction technology platform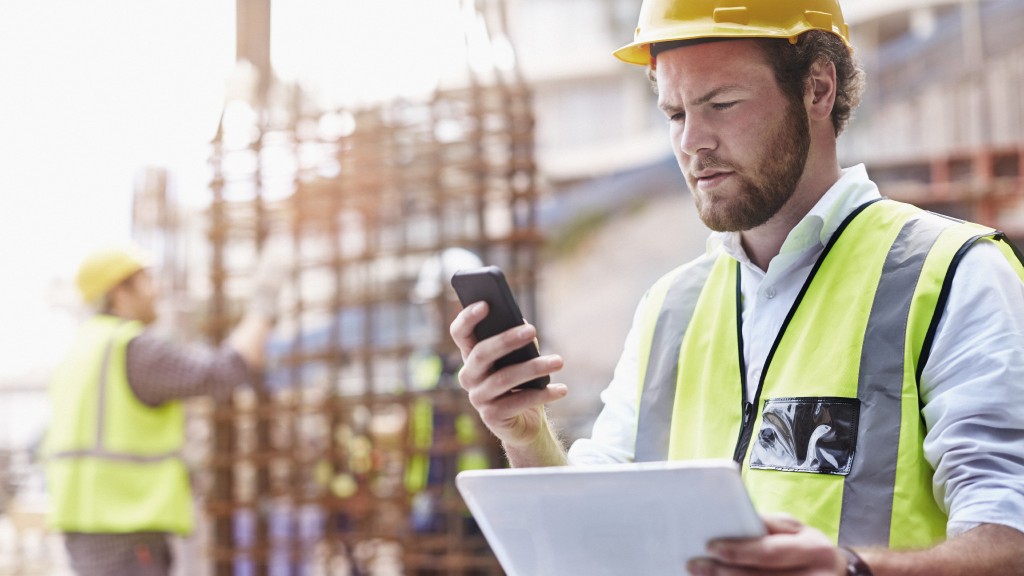 Connectivity, better decision making, and the overall expansion of technology from start to finish of a project are all themes encompassed in the digital transformation of construction. Those themes were central at Groundbreak, Procore's annual conference, and featured in a number of updates that cover the latest in construction technology.
Procore's connected solution for construction management has been built to bring together all participants through a global platform, providing relevant parties accessibility to information, drawings, and other assets.
On infrastructure projects especially, there can be vast amounts of such information, and there is a need to provide effective map-based views that are easy to access. To that end, Procore recently acquired Unearth, a geospatial information mapping solution for construction, that will bring GIS technology into Procore.
Its addition will add access to all project data on a map that is available at any time and from any device. Users will be able to interact with key information through geolocations. Unearth technology will be integrated into the Procore Platform, starting with project execution, aiding coordination of crews, progress tracking, and easier information access.
A recent Procore report suggested that contractors are still not using project data extensively as a competitive differentiator for their business. The addition of artificial intelligence-driven tools into the platform is one way to expand the ability to automate various processes and reduce manual input needs.
Procore Copilot is intended to work in the background of the platform, where it will flag important information and aid users in operating more productively. It is capable of quickly searching and surfacing information securely, on web or mobile. In addition, Procore is working with Microsoft to extend Procore Copilot capabilities into Microsoft products frequently used by contractors, as well.
Copilot is currently in development, and will roll out into beta testing over the coming year. Other uses of AI in the Procore platform include Document Management, available in select regions and rolling out globally soon, which uses AI to autodetect the type of document being uploaded, as well as more specific attributes like a drawing's description and number.
Other recent additions from Procore include Connectability, which allows users to give their networks access to all the latest project drawings through the Drawings tool. This ensures all project leaders and their teams are on the same page, with the most accurate drawings, aiding in on-time project delivery. The Drawings tool also provides the opportunity for associated collaborators and others to engage at the earliest stages of a project. In the future, RFIs, Submittals, BIM, and documents will all be connected within the Procore platform.
Procore has also expanded planning support with its 3D Takeoff tool, which allows users to leverage quantities from a construction model and connect them directly to a cost catalogue of construction assemblies, giving them access to instant, detailed estimates. In the near future, those linked costs will automatically update with new model revisions. The bidder experience has been improved as well, with the introduction of Bid Board. Specialty contractors can see all relevant opportunities in one place, access bid documents, and even do takeoff and estimates from within the Procore Construction Network, using a free version of estimating tools.
Company info
04-128 1 University Avenue
Toronto, ON
CA, M5J 2P1

Website:
procore.com
Phone number:
(866) 477-6267
Read more