PRINOTH to expand Quebec crawler carrier manufacturing facility by 80,000 square feet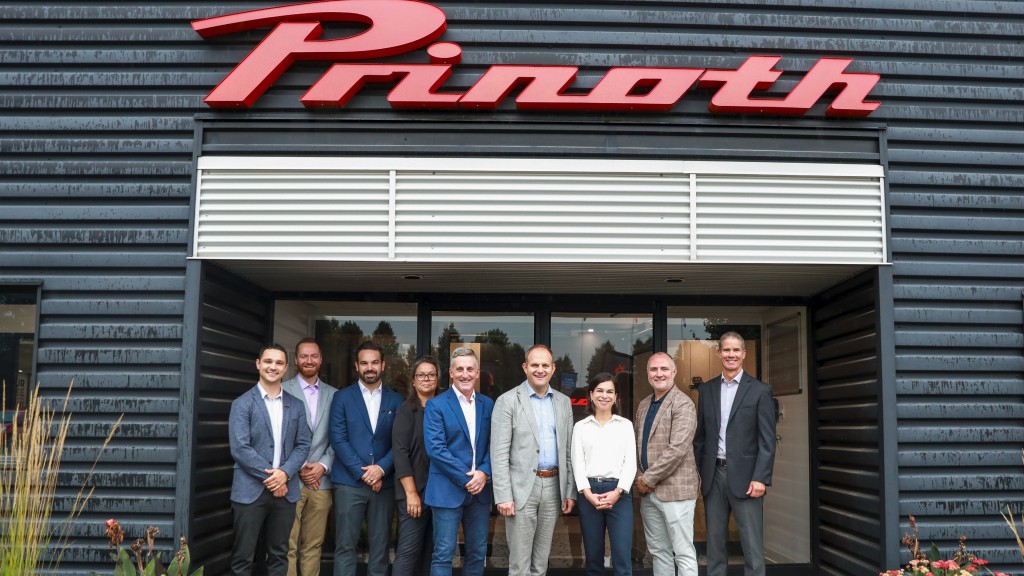 PRINOTH will invest $25 million to expand its Granby, Quebec, Canada, plant. This expansion will help PRINOTH continue to grow its crawler carrier business, as well as grow its snow grooming sector in North America. The company will increase its North American manufacturing facility in Granby, from 120,000 square feet to a total of 200,000 square feet.
Growing more than just square footage
The expansion will consist of an increase in production capacities. Prinoth says that a variety of elements geared towards production modernization and a steadfast dedication to Industry 4.0 practices will be integral to the project.
"Through fresh investments and the introduction of new employment opportunities, we are moving the Granby factory forward propelled by infrastructure growth in the U.S., the development of new markets, and new industry-specific vehicle developments as well as by having sustained reputable and reliable products that make a real difference in our customers' day-to-day operations," said Operations Vice-President for the Granby Plant, Stéphane Provencher.
"We're always taking into consideration how these new spaces will be occupied by our employees. A few years back, we added air conditioning to our production spaces and we will carry on the AC distribution for our workers' comfort. It makes a big difference for them when you do physical work like they do," added Provencher.
PRINOTH legacy products
The Granby plant is where Prinoth employees design and produce the Panther crawler carrier vehicle models, the Bison snow groomer, and the SW50 snow removal machine. Throughout its 28-year existence, the plant has consistently demonstrated ideal performance.
"Our Granby Canada plant team plays a vital role in supporting our company's purpose statement of enabling our customers to be successful through our sustainable technology that delivers perfect results in challenging conditions and as such, we are very happy to see this project come to fruition," said Provencher.
The expansion has already begun and is expected to be completed by November 2024.
Related Articles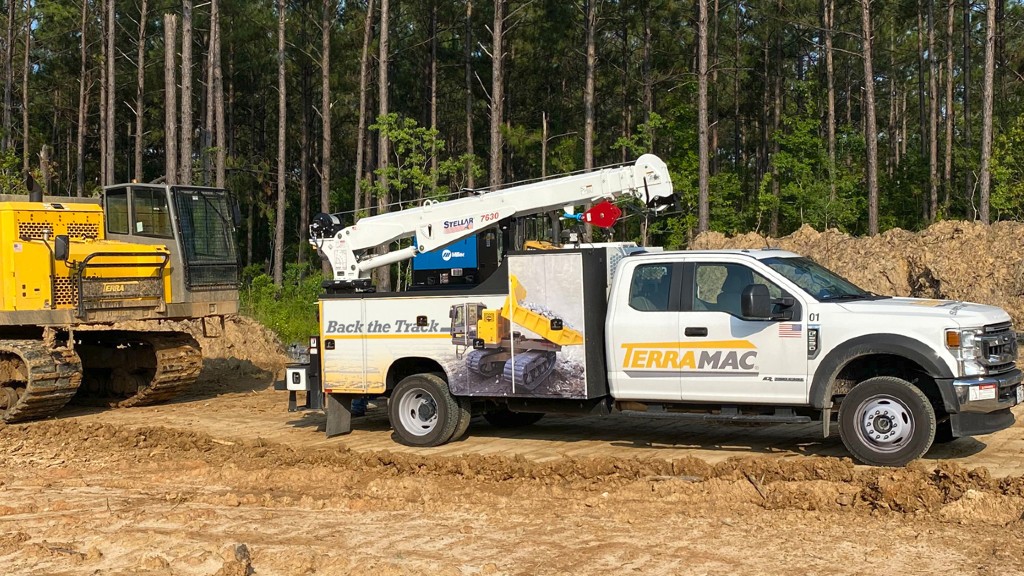 Terramac introduces Back the Track repair and maintenance program for crawler carriers