Molson Group acquires Powerscreen Western in third U.S. acquisition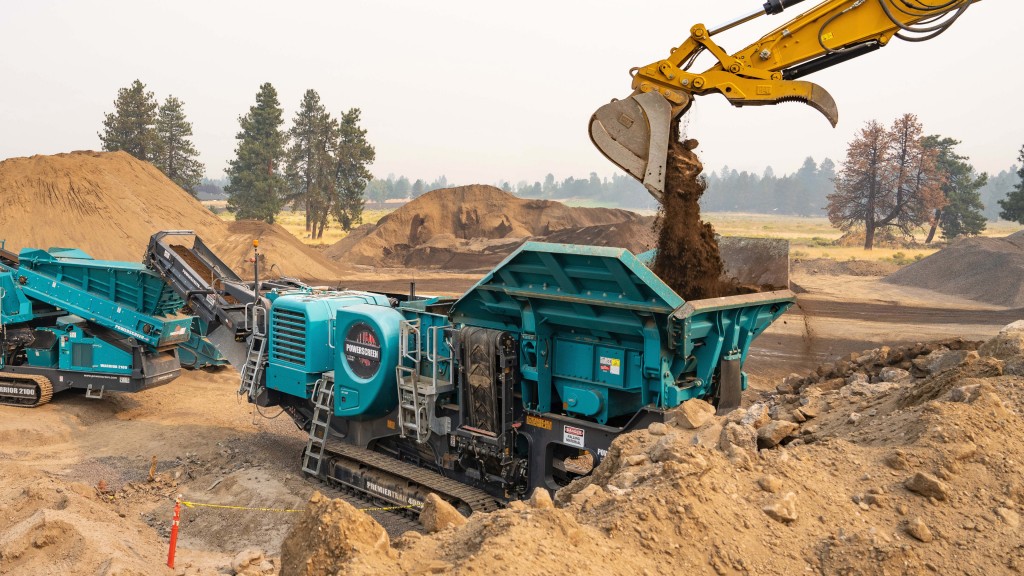 Molson Group, a U.K. equipment dealer, has expanded its U.S. presence with the acquisition of Powerscreen Western, expanding the group's coverage of the Western U.S. to now include the state of Arizona.
Following the successful acquisitions of Powerscreen of California, in April 2022, and shortly afterwards of Powerscreen of Washington, the group now has substantial coverage across nine states in the U.S.
With the entrepreneurial group generating over £375 million in revenue per annum, this third U.S. acquisition will support Molson Group's growth in North America. The company says that further acquisitions are expected to follow.
Powerscreen Western offers a range of leading brands, predominately from Terex, including Powerscreen, EvoQuip, CBI, and Ecotec. With distribution and after-sales support throughout the state of Arizona and southern Nevada, the company will continue to trade under the Powerscreen Western brand whilst benefitting from the assistance of back-office support from the Molson Group.
Molson Group says that contractors who utilize Powerscreen Western's dealership services will benefit from the increased availability of machines, parts, and personnel. However, as with previous deals, Molson's ability to implement proven technology solutions and drive efficiency and growth was a key factor in the deal being agreed upon.
"This acquisition further develops our footprint in the US market, providing significant opportunity to replicate our U.K. model in the U.S. and offer customers a broad range of market-leading products," adds Jason Powles, Molson Group COO. "We have already engaged with a number of OEMs, including Kobelco, Fuchs, and Spaleck, which will be offered to our customers across our U.S. locations. The implementation of our leading technology products, combined with additional products from our OEM partners, will provide significant growth opportunities for the business in the coming years."