U.K. dealer Molson acquires second Powerscreen business on U.S. West Coast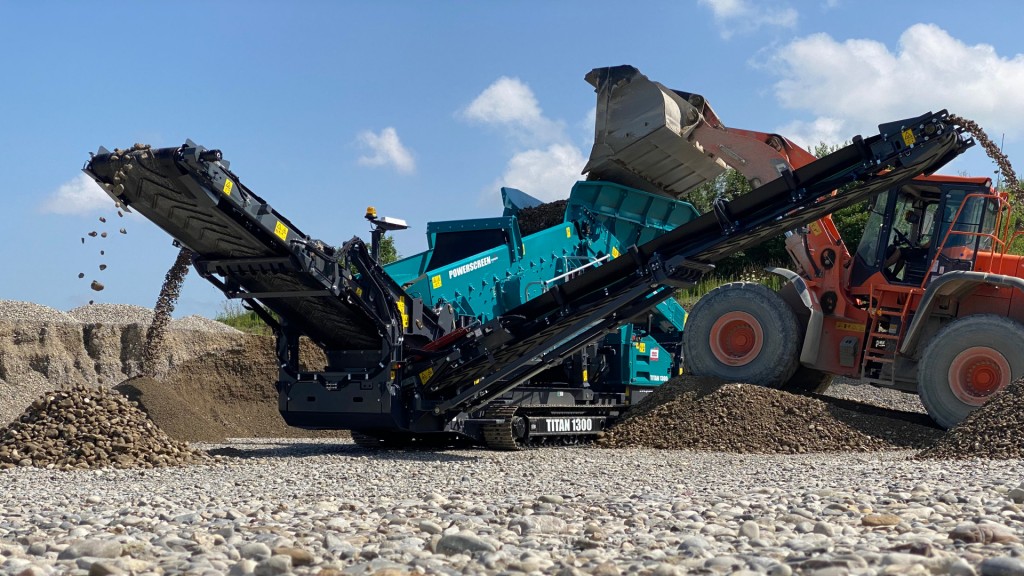 A U.K. equipment dealer has set its sights on the North American market with acquisitions of two Powerscreen dealerships along the U.S. west coast. Molson Group purchased Powerscreen of California and Hawaii in April of 2022, and now has purchased Powerscreen of Washington, giving Molson a strong platform for further growth.
Molson has a focus on implementing technology solutions and driving growth, and according to its chief operating office Jason Powles, that knowledge lends itself well to expansion.
"Molson Group is a highly successful equipment dealer, working with some of the world's leading equipment manufacturers," Powles said. "We know how to optimize the performance of a dealer's businesses, using our own tried and tested practices."
Molson stated that when the deal is completed it will implement its SmartCMD products, starting with DealerCMD, an ERP system that improves forecasting and business planning through data insights. It will also introduce FleetCMD, a fleet management platform using advanced telematics to drill down into machine use, fuel consumption, emissions, and other key factors.
Powles said that Molson will work closely with the Powerscreen of Washington team to implement the tools, and also gradually evolve the product range offered in the U.S. to reflect the approach use din Molson's U.K. business.
Pat Lowe, Powerscreen of Washington's director, said there is good opportunity for growth and expansion in resources with Molson. "We felt an instant synergy with the Molson team and their approach - a total commitment to customer service, a comprehensive product range, and a culture of looking after its people. This, combined with the huge benefits Molson brings with its operational capability makes for an exciting new direction for the future of this business."
Terex and Molson have an established relationship in the U.K., something that both companies hope will remain moving forward. "Molson Group is a valued Terex partner, both in the U.K. and more recently in the U.S.," said Pat Brian, vice president and managing director of Terex Corporation. "This second acquisition further strengthens our relationship with this impressive and forward-looking business. We are particularly excited for the benefits that this acquisition will bring both for our customers in the states of Washington, Oregon, Idaho, and Montana, as well as our own business."