VMAC appoints Jamie McPherson as new director of engineering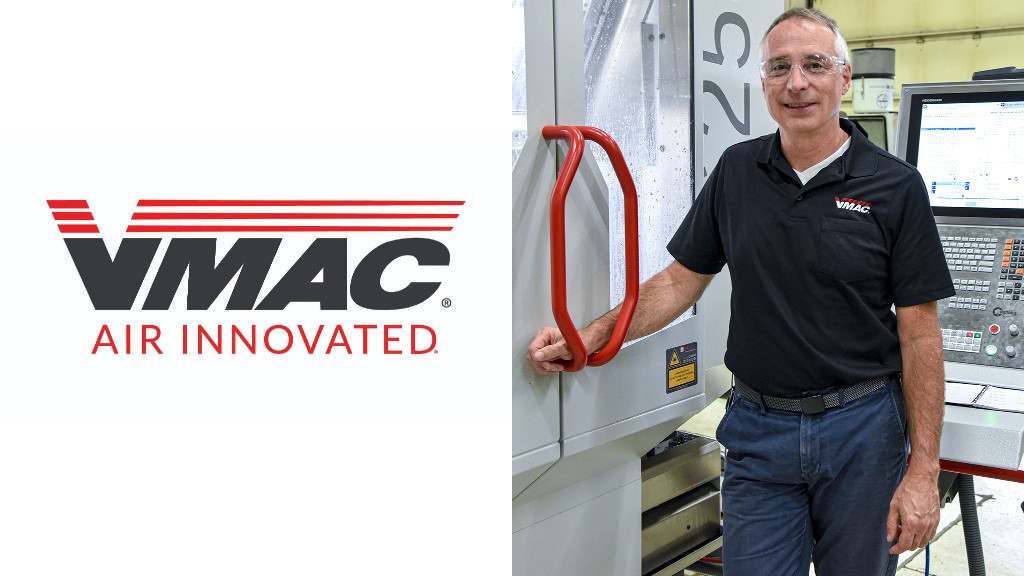 VMAC has appointed Jamie McPherson to the role of director of engineering. VMAC says that McPherson is an accomplished leader with experience in industrial manufacturing and design engineering. McPherson will lead VMAC's vertically integrated product development department, which includes a foundry, custom machine shop, and mechanical, electrical, and software engineering teams.
"Jamie's proven leadership and dedication to continuous improvement makes him a great fit for VMAC," explains Tod Gilbert, VMAC's president. "His background in engineering and operations leadership in the automotive and industrial sectors is an asset that supports VMAC's brand promise to innovate the mobile service truck industry while offering the most reliable mobile compressed air systems available."
McPherson holds a Bachelor of Applied Science in Engineering from the University of Waterloo and a Masters of Engineering in Design and Manufacturing from Western University. With experience in manufacturing, robotics, and engineering roles, McPherson will support improving engineering quality, reducing waste in the design process, and increasing the value designed into VMAC's air compressors and multi-power systems.
"I'm looking forward to working with our exceptionally talented teams to optimize our processes and systems to deliver products that bring extraordinary value while reducing development lead times," says McPherson. "It feels like my whole career has led me to VMAC. My professional focus has been in machining and automation, hydraulics, and pneumatics, and VMAC is a great match for these skills. On a personal level, VMAC's desirable location on Vancouver Island made this opportunity particularly enticing."
McPherson has relocated from Greater Vancouver to Nanaimo, where VMAC's 44,000-square-foot manufacturing facility is located.
"Since the move, my family and I have enjoyed living in this friendly seaside community with less traffic and more nature and mountain bike trails for myself, my partner Ariane, and our dog Ollie to enjoy."
Related Articles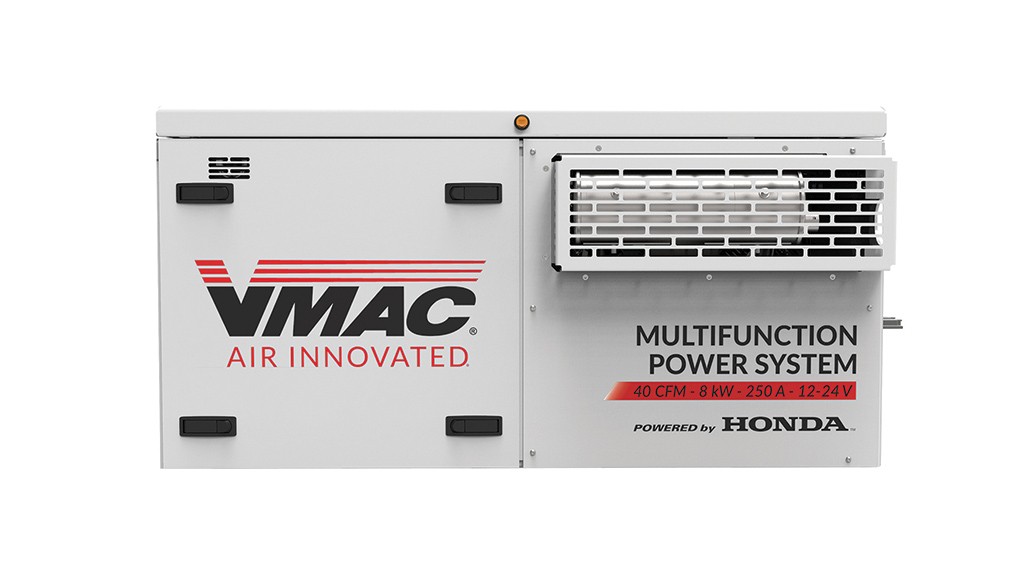 VMAC's 5-in-1 power system a must-see for mechanics visiting The Utility Expo 2023