Menzi Muck demonstrates spider excavator capabilities at The Utility Expo 2023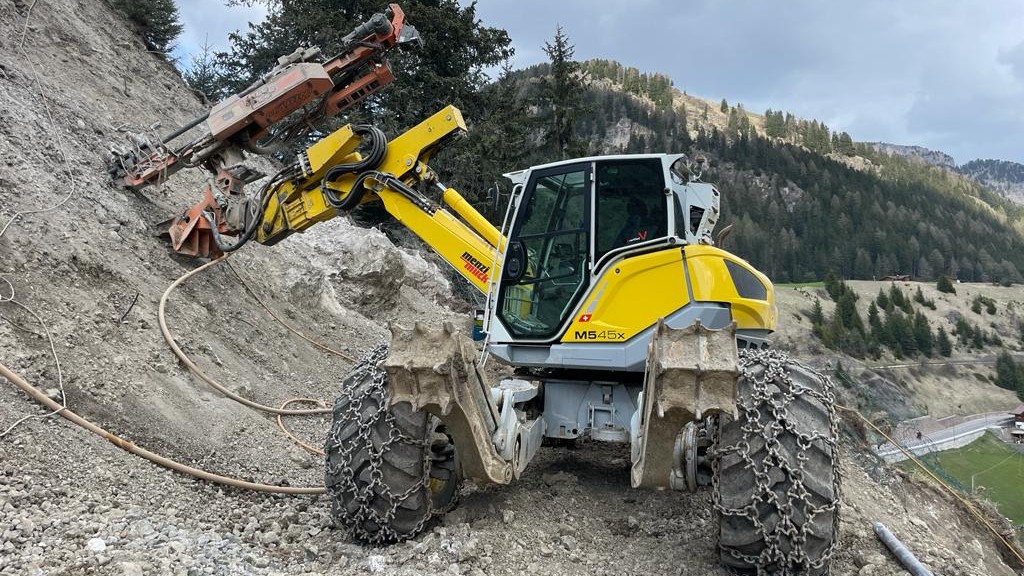 At The Utility Expo 2023, attendees can see the Menzi Muck M545x spider excavator firsthand at Menzi Muck's booth (#E651). Utility professionals, construction contractors, and others can see the capabilities of the walking spider excavator throughout the event.
The live demonstrations will be held periodically throughout the day on Tuesday, September 26, Wednesday, September 27, and on Thursday, September 28. Given the popularity of these demonstrations, Munzi Muck says that attendees should arrive early to secure a viewing spot.
The Menzi Muck M545x has legs that can move up and down to accommodate any terrain and a steering system that allows it to operate in any configuration.
Josh Caouette, president of Evolution Mechanical, Menzi Muck's Canadian distribution partner, expressed his excitement about the upcoming event. "Our sales team will be available to answer any questions regarding the machine's features and availability," he said.
Evolution Mechanical has been a dealer for Menzi Muck spider excavators since 2015. The agreement has allowed Evolution Mechanical to exclusively distribute Menzi Muck's equipment across Canada. Just recently, Evolution Mechanical and Menzi Muck renewed their dealer partnership.
The Utility Expo, organized by the Association of Equipment Manufacturers (AEM), is known for its equipment test drives and interactive product demonstrations. Menzi Muck aims to continue that tradition with its M545x spider excavator.
Related Articles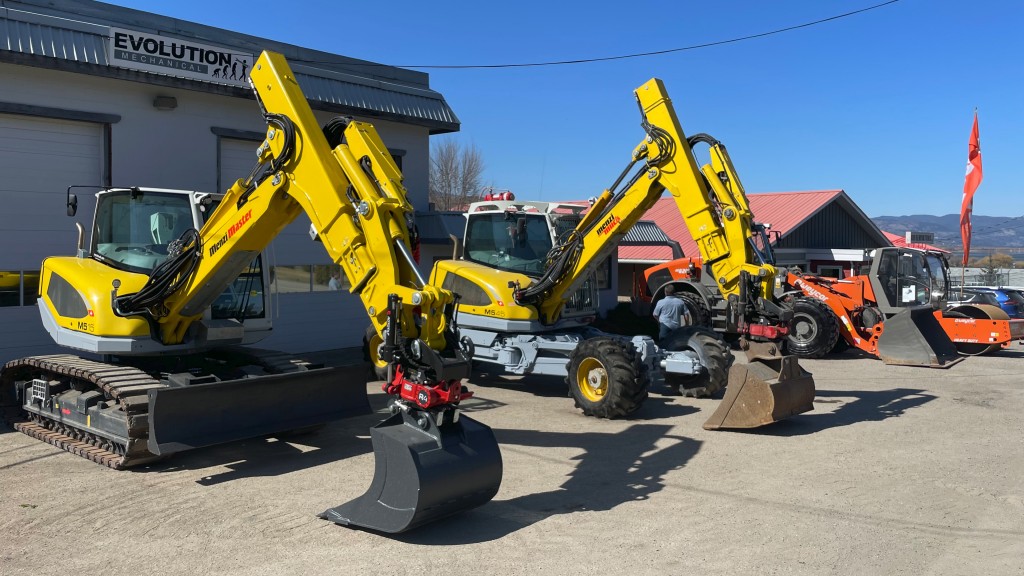 Menzi Muck partners with Evolution Mechanical to offer spider excavators in Western Canada