CGA GIS case study highlights value in providing facility mapping information to stakeholders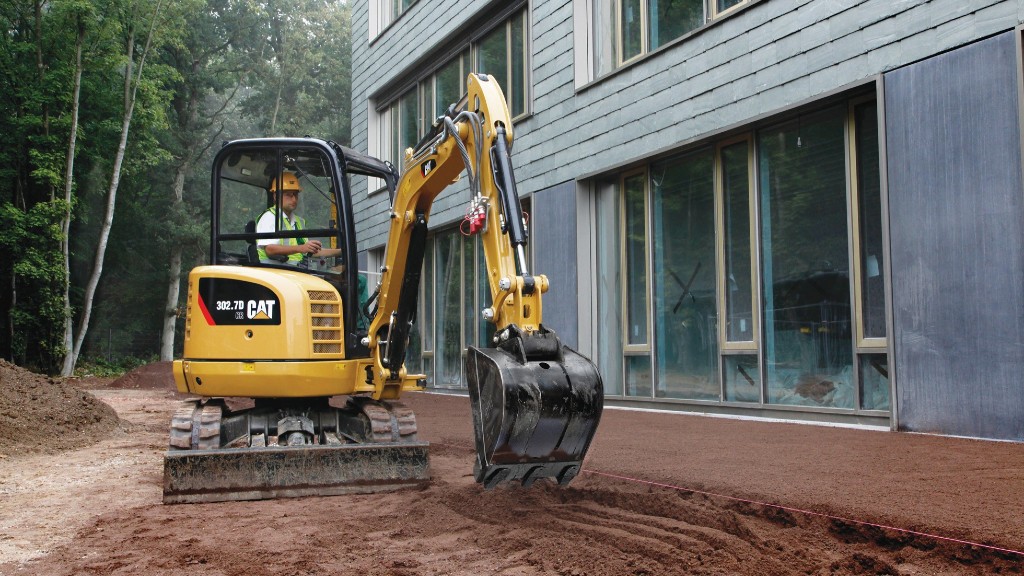 Common Ground Alliance (CGA) has released a case study called "PILOT: Improving Efficiency and Reducing Damages by Providing Ticket-Level Visualizations of Underground Facilities to Designers, Locators and Excavators."
The case study introduces the Minnesota Utilities Mapping Project (MUMP), which aims to provide real-time, ticket-level mapped visualizations of underground utilities to accredited designers, locators, and excavators to improve the damage prevention system's efficiency and outcomes. The pilot project leveraged widely accessible technology to create a tool that the CGA says has the potential to revolutionize the viewing of underground utility maps. The pilot program was led by Gopher State One Call (GSOC) with input from the Minnesota Geospatial Advisory Council to address the persistent challenge of inaccurate or incomplete maps, which contribute to a significant number of damages to buried utilities.
The pilot program uses an open-source software solution that connects to the GSOC ticketing system and captures all relevant ticket information, including the geographic area indicated on the ticket. The program then returns a digital report of the area of interest in the form of a visualization of buried facility data, which can be accessible to end users, including designers, locators, excavators, and others, for the life of the 811 ticket.
"We are proud to have designed a scalable tool that will improve the safety of industry stakeholders and communities, as well as the longevity of our vital underground infrastructure," said Barb Cederberg, chief operations officer of Gopher State One Call. "We're excited about the possibilities that this technology has to improve damage outcomes as we look to build out the program on a state and then possibly national level."
This case study was documented by CGA's Next Practices Initiative, which seeks innovation and new practices to address the challenges facing the damage prevention industry. The Next Practices Initiative identified "pursuing an accurate, accessible GIS-based mapping system/database," as one of the opportunities for improvement in the damage prevention system with the greatest potential return on investment for the industry. In an effort to encourage the deployment of new technology, CGA provided a small grant to MUMP to help develop an open-source software module for broader use based on the pilot program.
"The Next Practices Initiative is a critical component of CGA's efforts to recognize and address areas of improvement in damage prevention, while also promoting groundbreaking technologies and innovations that can help us overcome our most pressing challenges," said Sarah K. Magruder Lyle, president and CEO of Common Ground Alliance. "This case study highlights the power of Next Practices in driving positive change within our stakeholder industries, and we encourage all stakeholders to work on furthering technologies and targeted strategies to help us achieve our '50 in 5' industry goal to cut damages in half over the next five years."
You can find the full case study here.