New SAKAI regional sales manager takes on eastern Canada and northeast U.S.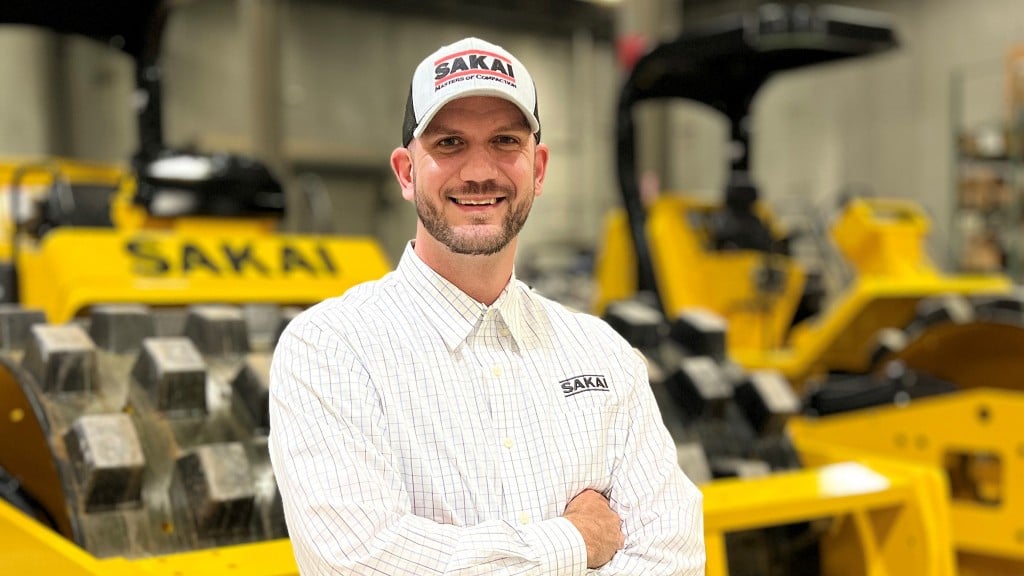 SAKAI America has announced a new regional sales manager for the northeast U.S. and Canada from Ontario eastward. TJ Hopkins will be based in this territory and support SAKAI dealers with recommended inventory of new rollers, product expertise on customer demos, and training sales staff on asphalt and soil compaction equipment.
Prior to joining SAKAI, TJ was a Territory Manager at two regional equipment dealers in New England. His background on the dealer level and familiarity with the region will give him a good position both strategically and geographically to deliver what SAKAI dealers expect from an OEM.
"We are excited to have T.J. on board," said Brad Belvin, manager, sales and marketing. "Having someone with dealer-level experience here at the manufacturer is ideal for further understanding how to properly support our partners as they deliver on our mission to be the most sophisticated and trusted compaction equipment provider in the U.S."