Sakai America shatters asphalt and soil roller production and shipment records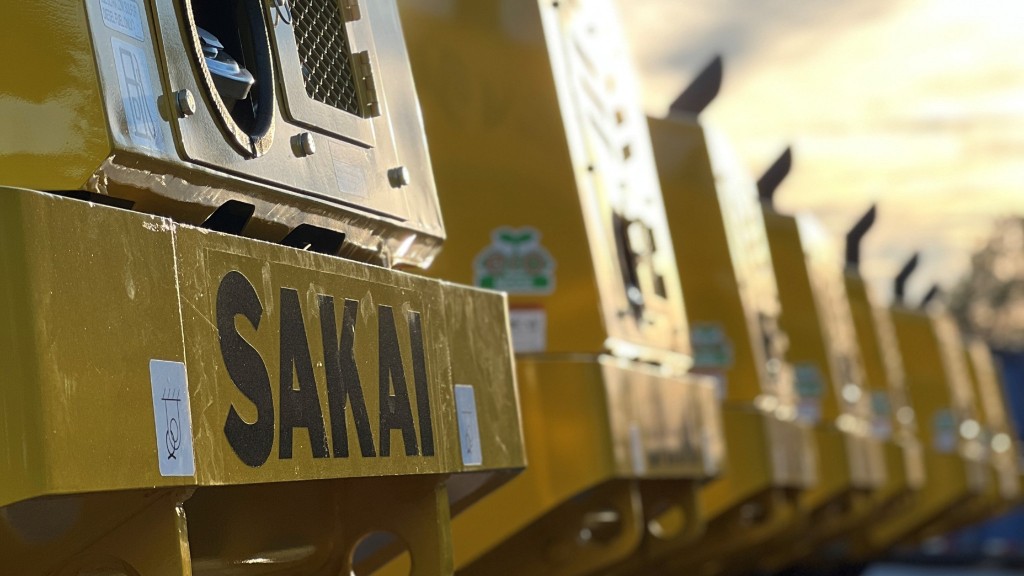 Sakai America, Inc. has just concluded what the manufacturer says is its strongest-ever fiscal year despite the lingering supply chain challenges still affecting the equipment manufacturing industry as a whole.
Thanks to those working in Sakai's Adairsville, G.A. manufacturing plant, domestic U.S. production of asphalt rollers and soil rollers increased by 11.4 percent over the previous record production year.
Overall, including U.S. production and Japan imports, machine shipments set a company record with a 17.1 percent increase over the previous high.
"Our manufacturing team has worked tirelessly to overcome supplier delays and increase manufacturing efficiency to deliver more of the quality compaction equipment our customers demand. With another soil model line shifting from Japan to U.S. production soon, we are gearing up for even higher domestic production figures in the coming year," says Kevin McClain, vice president of operations.
"In addition to our talented folks building the machines, we could not have accomplished this growth without our valuable dealer network," says Brad Belvin, manager of sales and marketing. "This latest fiscal year we increased our dealer network with some phenomenal partnerships, strengthening nationwide representation of Sakai compaction products. Demand is stronger than ever for dependable asphalt rollers and soil compactors, so we are confident in our dealers' support to set new records yet again this coming year."
Related Articles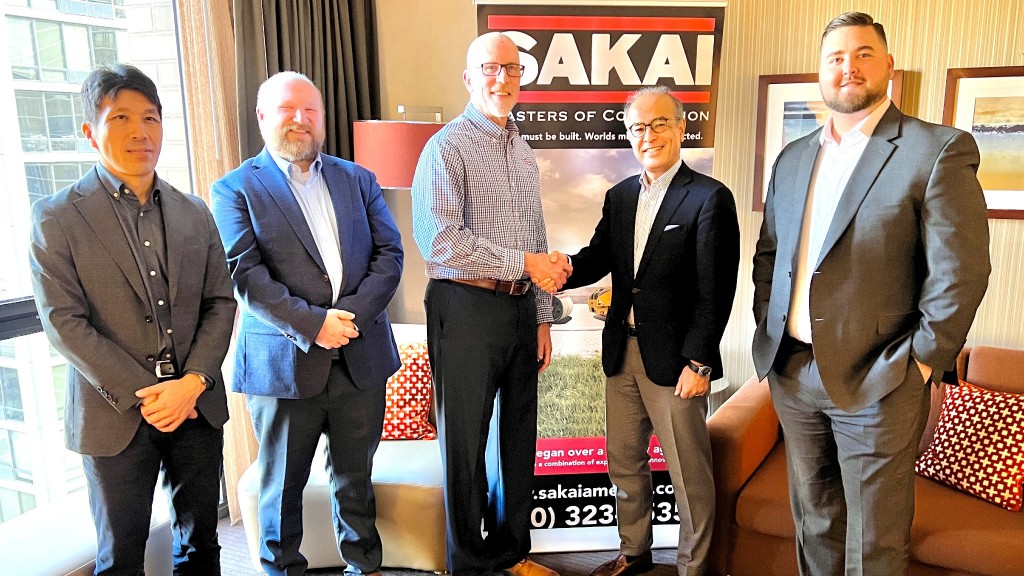 Taylor Construction Equipment becomes new Sakai dealer in Mississippi, Kentucky, Western Tennessee