Taylor Construction Equipment becomes new Sakai dealer in Mississippi, Kentucky, Western Tennessee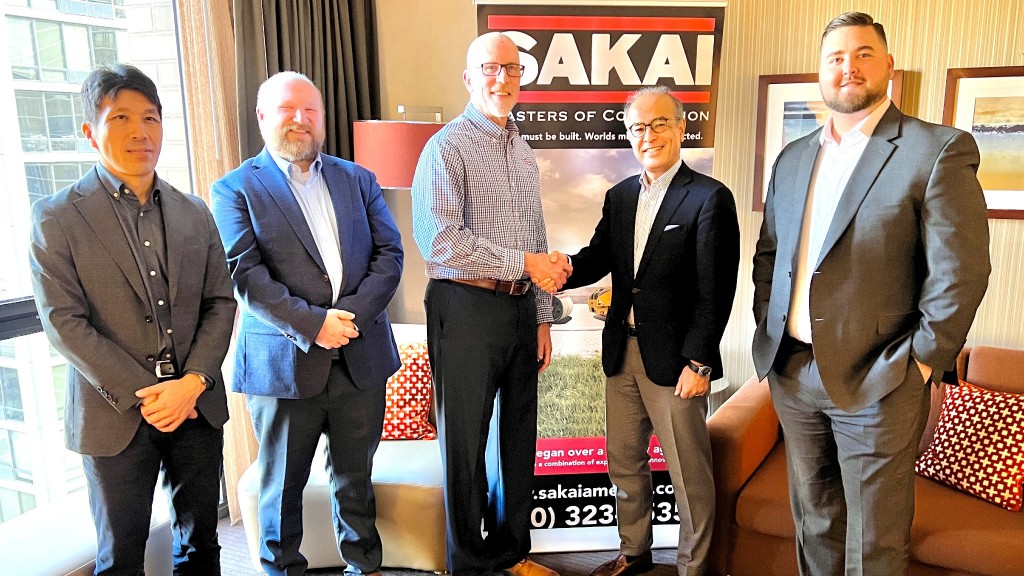 Taylor Construction will be the authorized asphalt roller and soil compactor dealer for Sakai America, Inc. in Mississippi, Kentucky, and Western Tennessee.
"We've never been more excited to welcome a new dealer to our growing network," says Brad Belvin, manager of sales and marketing at Sakai America. "Taylor is an ideal partner in that they prioritize the same core qualities in their own machines as we do in ours. We're confident this like-minded synergy will produce great new customer relationships in these currently-underserved states."
"We are excited to be a dealer and part of the Sakai America team," says Robert Taylor, president and COO at The Taylor Group of Companies. "We are proud to work with a company that has a long-standing reputation for reliable, durable compactors, and we're looking forward to adding their line of equipment to help supply our customers with products to meet their needs."
For 96 years, Taylor Machine Works, Inc. has provided the users it serves with equipment, parts, and service support. Sakai America specializes in asphalt rollers, soil rollers, and light compaction equipment for the paving and construction site prep markets.