Franna expands into the U.S. market with new pick and carry crane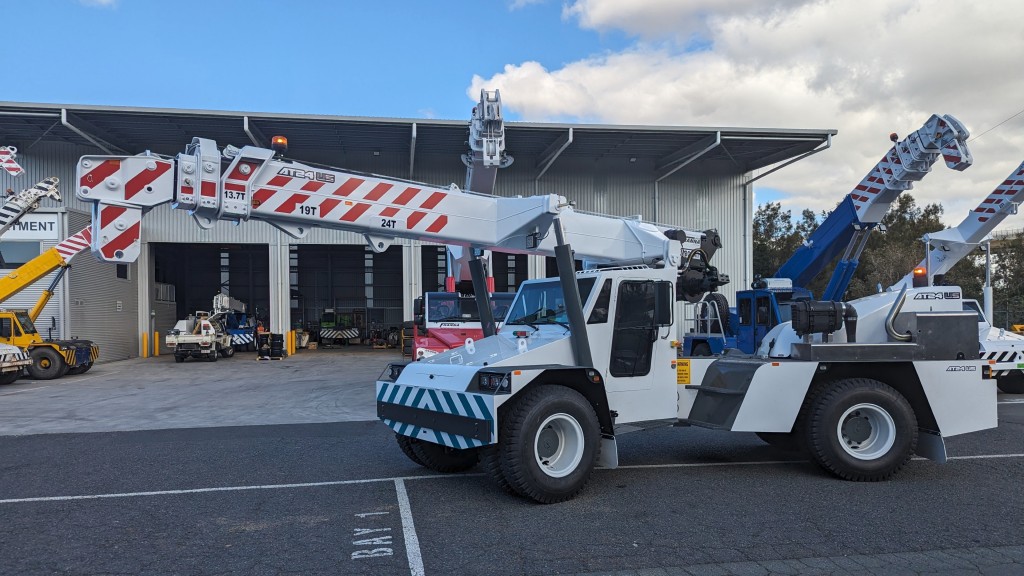 Franna, the Australian manufacturer of pick and carry cranes, has expanded into the U.S. market. The AT24 US pick and carry crane is the model for the American market and marks Franna's expansion into the U.S.
The AT24 US combines the reliability of Franna's pick and carry cranes with safety features tailored to the American market. The AT24 US has a lifting capacity of 24 tons, making it suitable for a wide range of applications across industries such as construction, oil and gas, mining, and infrastructure development.
Franna cranes are engineered with safety as the number one priority. The AT24 US model incorporates advanced safety technologies to ensure secure lifting operations to protect both personnel and the surrounding environment. The crane uses features like overload protection, Franna's Dynamic LMI, an external e-stop, and an ergonomically designed cabin.
Andrew Pritchard, sales director at Franna, says that the company is excited to expand into the U.S. market. He continues to say that the AT24 US will provide the performance and reliability that U.S. users will enjoy.
To support its expansion into the U.S., Franna has established a dedicated distribution network across the country with authorized distributors and service centres located to provide support to users in the U.S. This network will facilitate prompt delivery, efficient after-sales service, and timely availability of genuine Franna parts, further ensuring maximum uptime.
The first opportunity to see the machine will be at The Utility Expo in Louisville, Kentucky on September 26 to 28. Select distributors will be invited to attend a demonstration day to view the AT24 US in action.
Related Articles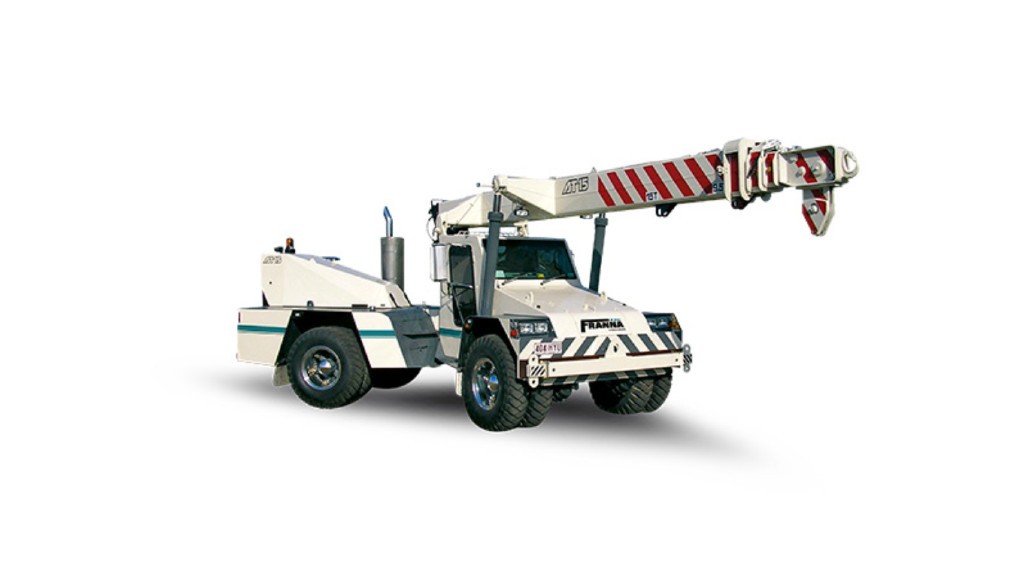 Franna releases line of pick and carry cranes for mining applications