Superior Industries to acquire CEMCO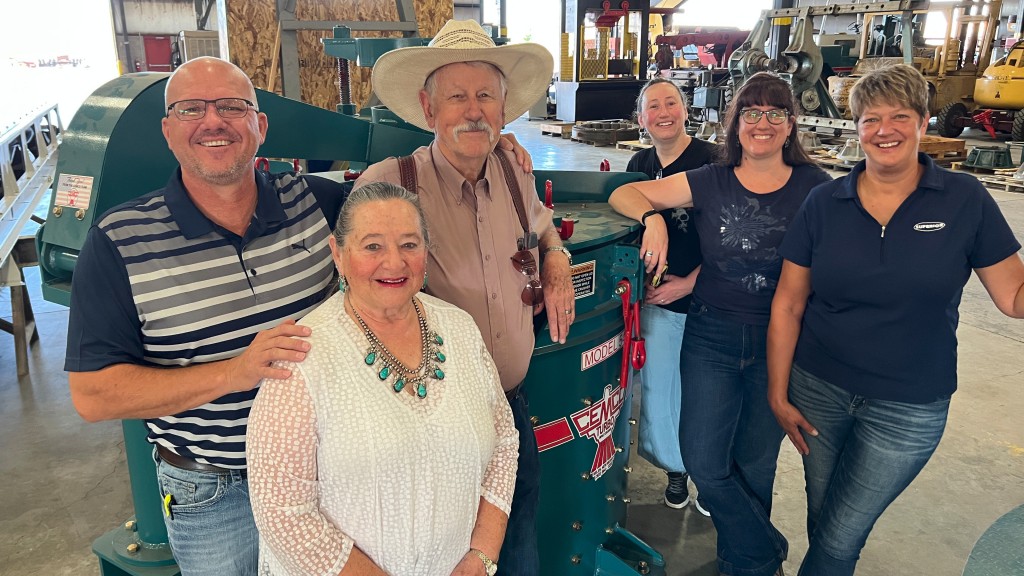 Superior Industries, Inc. has announced the pending acquisition of CEMCO, Inc. of Belen, New Mexico. CEMCO is a 60-year-old manufacturing company.
Today, CEMCO is recognized as a designer and manufacturer of vertical shaft impact (VSI) crushers for the aggregates, recycling, mining, and energy markets. CEMCO's original VSI is still in service today in New Mexico. In addition to its crushers, the company is known for its customer service, manufacturing, and care for its employees.
"We're honoured that the Hise family has trusted us to carry on an incredible legacy they worked very hard to create," says Jason Adams, president of Superior Industries. "Our care for employees, customers, and the Belen community will continue to be strong."
With the addition of the CEMCO's VSI, a 140,000-square-foot manufacturing facility in New Mexico, and dozens of experienced employees, Superior takes another step in its goal of providing more opportunities for dealers and a diverse portfolio of products for producers. The CEMCO VSI is a crusher with capacity rates up to 1,500 tons per hour and models ranging from 75 to 1,000 horsepower in single or dual-drive packages.