Skirting system slows spillage and dust from conveyors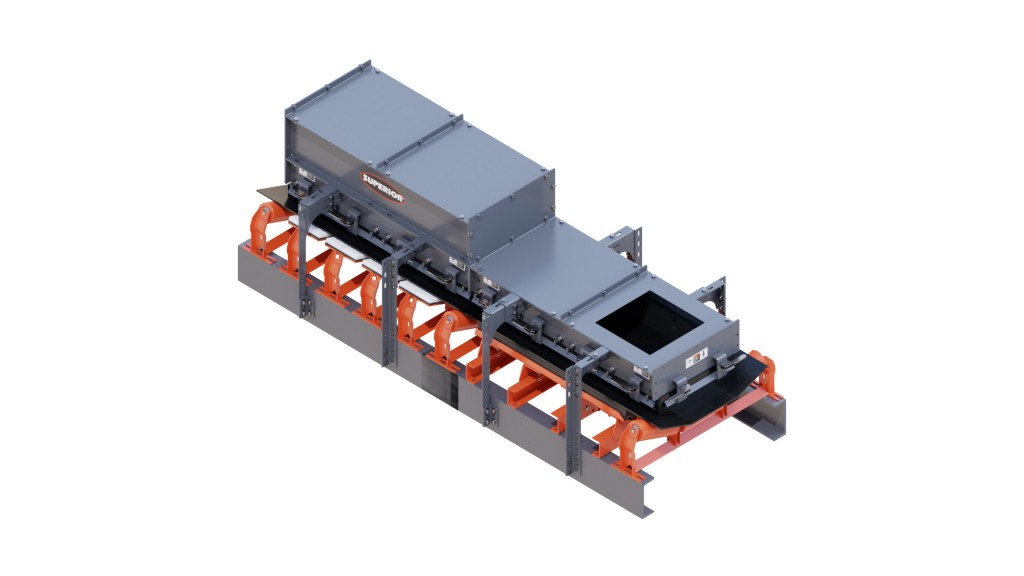 Superior Industries has developed a brand-new Modular Skirting System, an easy-to-install accessory that controls dust and prevents spillage within conveyor load and transfer zones.
The new system retrofits onto any brand of existing structure with little or no field fabrication. Two sets of adjustable legs aid in universal installation. In addition, easily adjustable clamping mechanisms are used in place of nuts and bolts to hold skirtboard rubber tight against the belt. An optional stilling zone is available to accelerate the settling of dust while material is moving inside the system.
"Our crews visit and collect data from thousands of conveyor systems each year and we figure about half of them would benefit from material containment components," says Paul D. Schmidgall, chief engineer in Superior's conveyor components division. "That's one out of every two conveyors spilling valuable material, spewing harmful dust, and creating unsafe work environments."
The new Modular Skirting System is available in five-foot sections for belt widths of up to 72 inches.
Related Articles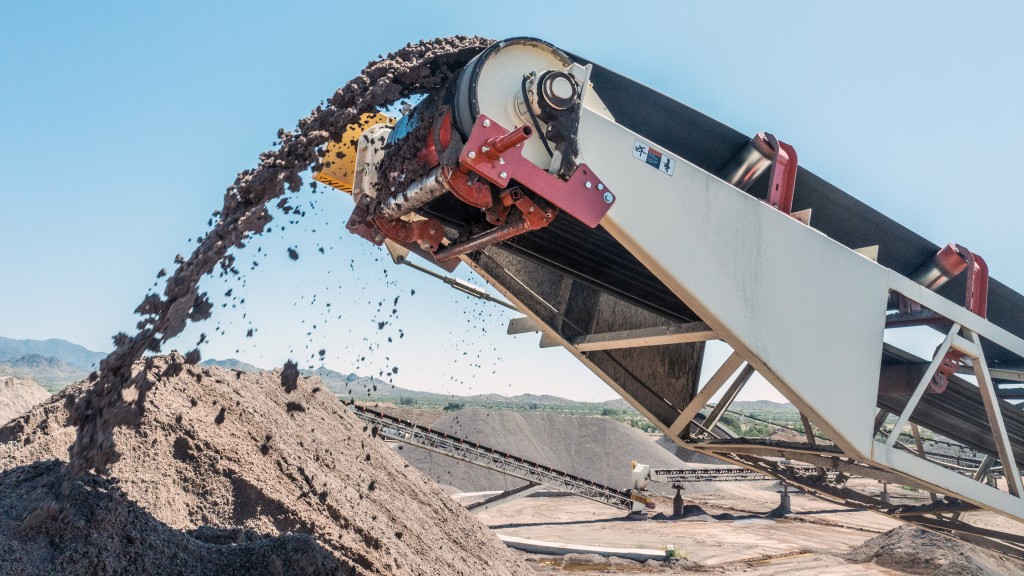 Updates to Superior Industries' conveyor belt cleaners decrease required maintenance