Cummins sets revenue record, earning $8.6 billion in second quarter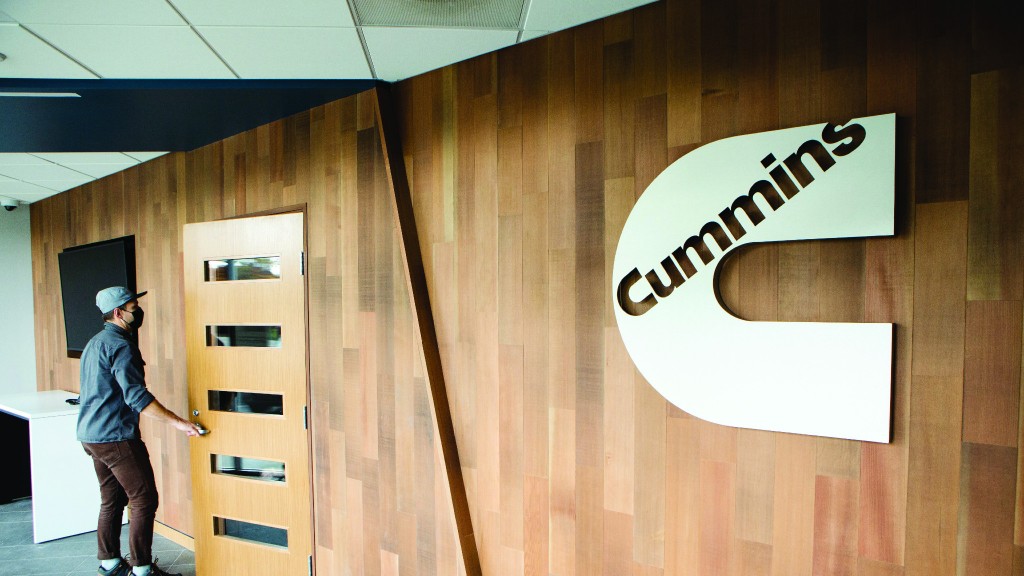 Engine manufacturer Cummins has reported a record-breaking second quarter of 2023 thanks to strong sales increases and demand across most global markets.
The company recorded record revenues of $8.6 billion in the second quarter ending June 30, 2023, an increase of 31 percent from the same quarter in 2022. Sales in North America increased by 31 percent, while international revenues jumped 32 percent due to the addition of Meritor and generally improved demand.
"Strong demand across most of our key markets and regions resulted in record revenues and solid profitability for the company in the second quarter of 2023," said Jennifer Rumsey, Chair and CEO. "We are committed to delivering cycle-over-cycle improvement in financial performance, returning cash to our shareholders, and prioritizing investments to continue building our product portfolio to power our customers' success around the world. I want to thank our Cummins employees who continue to work tirelessly to meet customer needs and respond to the strong demand levels by ensuring quality products, strengthening our customer relationships, and navigating continued supply chain constraints."
Net income attributable to Cummins in the second quarter was $720 million, or $5.05 per diluted share compared to $702 million, or $4.94 per diluted share in 2022. Results included costs associated with the separation of Atmus of $23 million, or $0.13 per diluted share, in the second quarter of 2023, and $29 million, or $0.16 per diluted share, in the second quarter of 2022.
Cummins' Engine segment saw an increase of $3.0 billion, up 8 percent for the quarter. On-highway revenues were up by 7 percent thanks to strong demand in North America. Overall demand was up 10 percent worldwide. The Power Systems segment was up 21 percent, or $1.5 billion, in the quarter.
Related Articles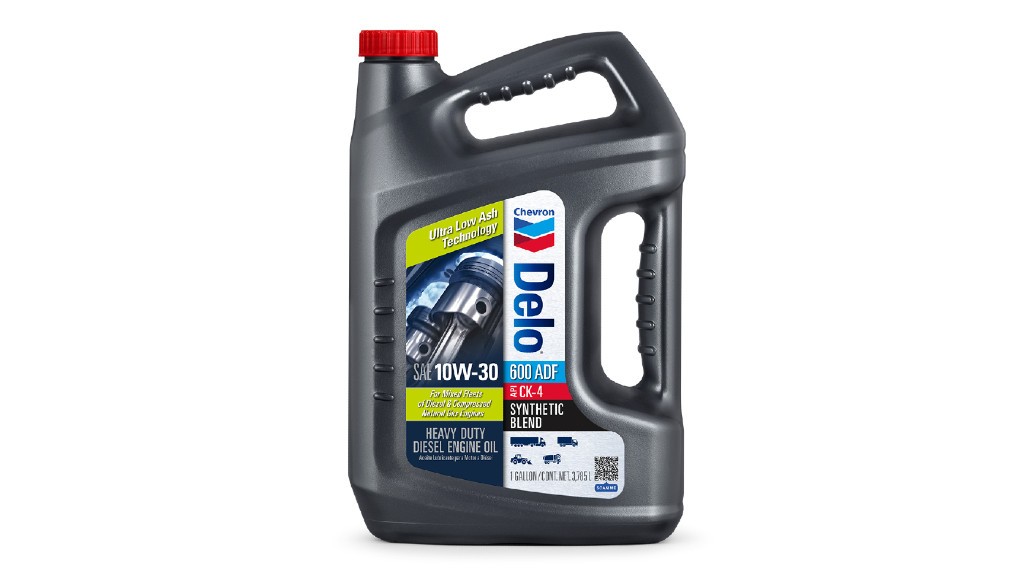 Cummins approves Chevron's Delo engine oils for use in mobile natural gas engines