Caterpillar second-quarter 2023 revenues leap $3 billion over 2022 numbers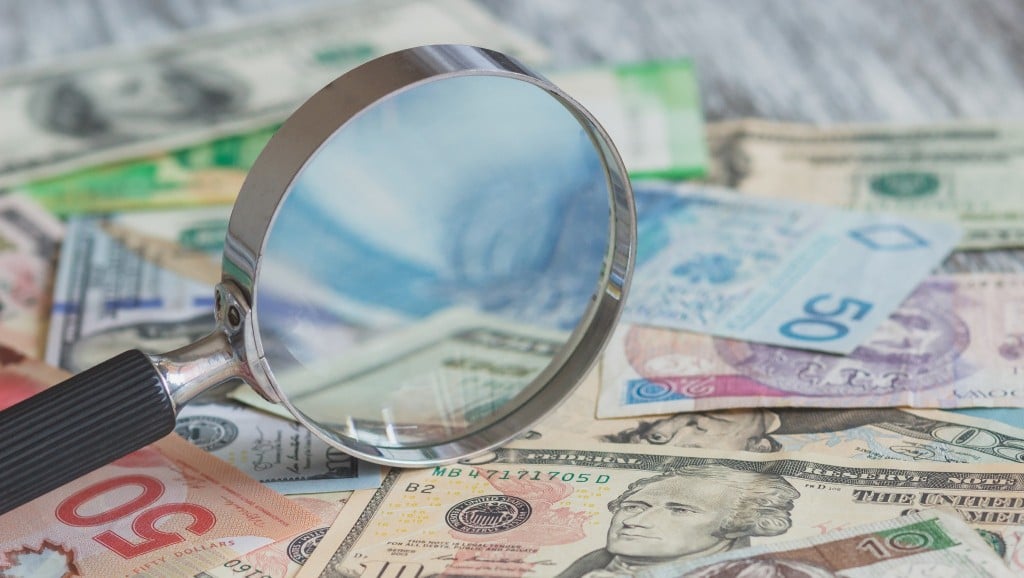 Construction and energy sector activity has helped drive Caterpillar to another strong quarter in 2023, with the company reporting a more than $3 billion increase in sales and revenues compared to the second quarter of 2022.
In its financial statement for the quarter ending June 30, 2023, Cat declared total sales and revenues of $17.3 billion, a 22 percent increase over the $14.2 billion reported in the same period of 2022. Higher sales volumes and favourable price realization helped drive the increase.
Cat reported operating profit margin of 21.1 percent for the second quarter, compared with 13.6 percent in the same period of 2022. Adjusted operating profit margin was 21.3 percent, up from 13.8 percent. Second-quarter 2023 profit per share was $5.67, compared to Q2 2022 profit per share of $3.13.
"I'm proud of our global team's strong operational performance in the second quarter. Our results reflect continued healthy demand as we achieved double-digit top-line growth and record adjusted profit per share while generating strong ME&T free cash flow," said Jim Umpleby, Chairman and CEO. "Our team remains committed to serving our customers, executing our strategy and continuing to invest for long-term profitable growth."
All three of Cat's key segments showed growth through the quarter. Energy and Transportation saw a rise in sales and revenues of 27 percent, to $7.219 billion, with Construction Industries just behind at $7.154 billion, an increase of 19 percent, and Resource Industries earning $3.563 billion, up 20 percent.
The construction segment in North America saw a jump of 32 percent year-over-year, earning $3.968 billion in total. Higher sales to end users and changes in dealer inventories were credited for the increase.