K.A. Group appoints Daniel Pashniak as president and CEO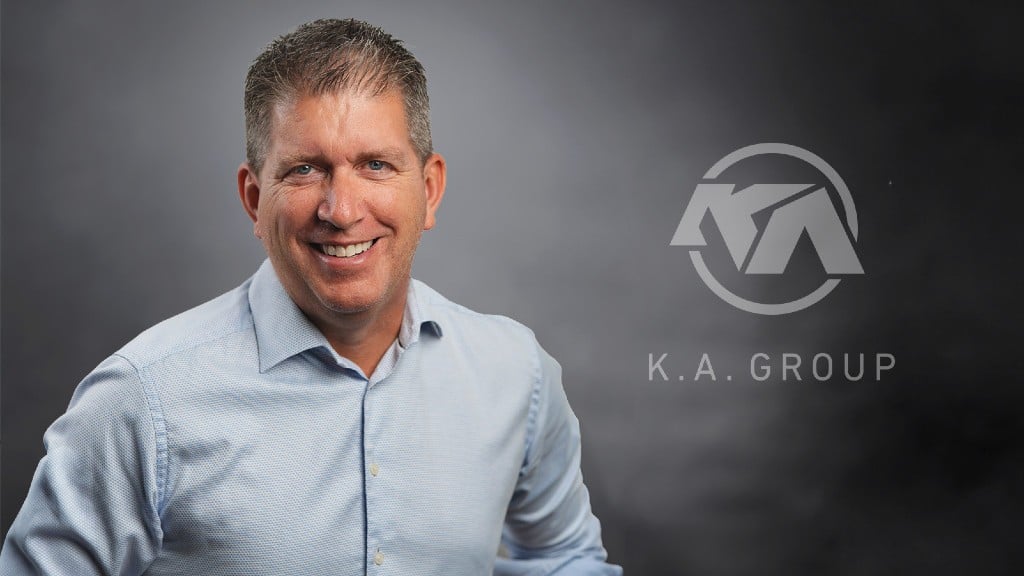 K.A. Group has appointed Daniel Pashniak as its new president and chief executive officer. Pashniak will replace Mike Palitsky, who announced his intention to retire from the K.A. Group.
Pashniak was previously the vice president and GM of airlines and fleets from the StandardAero organization based in Winnipeg, Manitoba, Canada. He also continues to be an advisory board director for the Canadian Manufacturers & Exporters. Pashniak became the CEO of K.A. Group on July 17, 2023.
Pashniak is an executive-level, customer-focused general manager, business, and multi-site operations team leader and plant manager of large teams with full P&L experience of over $700M. He has a broad and deep knowledge in several sectors including parts manufacturing of advanced materials in aerospace applications, biosciences, pharmaceuticals, chemicals and coatings, and general manufacturing.
"We are delighted to welcome Dan as the K.A. Group's new chief executive," adds Bill Kostenko, chairman of Kinperium Industries. "Dan has a proven track record of taking organizations to the next level of success in transformative improvement. Dan's diverse background of experiences in advanced materials supply chain management, and quality systems management will be an immediate asset to the organization. His strategic leadership capabilities will guide our company in both developed and developing markets. The board looks forward to Dan's leadership of the K.A. Group as the company enters an exciting new chapter."
"I am very impressed with the global presence, strong earthmoving equipment brand portfolio, and am excited to join the talented team at K.A. Group," says Pashniak.
Related Articles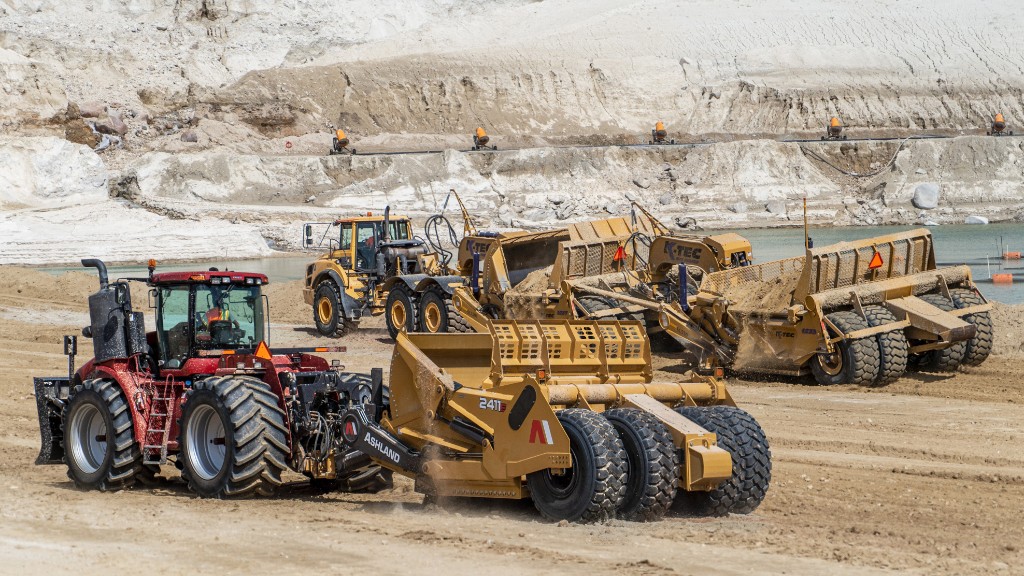 K.A. Group acquires Metalcraft of Georgia to expand presence in Southeastern U.S.