Exodus Global to expand headquarters by 27,000 square feet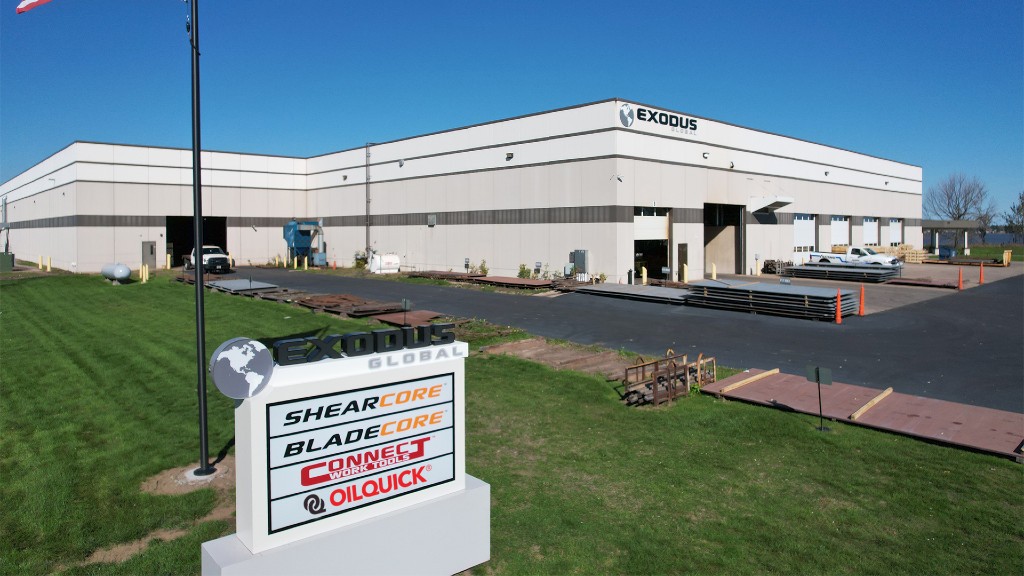 Exodus Global has expanded its world headquarters in Superior, Wisconsin.
The expansion will add 27,000 square feet to its current 90,000 square-foot facility. The expansion includes 7,000 square feet of manufacturing space and 20,000 square feet of warehouse. The expansion will begin in August 2023, with a target to finish in the second quarter of 2024.
Exodus Global is partnering with JR Jensen Contractors for the expansion.
Exodus Global has invested more than $5.0 million in new equipment and that investment continues. New machines include nine robotic welding stations, four machining centres, a press brake, a burn table, a CNC cut-off saw, and more.
In 2022, Exodus Global broke sales records and achieved a 40 percent growth in revenue and increased its headcount to over 130 employees across their locations in Superior, Wisconsin; Cleburne, Texas; and Bellefonte, Pennsylvania.
"We've been on a blistering growth pace the last couple of years and we're not backing down," adds Kevin Boreen, CEO at Exodus Global.