Exodus Global acquires Rockwheel Americas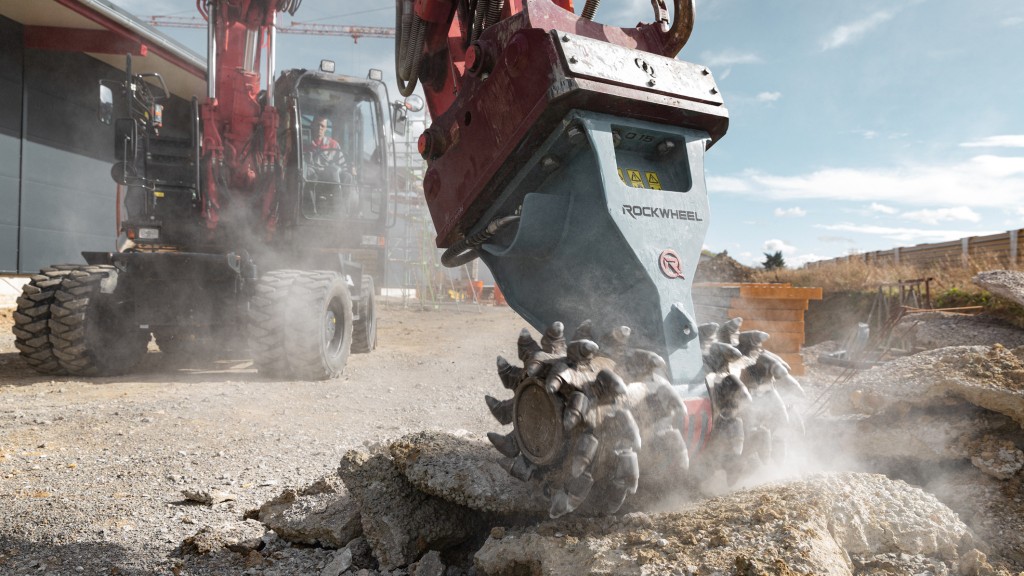 Exodus Global has acquired Rockwheel Americas.
Rockwheel Americas is the North American distributor for the RockWheel, RockCrusher, and RockScreener hydraulic attachments which are used in the excavation, demolition, pipeline, utility, and mining industries.
Moving forward, the division will operate as RockZone Americas to better reflect the product line and to align with RockZone Global.
"The addition of RockZone Americas is a great fit," says Exodus Global's Vice President of Sales, Richard Currie. "Their industry-leading products dovetail perfectly with our existing product line-up. We are excited to enhance the customer relationships RockWheel has established with our product support and service capabilities, as well as bring these products to a whole new group of customers."
Exodus Global will continue to operate RockZone Americas out of its current Bellefonte, P.A. location and is delighted to bring seven new team members on board including Director of Sales, Chip Kogelmann and Inside Sales Manager, Cathy DeSanto. Both have over 15 years of experience in the application of these attachments.
"Exodus Global is the ideal partner to take the RockZone attachments to the next level of customer reach, service, and support.," says RockZone America's Director of Sales, Chip Kogelmann. "I'm thrilled to team up with this group, which has a culture focused on teamwork, quality, and customer experience. Combined with the innovative and robust RockZone attachments, this is a true game-changer."