Strong equipment sales drive 12 percent revenue jump for Toromont in Q2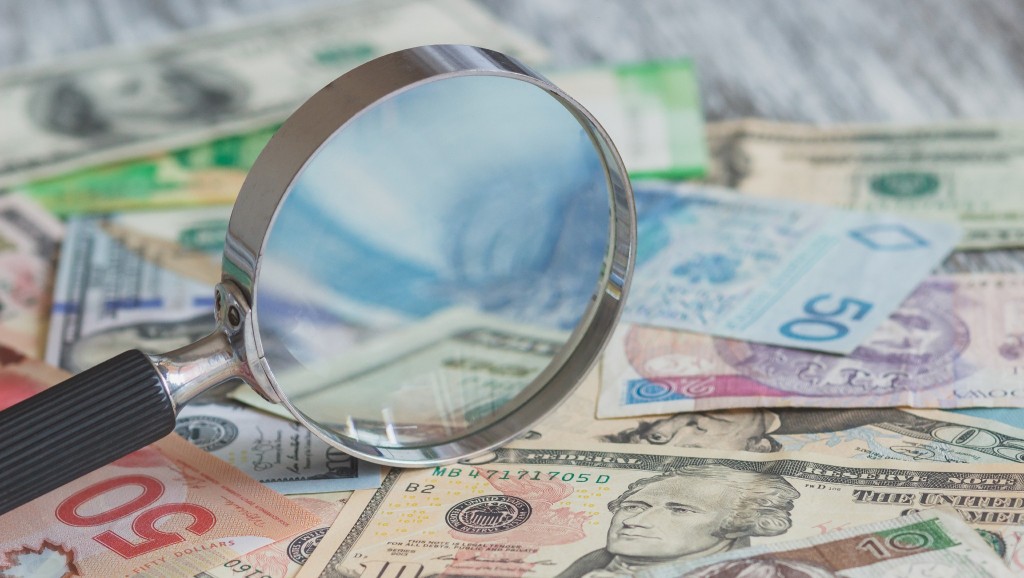 Increases in new equipment sales and product support drove a revenue increase across the board for Toromont Industries Ltd., with growth in both sales and bookings through the second quarter of 2023 aiding in pushing year-to-date revenue over the $2 billion mark.
Overall revenue reported in the second quarter, ending June 30, 2023, was $121.3 million, a 12 percent increase over the same period in 2022. Both of Toromont's key divisions, the Equipment Group and CIMCO, proved successful through the period, as did product support and rental operations. In addition, the quarter's results meant year-to-date revenue has now passed $2.2 billion.
Bookings for the second quarter were up 69 percent from 2022 in both divisions, while a backlog of $1.3 billion reflected progress on schedules and showed improvement in equipment flow through the supply chain.
"We are pleased with the operating and financial performance through the first half of the year," stated Scott J. Medhurst, President and Chief Executive Officer of Toromont Industries Ltd. "The Equipment Group executed well, delivering on several large customer orders, as well as growing rental and product support results. CIMCO revenue and bottom line improved in the quarter on project construction and higher product support activity. Across the organization, we continue to navigate through economic conditions and remain committed to our operating disciplines, driving our after-market strategies and delivering customer solutions."
The Equipment Group saw a revenue increase of $104.2 million, up 11 percent from the previous year to $1.1 billion for the quarter. New equipment sales increased 16 percent on delivery against the opening order backlog, reflecting improving inventory supply and customer delivery schedules. Rental revenue continued to grow on higher market activity, good execution, and an expanded heavy and light equipment fleet. Product support saw strong activity, up in both parts and service, on increased technician levels.
Second quarter bookings hit $671.2 million, up 74 percent year-over-year thanks to higher mining and power systems orders which were slightly offset by lower material handling orders. Construction was relatively unchanged; the market remains cautious, the company noted.
Related Articles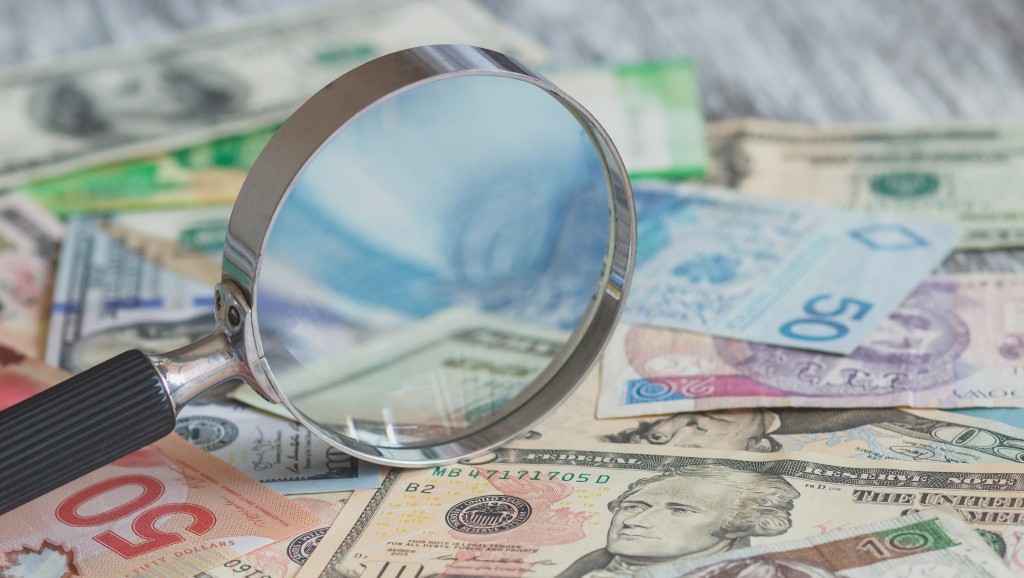 Toromont reports $201 million revenue increase to break $1 billion mark for first quarter of 2023