Toromont reports $201 million revenue increase to break $1 billion mark for first quarter of 2023
President and CEO Scott Medhurst announces impending retirement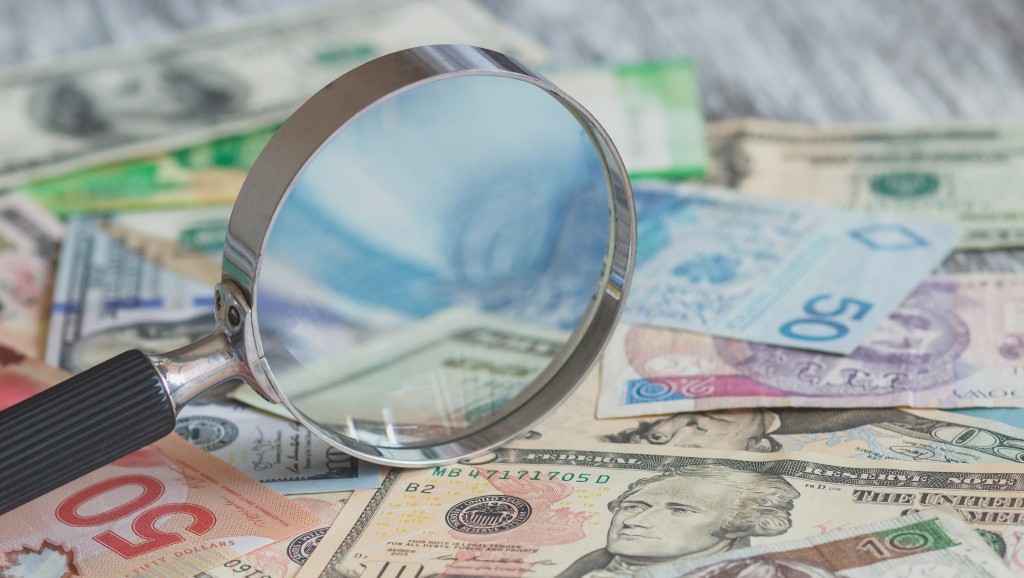 The first quarter of 2023 was strong once again for Toromont Industries, which reported increases to revenue, operating income, and net earnings to continue the growth trend that was evident through much of 2022.
In addition to reporting its financial results for the first quarter, Toromont has also announced changes to its executive team with the impending retirement of its President and Chief Executive Officer Scott Medhurst.
Revenue for the first three months of the year, ending March 31, 2023, was $1.061 billion, an increase of $201.1 million, or 23 percent, from the same period in 2022, the company reported. Operating income rose to $127.5 million, up 48 percent, and was 12 percent of revenue, compared to 10 percent in Q1 of 2022, indicating a lower relative expense ratio. Net earnings rose $36.5 million, or 61 percent, to $96 million.
The Equipment Group saw revenue rise by $188.7 million, breaking the $1.0 billion mark for the quarter on a 24 percent increase. Toromont said the rise was across all geographical markets and revenue streams except used equipment sales. New equipment sales increased on the delivery against the opening order backlog, reflecting improving inventory supply and customer delivery schedules.
Rental revenue was up due to higher market activity and an expanded heavy and light equipment fleet. Product support also saw strength, with both parts and service showing increases.
"We are pleased with the solid start to the year, buoyed in part by a solid opening order backlog," stated Medhurst. "The Equipment Group executed well delivering on several large customer orders, as well as growing rental and product support results. CIMCO revenue improved in the quarter on project construction and higher product support activity. Across the organization, we remain committed to our operating disciplines, driving our after-market strategies and delivering customer solutions."
Toromont has also announced the impending retirement of Medhurst after a 35-year career with the company, and the selection of MIchael McMillan as his successor.
"Following an orderly and comprehensive search process, the Board of Directors of Toromont unanimously concluded that Mr. McMillan is the ideal candidate to succeed Mr. Medhurst," said Richard Roy, Chair of the Board. "Mr. McMillan joined Toromont in 2020, as Executive Vice President and Chief Financial Officer, bringing a proven track record for leadership and disciplined execution. He has been a critical partner to Mr. Medhurst and the entire Toromont team, helping to successfully navigate Toromont through these unprecedented recent years."
Related Articles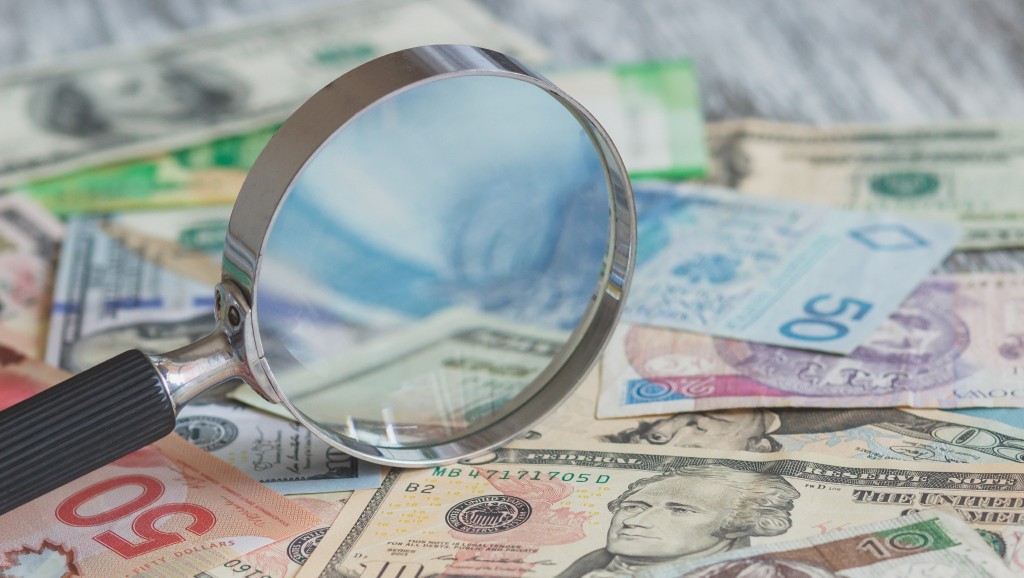 Fourth quarter revenues jump 20 percent as Toromont posts positive results for 2022