Fourth quarter revenues jump 20 percent as Toromont posts positive results for 2022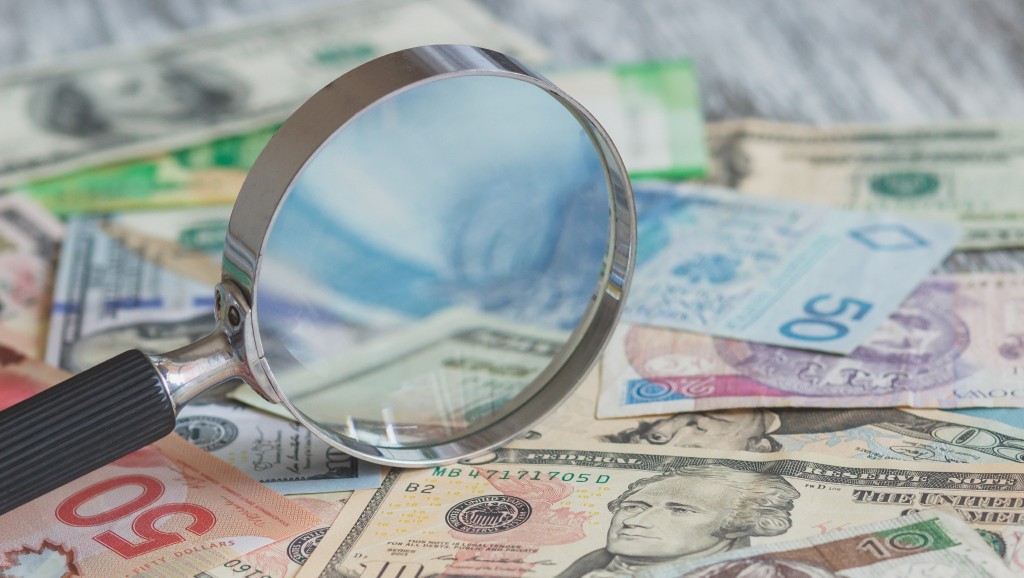 Positive results in the heavy equipment sector continued as Toromont announced a growth in revenue for both the fourth quarter of 2022 as well as the full year, despite continued supply chain concerns.
Toromont announced revenue in the quarter ending December 31, 2022 of $194.1 million, a 20 percent increase over the same period in 2021. Upward movement was seen across Toromont's sectors, despite continued delays in equipment deliveries and project construction caused by supply chain constraints within the fourth quarter.
The increase carried over to Toromont's full year results, which increased by $344.2 million overall, a nine percent rise, reaching $4.2 billion for the year.
"Our team delivered solid operating and financial performance in the fourth quarter and throughout the year, ending in a strong position. We continue to monitor supply and other uncertain market and economic variables," stated Scott J. Medhurst, President and Chief Executive Officer of Toromont Industries Ltd. "The Equipment Group continued to execute well delivering strong rental and product support results while optimizing equipment and parts sales. Supply chain challenges persisted, albeit some product lines have shown recent improvement. CIMCO revenue improved in the quarter on project construction and higher product support activity. Across the organization, we remain committed to our operating disciplines, driving our after-market strategies and delivering customer solutions."
Toromont's Equipment Group had revenue of $1.1 billion in the fourth quarter, an increase of $187.4 million or 22 percent. Sales were up across most markets, but there was slippage of unit deliveries within the construction market. Rental, used purchase, and product support revenue continued to grow on higher activity, fleet optimization and utilization, and increased technician levels.
Through the full year, the Equipment Group saw an increase of 10 percent to $3.9 billion in revenue. Supply chain issues remained difficult across the board, slowing deliveries and dampening sales growth. Bookings in the fourth quarter were down by 34 percent, while overall yearly bookings were down about 29 percent.
Related Articles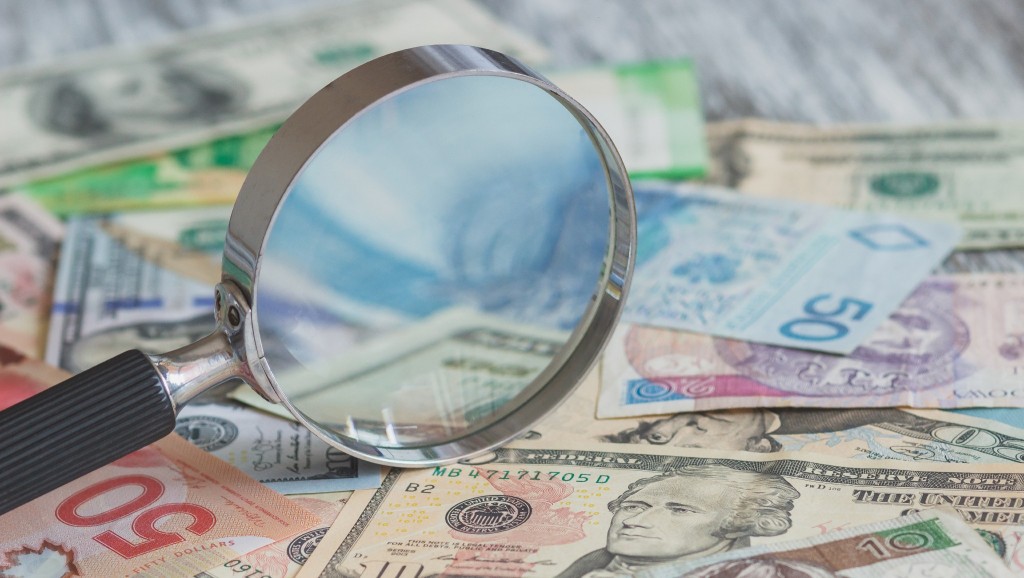 Growth steady through third quarter as Toromont reports increased earnings