Growth steady through third quarter as Toromont reports increased earnings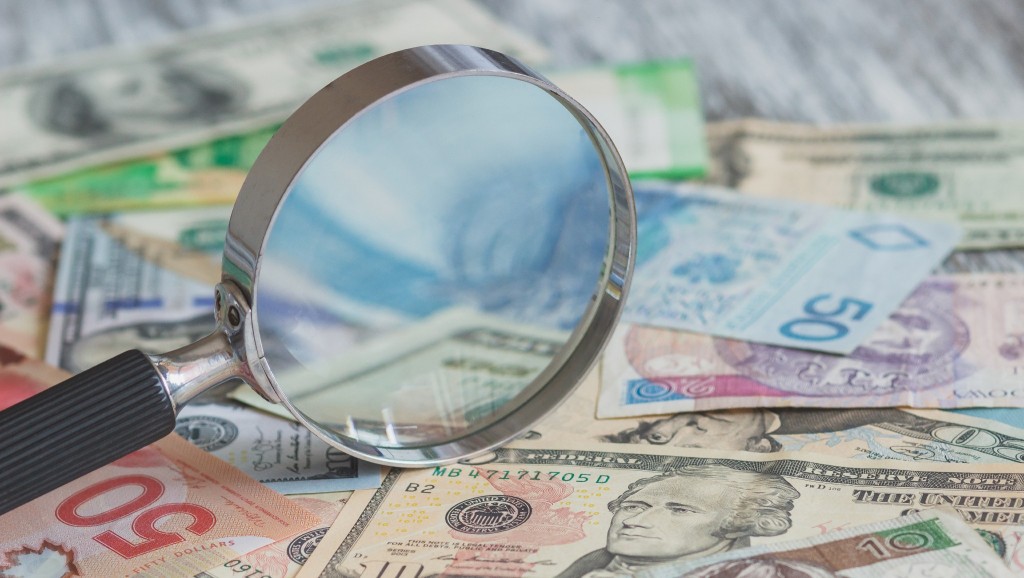 Continued challenges in supply along with uncertain market variables had little impact on financial results for Toromont, which has reported continued earnings growth through the third quarter of 2022.
Toromont saw an increase of revenue in the quarter ending September 30, 2022 of $142.4 million, an increase of 14 percent over the same period in 2021. Operating income saw an increase of 26 percent through the quarter, while expenses were down 13 percent. Net earnings saw an increase of 31 percent, rising by $29.4 million over the previous year to reach $123.1 million.
In the Equipment Group, revenue increased $131.1 million to $1.0 billion for the quarter, an increase of 14 percent. New equipment sales, rental and product support showed higher activity in the period, while lower used equipment sales due to decreased rental dispositions and power generation sales offset that slightly. Operating income reflected a favourable sales mix as it increased 26 percent in the quarter.
Equipment Group bookings in the third quarter were $381.1 million, down 29 percent from the year previously, reflecting the strong order environment in 2021. Backlogs at the end of September 2022 were up $277.6 million, or 31 percent, from the end of September 2021, with 40 percent of the backlog expected to be delivered this year depending on delivery of equipment from suppliers.
"The team delivered solid operating and financial performance in the third quarter. The persistent supply constraint pressures, market and economic variables continue to contribute to a fluid and complex operating environment," stated Scott J. Medhurst, President and Chief Executive Officer of Toromont Industries Ltd. "The Equipment Group reported good utilization activity in rental and positive product support demand, while uncertainties persist in timing of equipment and parts deliveries . . . across the organization, we remain committed to our operating disciplines, after-market strategies and customer solutions, as we manage through these uncertain conditions."
Related Articles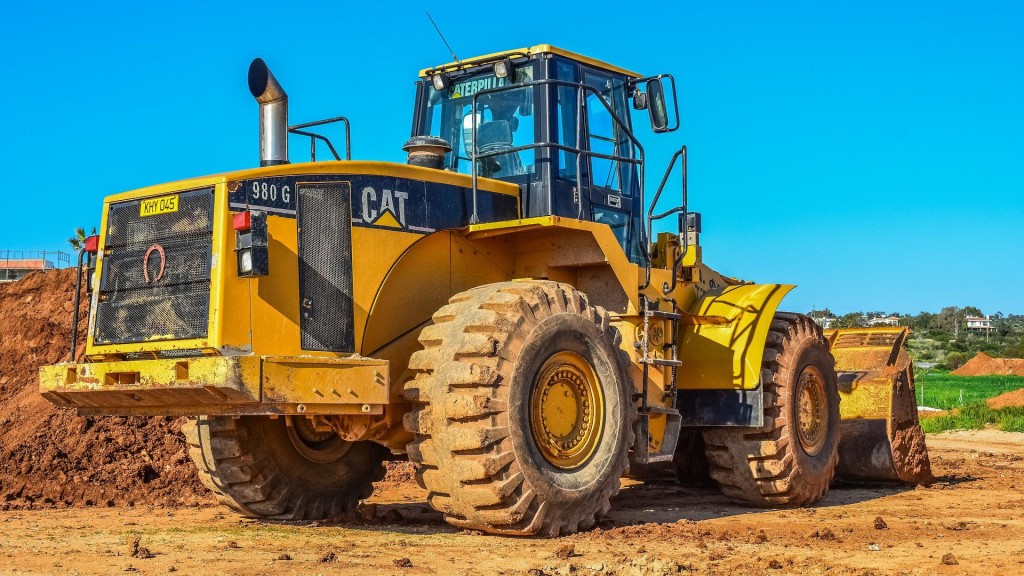 Toromont to build remanufacturing facility in Bradford West Gwillimbury, Ontario