Toromont to build remanufacturing facility in Bradford West Gwillimbury, Ontario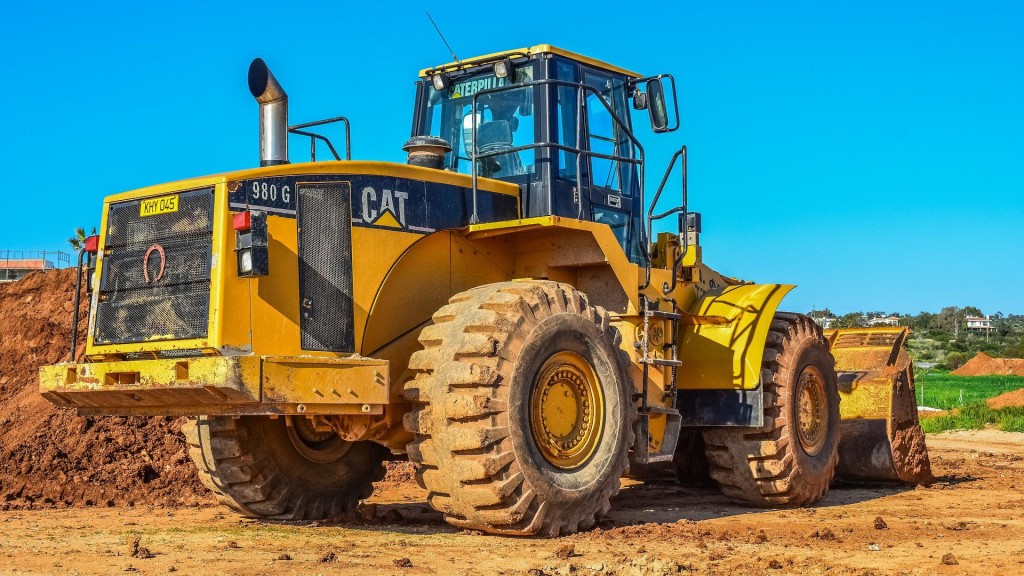 Toromont Industries Ltd. will construct a new 137,000 sq. ft. remanufacturing facility in the Town of Bradford West Gwillimbury, Ontario. This investment will support the growing needs of users while creating opportunities for Toromont employees and the surrounding community.
The facility is scheduled to open in early 2024 and will employ 150 skilled trades at the time of opening, with an ultimate capacity of 200. The facility is located on the north side of the 5th Line at Coffey Road with easy access to Hwy 400. The remanufacturing facility has incorporated design and equipment solutions to ensure ideal standards of safety, quality, and production efficiency. Remanufacturing of components is a critical element of the circular economy and helps lower the lifecycle cost of user's equipment as well as complement Toromont's sustainability and environmental, social and governance (ESG) objectives.
This added capacity combined with the Reman operations in Québec City, Pointe-Claire and Thunder Bay will be critical to supporting the growing number of users who have come to rely on the products Toromont manufactures.
Toromont's remanufacturing operations are also a key element of supporting the value proposition of the investments users make in equipment. Toromont helps extend the life of equipment and provides economic solutions that support users.