Toromont revenues slip, net earnings increase through Q2 of 2022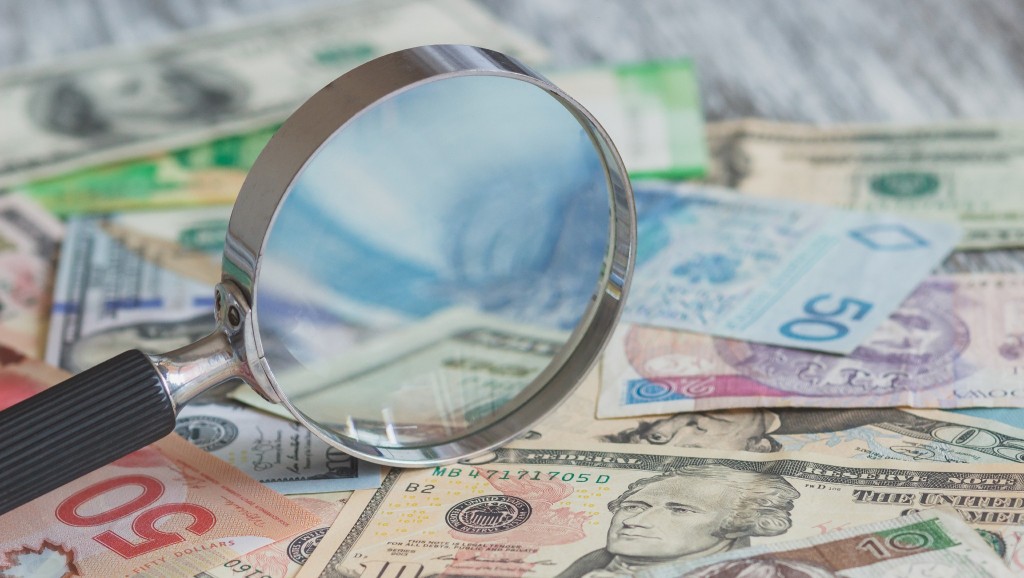 While overall revenues dipped in the second quarter of 2022 for Toromont, operating income helped lead to a higher net earning in the same period as the company worked its way through challenging overall conditions.
Toromont reported total revenues for the three months ending June 30, 2022 of $1.08 billion, a decrease of four percent from the same period in 2021, when the company took in $1.127 billion. 2021 is a challenging comparable, the company noted, as purchasing by customers was accelerated in the wake of COVID restrictions loosening as well as generally higher activity for construction projects, among other factors.
However, operating income was up 28 percent for the quarter to $156.5 million, thanks to a favourable sales mix that saw a higher percentage of rentals and product support revenues compared to total revenues, as well as improved gross margins. In all, net earnings for Toromont were $111.7 million, up 31 percent from the same quarter the year previous.
Year to date, net earnings are $171.2 million, up 28 percent from the first six months of 2021.
"We are pleased with our operating and financial performance. While end market activity levels remain solid, the persistent supply constraint pressures and inflation variables contributed to a fluid and complex operating environment," stated Scott J. Medhurst, President and Chief Executive Officer of Toromont Industries Ltd. "The Equipment Group reported good activity in rental and product support, while global supply chain challenges persist and continue to impact timing of equipment and parts deliveries. CIMCO revenues decreased in the quarter on timing of project construction schedules, against a strong comparable last year, while product support activity improved. Across the organization, there is continued attention to our operating disciplines, while working closely with our customers and stakeholders to manage through uncertain conditions."
Toromont's Equipment Group saw revenues decrease $23.3 million, or two percent, to $993.2 million thanks to lower equipment sales offset by higher activity in rental and product support. Bookings in the second quarter were $398.5 million, lower by 37 percent. Year-to-date bookings were down 27 percent thanks to strong orders from mining and construction segments in 2021.
"We are proud of our team as they remain committed to disciplined execution of our diverse operational model, adapting to changes in the business environment, while remaining focused on executing customer deliverables," noted Mr. Medhurst. "Activity remained sound with favourable backlog levels, but supply chains are challenged. This has restricted availability and is likely to result in delivery date extensions. Pandemic challenges remain and we continue to measure inflationary pressures and supply-demand dynamics as the economic environment continues to evolve and change. Technician hiring remains a priority to our product support offering and to meet growing demand. The diversity of our geographic landscape and markets served, extensive product and service offerings, technology investments and financial strength, together with our disciplined operating culture, continue to position us well."
Related Articles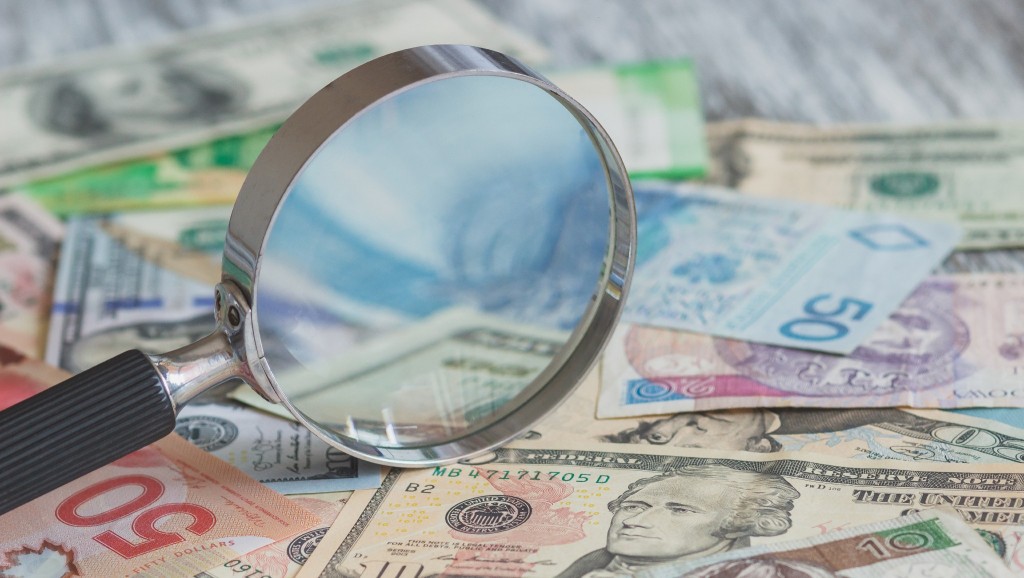 Toromont shows increased revenues and operating income in first quarter of 2022