Toromont shows increased revenues and operating income in first quarter of 2022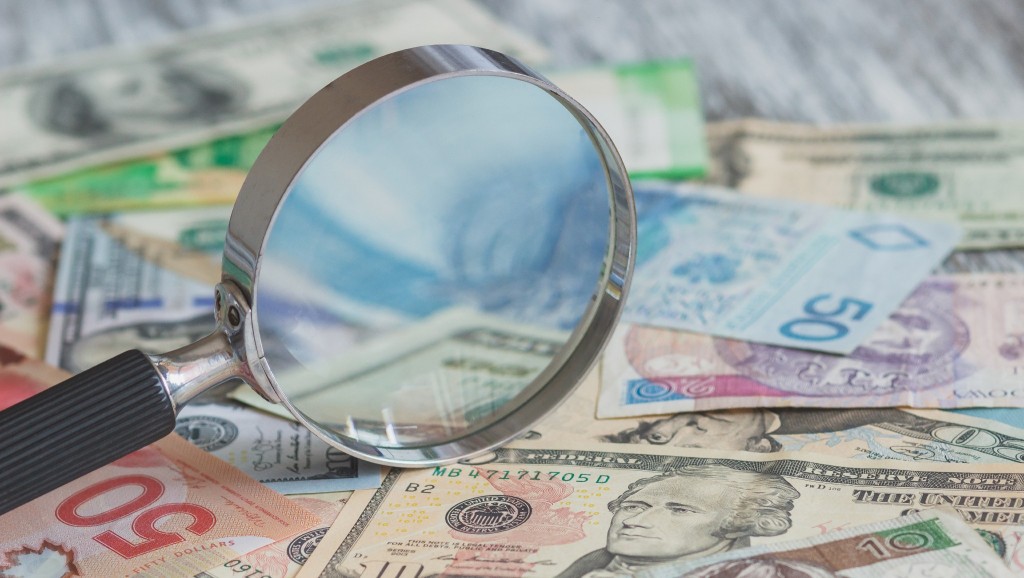 Solid activity across the industry sectors it services turned into positive results for Toromont in the first three months of 2022, as the company reported increases in revenue, income and earnings.
Toromont reported a 7 percent increase in revenues for the quarter ending March 31, 2022. Product support revenues were 10 percent higher thanks to higher demand and technician headcount. A larger fleet and higher utilization proved beneficial for the rental side, with revenues there growing 29 percent over the same period of 2021.
Net earnings showed a 24 percent increase over the first three months of 2021, growing by $11.6 million to $59.5 million. Operating income was up 23 percent thanks to higher revenues and gross margins.
For Toromont's Equipment Group, revenues were up 8 percent on the quarter, to $786.6 million. The company reported higher activity in rental, used equipment and product support, along with moderate new equipment sales across most regions.
Operating income benefited from higher revenues and gross margins to increase by $15.2 million or 22 percent.
Bookings in the first quarter of 2022 were down 17 percent compared to the start of 2021, when Toromont received several large mining and construction orders. The company reports backlogs of $1.3 billion, up 85 percent from the same time in 2021, thanks to steady order levels through the end of last year. Toromont states 80 percent of the backlog is expected to be delivered in 2022, depending on receipt of equipment from suppliers.
"We are pleased with our operating performance and financial results, through a challenging business environment. While end market activity levels remained solid as pandemic restrictions eased in some markets, persistent supply constraint pressures and inflation contribute to a fluid, complex and uncertain operating environment," stated Scott J. Medhurst, President and Chief Executive Officer of Toromont Industries Ltd. "The Equipment Group reported good activity in rental and product support, while global supply chain challenges persist and continue to impact timing of equipment deliveries. CIMCO revenues decreased in the quarter on timing of project construction schedules, while product support activity improved. Across the organization, we are continuing to leverage the learnings from the past year and maintain our operating disciplines, while incorporating new ways to do business with uncertain conditions."
Related Articles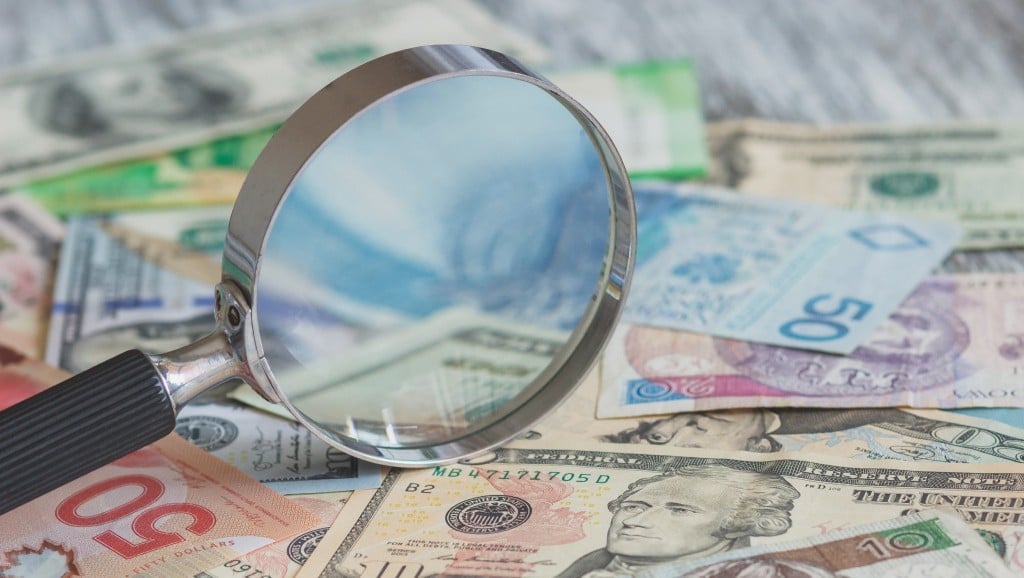 Continued solid activity across sectors drives increasing revenue for Toromont