Continued solid activity across sectors drives increasing revenue for Toromont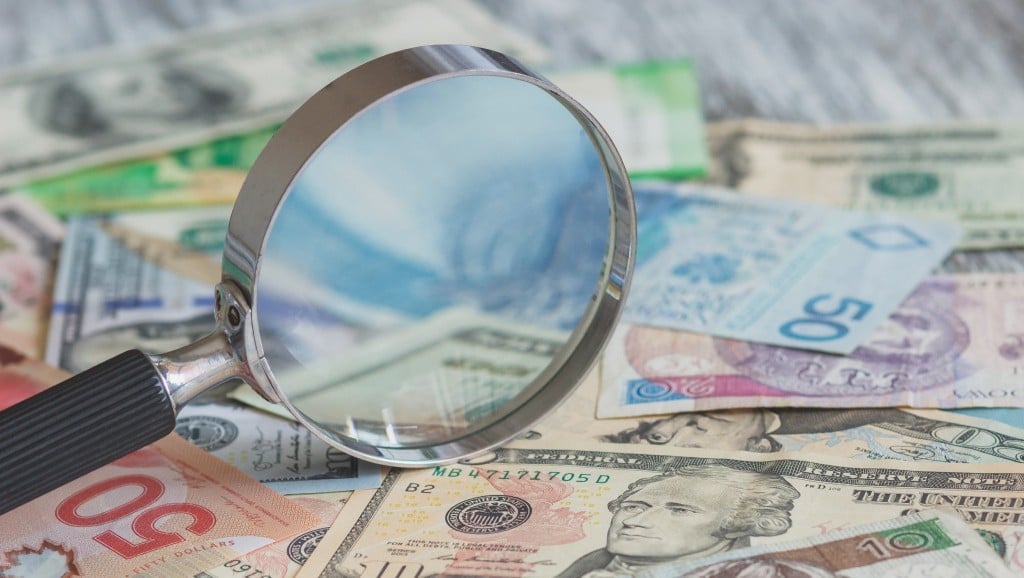 Toromont has reported a strong third quarter of 2021, continuing a trend that has lasted throughout the year and has seen the company benefit from growing activity across the board to boost revenue.
The company reported an eight percent increase in revenue year-over-year through the three months ending September 30, 2021, which reflects solid activity in most markets and good internal execution, according to its third-quarter financial report. Product support revenues were up by four percent and rental revenues up six percent compared to the third quarter of 2020.
With those results, Toromont has achieved an 18 percent increase in revenue, to $2.9 billion, year-to-date, with improved end market activity compared to the pandemic restrictions and shutdowns from 2020. Healthy order backlogs and strong demand pushed equipment and packages revenue up 32 percent.
The company reported backlogs of $1.1 billion, compared to $472.1 million at September 30, 2020, thanks to strong bookings from the Equipment Group. Production timing and tight supply of equipment from manufacturers is beginning to lengthen some delivery schedules to end customers, Toromont noted.
In the Equipment Group, Toromont reported a 10 percent increase in revenues to $914.4 million thanks to strong equipment sales, which were up by $62.9 million in the quarter. Through nine months of 2021, group revenues are up $389.1 million, or 17 percent, to $2.7 billion. Most sectors reported higher orders, especially in mining and construction, boosting bookings by $18 million, or 45 percent, to $539.9 million in the quarter.
"We are pleased with our operating performance, financial results, cash generation and financial position through a challenging business environment. Overall end market activity levels remained solid with the easing of pandemic restrictions and shutdowns. Nonetheless, we continue to operate in a very fluid, complex and uncertain operating environment," stated Scott J. Medhurst, President and Chief Executive Officer of Toromont Industries Ltd. "The Equipment Group reported strong prime product deliveries and excellent order bookings. Rental activity and fleet utilization improved with more favourable markets. Tight supply of equipment from manufacturers coupled with stronger sales activity versus last year have resulted in lower equipment inventories. CIMCO revenues decreased in the quarter on timing of project construction schedules, while product support activity improved. Across the organization, we are continuing to leverage the learnings from the past year with respect to cost structures and new ways to do business."