HCSS integrates with DTSystems to increase visibility of material hauling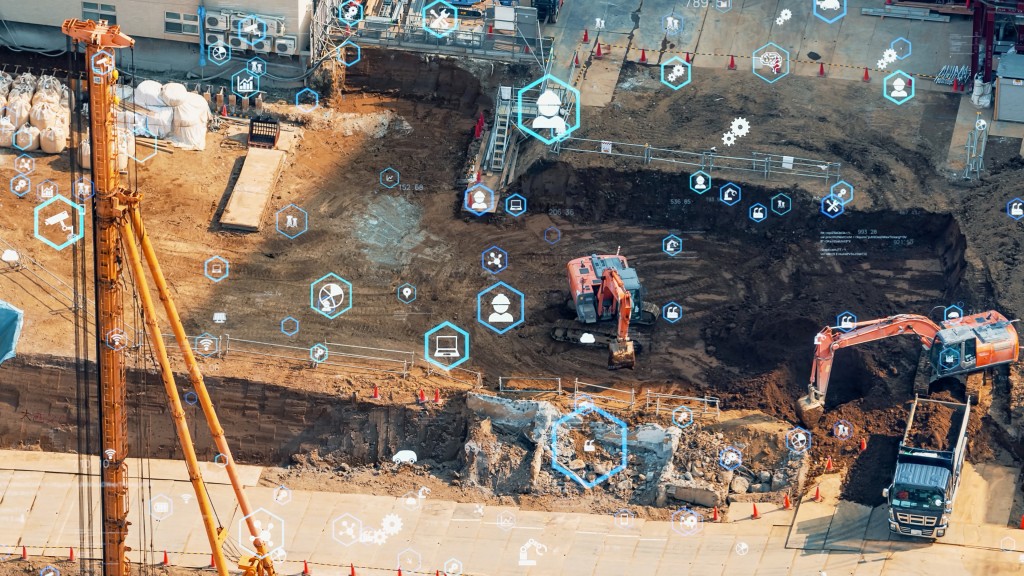 HCSS has integrated with DTSystems. Sonitrax by DTSystems will integrate with HCSS HeavyJob to provide full visibility and accountability of the movement of material by company-owned trucks and hired haulers.
"We are constantly seeking high-quality companies to collaborate with that complement HCSS products and help our customers to be more efficient and profitable," says Rateb Almasri, senior product manager of partnerships and GTM at HCSS. "DTSystems will enhance HeavyJob software by integrating real-time tracking of material hauling operations with the robust Sonitrax system of handheld scanners, encrypted tickets and RFID tags."
Contractors have utilized DTSystems' Sonitrax for over two decades. The system for managing the movement of all job site materials has tracked over 13 million loads to date.
More than 4,000 infrastructure, heavy/highway, and utility contractors use HCSS construction software. The suite of integrated software includes HeavyBid and HeavyJob to track time and production, Fleet Management to manage equipment, and HCSS Safety to keep employees safe.