Why you should automate your preventive maintenance processes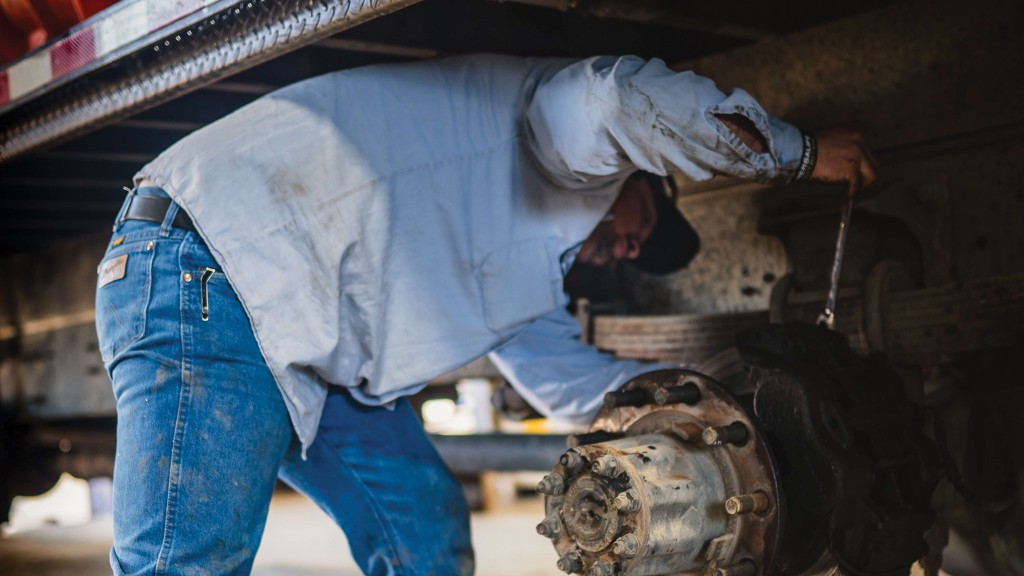 Heavy equipment is expensive, with new equipment costs that can easily range into the mid to high six figures. Properly maintaining equipment keeps it working at peak capacity. Unexpected breakdowns from inadequate maintenance can be costly, especially if a rush order for parts needs to be placed and shipped. If the replacement parts do not arrive on time, you will have an idle crew, which can cause project delays.
A study by Caterpillar found that idle time for a piece of heavy equipment can range from 400 to 800 nonproductive hours per year per machine. This can eat up a contractor's margins, especially if the contractor has more than one piece of equipment that needs repair. Insufficient maintenance can cause severe damage to a piece of equipment, invalidating its warranty and insurance coverage.
Most contractors use dozens to hundreds of pieces of equipment at the job site. Without technology to monitor and manage this equipment, contractors would spend all day on paperwork – ordering replacement parts, managing timecards, scheduling repairs and work orders, and so on. Construction companies that use maintenance software stay on top of preventive maintenance, automating processes to keep equipment running smoothly.
Automating maintenance processes speeds repairs and lowers costs
Software to automate maintenance processes improves efficiencies, speeds repairs, and lowers costs. It also streamlines processes by automating tasks for scheduling and generating work orders. It can automate workflows, allowing you to eliminate manual processes that can be time-consuming and prone to errors.
Parts inventory can more easily be tracked using software. It monitors spare parts usage and automates reordering so that stockouts, which can leave contractors idling for hours waiting for the needed parts, are reduced.
Automated data capture reduces the need for manual data entry and improves the accuracy of maintenance records. Standardized maintenance processes perform preventive maintenance tasks consistently and according to best practices. Data is captured throughout the maintenance process so that managers know what has been done to the equipment and who worked on it.
Integrating your maintenance software with telematics devices or sensors lets you capture real-time equipment performance and usage data. You can use maintenance history data and costs for better maintenance schedules and replacement strategies. With visibility into maintenance activities, you can identify bottlenecks in your maintenance processes and better decide how to improve your operations.
Access and work with maintenance records more easily
Construction maintenance software centralizes maintenance data, making accessing and managing maintenance records easier. A central repository of information lets contractors easily see what work needs to be performed, what has been repaired, and the costs. Reports are streamlined with information on equipment performance, maintenance history, and costs. Trends and patterns identified in the data and reports inform contractors if their maintenance operations are meeting strategic goals. Maintenance software helps contractors comply with regulatory requirements, such as safety standards and environmental regulations, by ensuring that preventive maintenance tasks are performed on time and according to the correct schedule. With better records on file, contractors can generate reports needed for compliance.
Contractors can also identify potential safety hazards and maintain equipment according to safety standards. Using software can reduce the risk of accidents and injuries in the workplace. Managers can see which tasks were performed on time and according to the correct schedule.
Contractors can schedule safety inspections and ensure that safety issues are identified and addressed promptly. Automating safety policies, such as lockout/tagout procedures, reduces the risk of accidents and injuries associated with manual processes. Users get real-time access to safety data, enabling quick retrieval of information on safety inspections, incidents, and training.
Maintenance software can help contractors identify potential safety hazards by tracking equipment performance and maintenance history and providing alerts when maintenance is needed. This can help reduce the risk of workplace accidents and injuries, improving workers' safety and well-being.
Manage fleets more efficiently
Automation improves the efficiency of maintenance processes by eliminating the need for manual data entry, reducing errors, and improving accuracy. This can reduce the time and resources required to complete maintenance tasks.
By performing regular maintenance, you can extend the life of the equipment and reduce the need for costly repairs or replacements. The software can track and manage all equipment and assets, enabling you to identify which items require maintenance or replacement. This can help avoid unnecessary expenses for replacing equipment that is still functioning effectively. Preventive maintenance schedules with alerts can be set by calendar days, run-time hours, or the equipment odometer.
If you have the proper maintenance software, you can use it to know which equipment is making or losing money. You can track and manage all your equipment in one place, including creating work orders, assigning mechanics, reviewing timecards, assigning job and cost codes, assigning damages to specific jobs, and more.
Automating your preventive maintenance processes improves efficiencies, identifies safety hazards, eliminates double data entry, centralizes information, and reduces costs. Using technology to stay ahead of your preventive maintenance schedule is vital for keeping equipment at top performance.
Hayden Price is the technical product manager for HCSS Equipment360.
Related Articles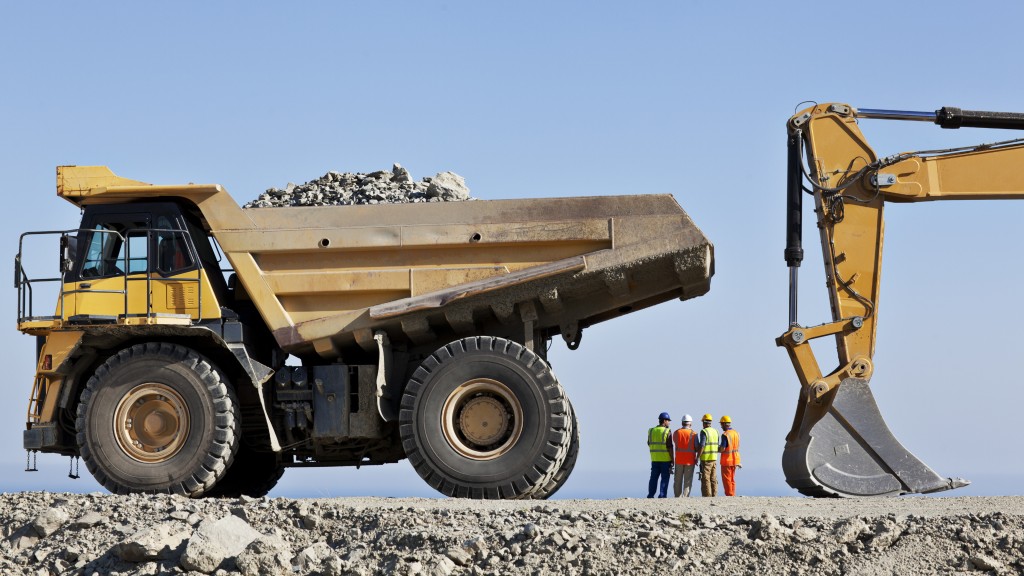 Extend equipment life with Petro-Canada Lubricants' new multi-purpose synthetic fluid