Extend equipment life with Petro-Canada Lubricants' new multi-purpose synthetic fluid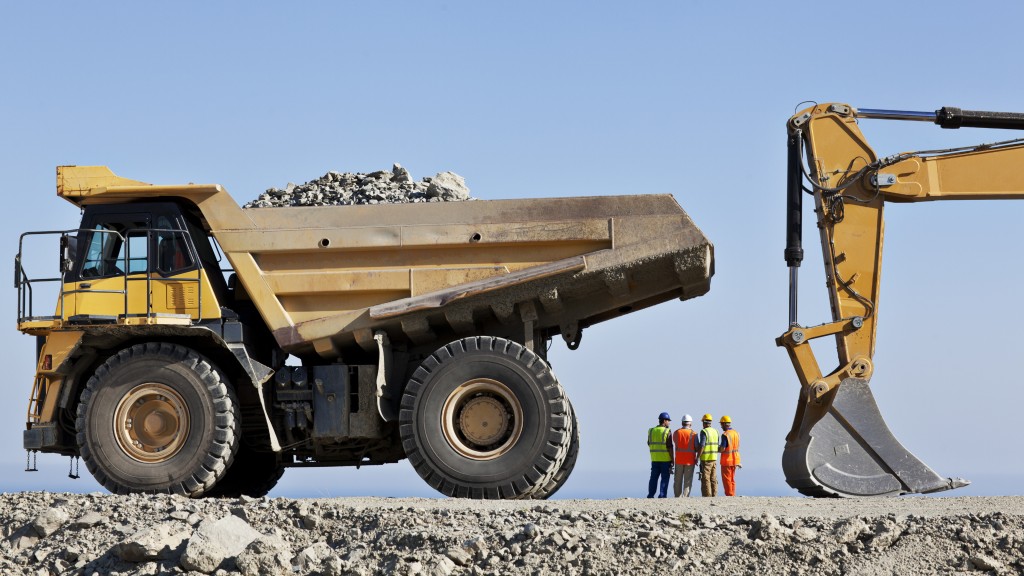 Petro-Canada Lubricants has launched PRODURO TO-4+ UHP, a multi-purpose synthetic all-season transmission, hydraulic, drive line and wet brake fluid for heavy-duty mobile equipment that helps increase equipment productivity and decrease operating costs.
PRODURO TO-4+ UHP was developed to improve the performance of mining and construction equipment operating in extreme conditions. The fluid helps to maximize durability and equipment protection at elevated system temperatures.
Offering improvement in high-temperature, high shear (HTHS) and in-service viscosity, as well as the potential to safely extend oil drain intervals, PRODURO TO-4+ UHP can deliver increased cost savings for equipment operators.
During a more than two-year-long trial, the PRODURO TO-4+ UHP fluid demonstrated the ability to meet the requirements of the Caterpillar TO-4 specification, increase equipment life by up to six percent, and deliver significant cost savings based on 25 units for a large Canadian mine operating across two sites.
The advanced fluid can also eliminate seasonal change-outs for hydraulics, wet brakes, drive trains and transmissions without compromising the lubricant performance or equipment wear. Due to the fluid's ability to prolong equipment life, PRODURO TO-4+ UHP can also help support a mining operation's sustainability goals.
"Working closely with our trial partner, we developed this fluid to extend transmission life and hours of service while reducing running costs," says Sharon Perichak, segment marketing manager for mining at Petro-Canada Lubricants. "For years we have been supporting mining operators and equipment owners to overcome their lubricant challenges and optimize equipment performance."
Related Articles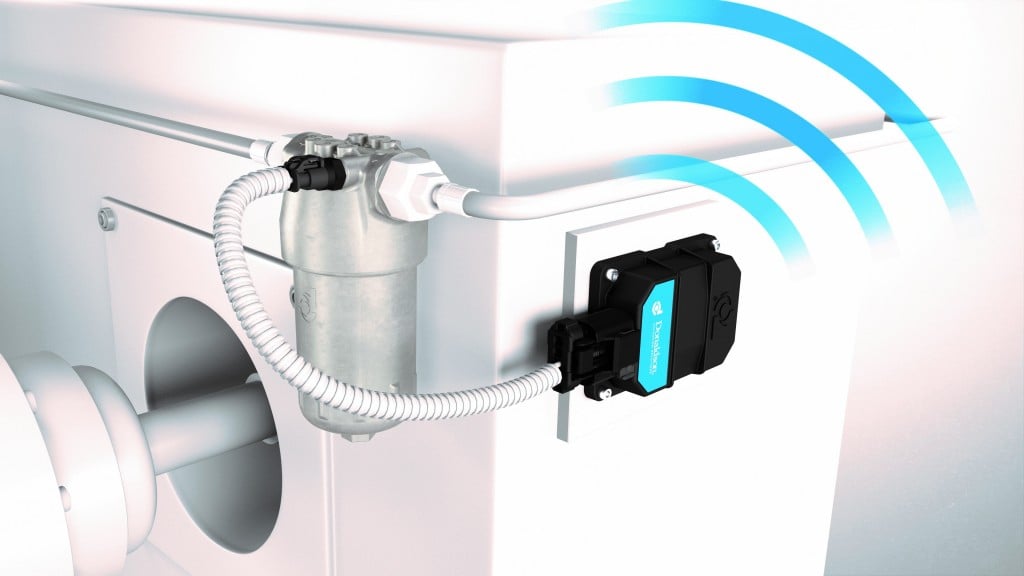 Extend service and filter change times with wireless monitoring