Yanmar America's new e-commerce platform prioritizes efficient parts ordering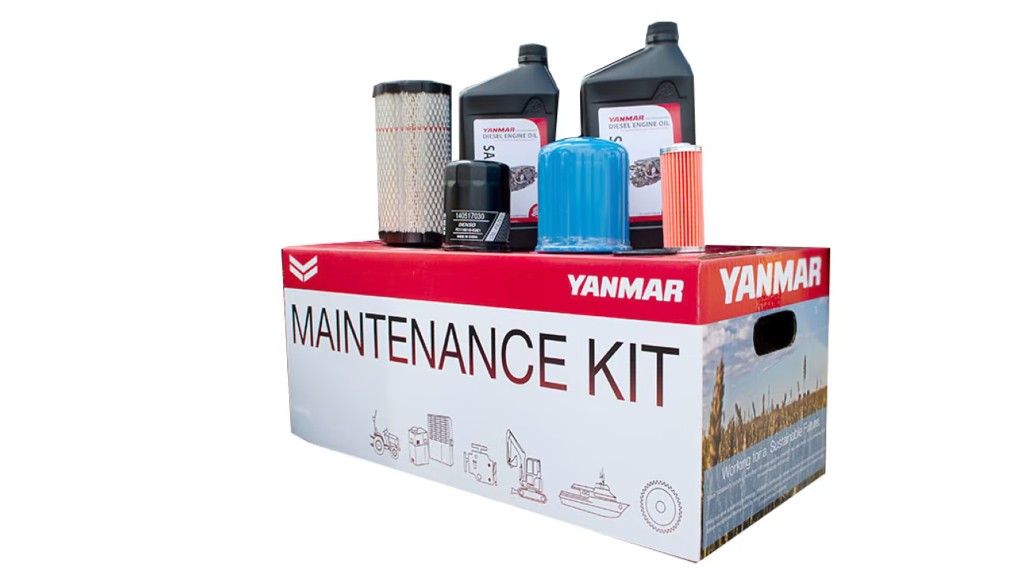 Yanmar America has unveiled a new parts e-commerce platform that is aimed at enhancing the manufacturer's service efforts. The nationwide U.S. launch of the platform took place on July 17, offering a new way to access Yanmar's catalogue of genuine parts.
The newly designed website prioritizes the user experience in terms of ease of navigation, speed, and intuitive operation. The platform allows users to purchase Yanmar genuine parts 24 hours a day for prompt delivery.
"This e-commerce platform is a testament to our commitment to continuously enhance our services for our valued customers," said Jeff Albright, president of Yanmar America Corporation.
Yanmar America's e-commerce website provides an efficient purchasing platform. The parts platform can be accessed in the United States here.
Related Articles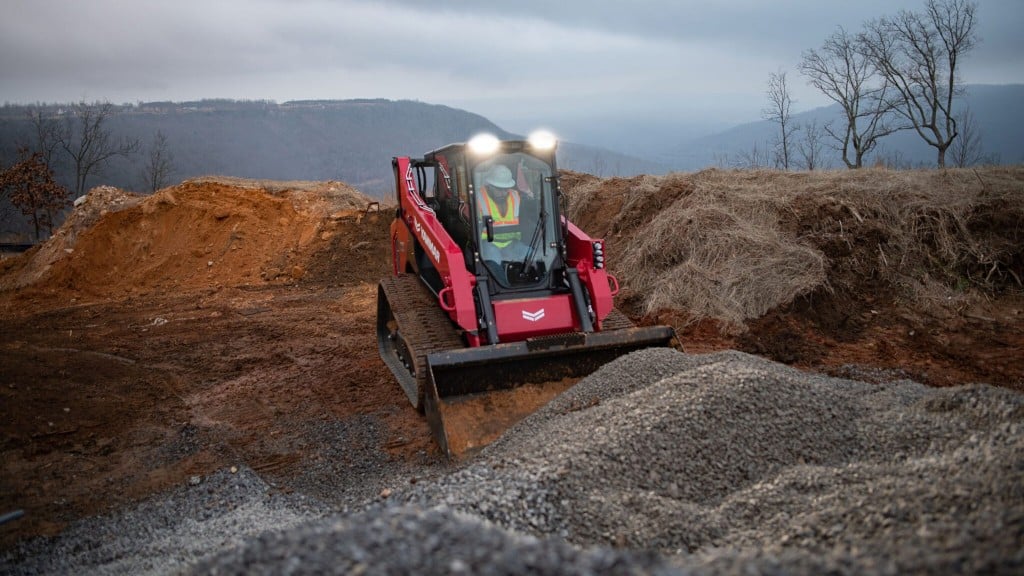 Yanmar emphasizes reliability and performance in its new compact track loader line