Construction sector shows confidence despite concerns about supply and labour
Technology and data collection drive efficiency and add new tech-related career options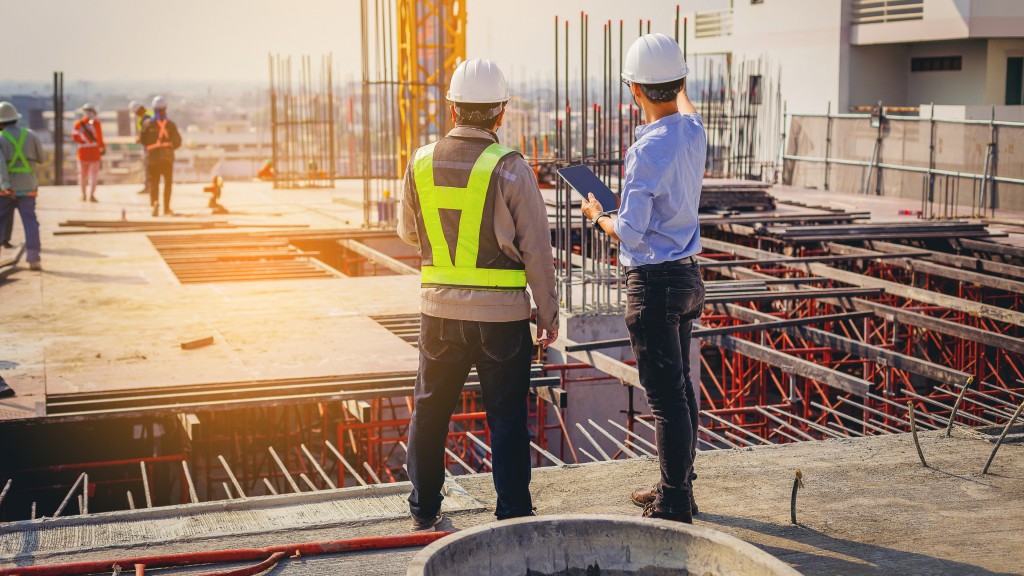 A recent survey of the Canadian construction sector has shown significant confidence in the strength of the industry, despite continuing issues surrounding labour shortages and supply chain slowdowns.
According to the PROCORE report How We Build Now: Technology and industry trends shaping Canadian construction in 2023, industry professionals feel good about the current direction of construction, even as some expect to see some areas slow down. There is also a growing demand for technology and data collection within the sector that could encourage new entrants to join the construction work force.
Nine out of ten respondents expressed confidence about the next 12 months in the construction industry, with 44 percent of those saying they were very confident. Seven of 10 construction businesses expect an increase in the number of projects, and 72 percent expect higher value projects, in that same 12-month period.
Kenny Leon, VP of Marketing Innovation and Industry Collaboration with the Canadian Construction Association, told a PROCORE-hosted webcast that the industry's resilience has been steady even when faced with financial challenges such as increasing interest rates.
"Non-residential building construction has seen a fifth consecutive month of growth . . . about a 1.4 increase in the non-residential sector alone. Another sector that's been driving this is the heavy civil and engineering construction, which has significantly increased as well, expanding by about $6.5 billion, or approximately 14 percent," Leon said. "We will see how this is going to soften with the increase of interest rates, but certainly the data itself is pointing to a very resilient industry."
Ken Lancastle, Chief Operating Officer, Mechanical Contractors Association of Canada, said that while there is some uncertainty, the amount of work in construction remains solid.
"There are question marks with respect to where investment is going to come from, certainly in the private sector, and you do have a public sector that is being wary of increased investment in the industry, to not add more fuel to the fire with respect to inflation," Lancastle said. "What we're seeing and hearing across the country is that contractors are quite busy."
Some slowing in residential construction but other sectors solid
Beyond the general positivity, some segments of construction are showing indications of slowing down. According to the survey, residential construction in B.C. and Alberta is expected to dip in 2023 compared to 2022, while 60 percent of Ontario contractors expect to build more units. That can come down to a number of factors, including regulatory issues, said Chris Gardner, President, Independent Contractors and Businesses Association.
"City halls generally have been layering on the series of rules, regulation fees, and costs that have made it difficult to get projects approved," he noted. "In 1972, with a population of 22 million, we built about 230,000 new homes in Canada. Last year in 2022, with a population at nearly 40 million, we built fewer homes . . . over a 50-year period, we have not been able to move the needle on supply."
Central challenges identified in the report focus on areas such as productivity, sustainability, labour market issues, and regulation. One point noted that 48 percent of projects go over budget and over schedule, and panelists pointed to pandemic-related challenges as central to continuing disruptions. Supply chains are still recovering, and many workers changed industries during the pandemic or left the workforce entirely, driving labour shortages.
Labour market uncertainty needs to be addressed
29 percent of respondents said they have been unable to take on more projects in the past three to six months due to labour shortages, and 27 percent said they had difficulty competing with other industries for employees.
Around 20 percent of employees in the construction industry are likely to retire in the next few years, leaving a need for more people to enter the sector, panelists agreed. Gardner noted that federal pledges to increase immigration will help bring more potential workers, but that only about two percent of immigrants to Canada are entering construction. He said that improved recognition of credentials from abroad and improved training opportunities would help in that effort.
Organizations like the CCA have started campaigns to demonstrate the welcoming nature of construction to new workers. Teaming with immigrant welcome centres and other programs to promote construction as an employment option, holding boot camps for women and other underrepresented groups, and more.
Growth in technology use continues
Technology use is growing in popularity among construction owners. That growth is driving opportunities for hiring new employees with skills that have not been needed previously.
"There are some new job roles in construction which did not exist in the last 20 years - this is where attracting a young, tech-savvy workforce comes into play," Leon said. "We did not have drone operators 15 years ago. Most companies I know are looking at data analysts as well, because they are sitting on a huge amount of data. These are all roles that we will see in the future. We need to tell a better story at all stakeholder levels, to show that the industry is tech-adopting, tech-loving, and also tech-driven."
Data analysis is one area that respondents feel can give them a competitive difference in the long run. Better access to information on project performance would benefit 41 percent of respondents, who also felt that they could save up to 12 percent of total spending on projects if they captured, integrated, and standardized data more efficiently. Currently, companies spend around 17 percent of their time searching for project data or information.
There is room for growth in technology use, and signs that it is occurring, according to the report. Half of respondents have a foundation in place to begin learning from their data, although they don't have a dedicated team in place. One in five say that their data remains captured in spreadsheets - or on paper - and they do not leverage that data to drive their business outcomes.
However, that seems to be changing. More than half of respondents are either using, or planning to adopt, a construction management platform. 22 percent of construction businesses consider themselves digital-first, while 51 percent say they are on the way to acceptance of digital workflows.
Company info
04-128 1 University Avenue
Toronto, ON
CA, M5J 2P1

Website:
procore.com
Phone number:
(866) 477-6267
Read more
Related Articles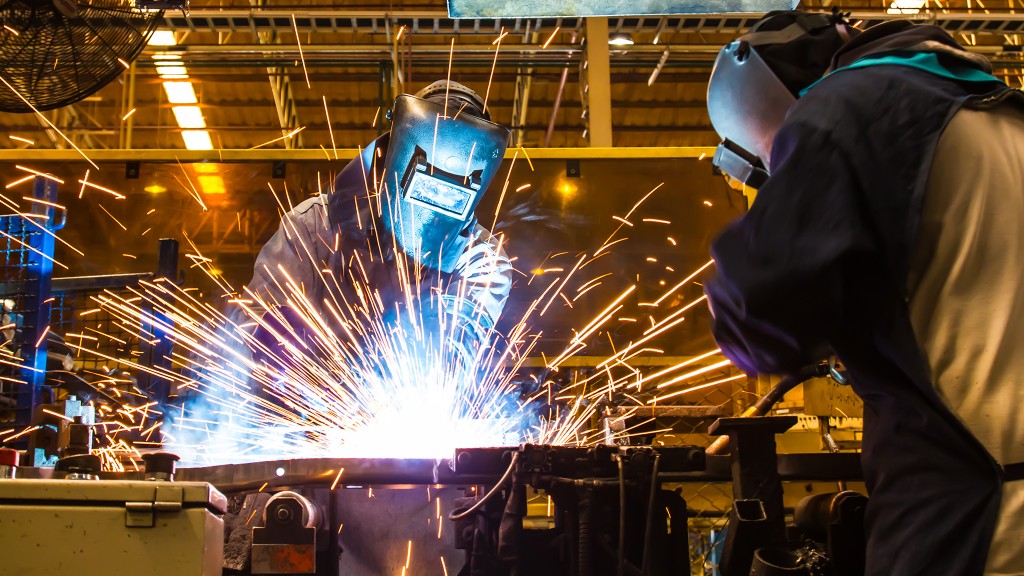 Strong construction, energy sectors to buoy Canadian equipment manufacturing through 2024