Manitou and GEHL secure co-operative purchasing Sourcewell contract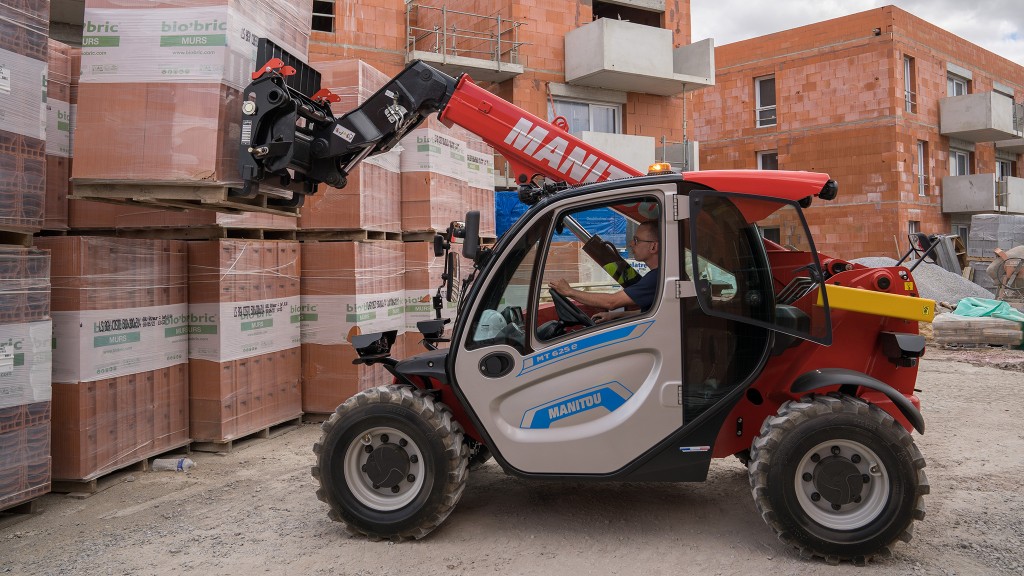 The Manitou and GEHL brands have been awarded a Sourcewell contract for medium-duty and compact construction equipment with related attachments. This contract with Sourcewell (a government agency serving as a municipal contract agency) will make the buying process easier for municipalities and more affordable by combining the purchasing power of many agencies into a single cooperative group. Contracts are competitively solicited to satisfy the public bidding process for its education, government, and nonprofit participating agencies.
Sourcewell is a government organization offering a cooperative purchasing program with more than 400 competitively solicited contracts to government, education, and nonprofit entities throughout North America. By utilizing Sourcewell contracts, participating agencies save time and money by capturing the buying power of more than 50,000 organizations.
"Under this contract, we will provide Sourcewell's members the opportunity to purchase our range of compact skid and track loaders, wheeled articulated loaders, and construction telehandlers through our dedicated dealer network," says Todd Yager, the fleet and key account sales director at Manitou North America. "This is an exciting opportunity for us to provide GEHL and Manitou machines and to expand our customer base."
The Manitou Group looks forward to collaborating with Sourcewell to expand its presence in a thriving market.