Cooper Equipment Rentals expands presence in Western Canada with two new acquisitions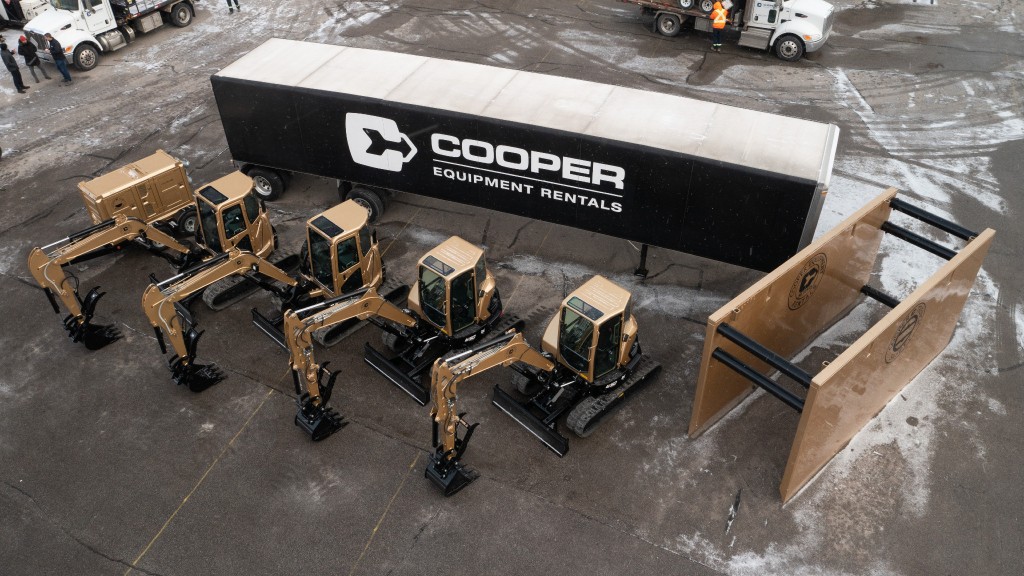 Cooper Equipment Rentals Limited has acquired Warner Rentals Ltd. and Scotty's Rentals and Landscaping Ltd., expanding Cooper's branch and footprint in Western Canada.
"Our entire team is excited about these two acquisitions. They reaffirm our ongoing commitment to building a truly Canadian, coast-to-coast equipment rental company," says Justin Wharton, Cooper's Western Canada director of operations.
Warner Rentals was founded in 1975 by owner Ralph Warner and currently has five locations in Kamloops, Princeton, Revelstoke, Salmon Arm, and Scotch Creek, British Columbia. Over the past 48 years, Warner Rentals has become a staple of the communities it serves, with a reputation for quality, integrity, and community involvement.
The acquisition of Warner Rentals sees Cooper expand the company's footprint in the central British Columbia interior and intensifies their service coverage in a rapidly growing Western Canadian market.
"Warner Rentals brings a highly experienced and respected team to the Cooper family, sharing the same deep passion for customers and community," says Rob Potter, British Columbia regional manager for Cooper.
"We knew of Cooper's well-established presence in the market and already have a great working relationship with their team in British Columbia, enhancing our ability to serve customers better across western Canada," says Ralph Warner, owner of Warner Rentals.
Headquartered in Rock View County, Alberta, Scotty's specializes in providing climate control equipment – including heaters, generators, and tarping services – as well as fencing for residential construction. Since their founding in 2007, the company has built a reputation for providing excellent service and support.
The addition of Scotty's bolsters Cooper's climate control division, while also adding a new product line in fencing.
"We are excited to join the Cooper family. The company being Canadian was a key factor in this decision, and Cooper's size allows us to continue to service our customers with a variety of equipment solutions," says Peter Jensen, owner of Scotty's. "Our team is looking forward to continuing to deliver the exceptional service we have built our business on while being part of a larger company that is also committed to servicing local communities with a customer-first approach."
Related Articles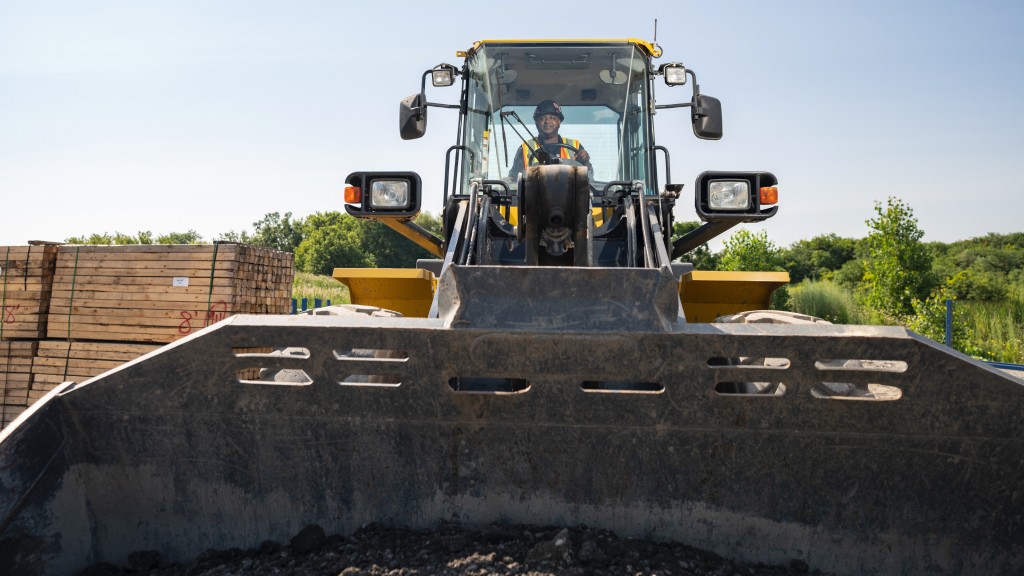 Cooper Equipment Rentals expands presence in Greater Toronto with Hub Equipment acquisition